……because we are cooped up all summer in the 115 degree heat and are ready to spend all winter outside!
Mr. Lil Blue Boo spent the morning up on the roof cleaning skylights.
Boo pouted because she wasn't allowed on the roof with Daddy. She also wasn't feeling so hot…..horrible allergies this time of year. Her dress is made from the
t-shirt dye mess
…..and actually turned out cuter with the colors that ran. It is part of a new pattern set that went out the past few days for final testing. Stay tuned for the release and giveaway in the next week or so.
But she did get to go swimming. It is so refreshing when the pool water temperature starts to feel less like a hot bath.
Check out the creepy sunset last night…….I think some of it was smoke from the LA fires. There were two layers of clouds.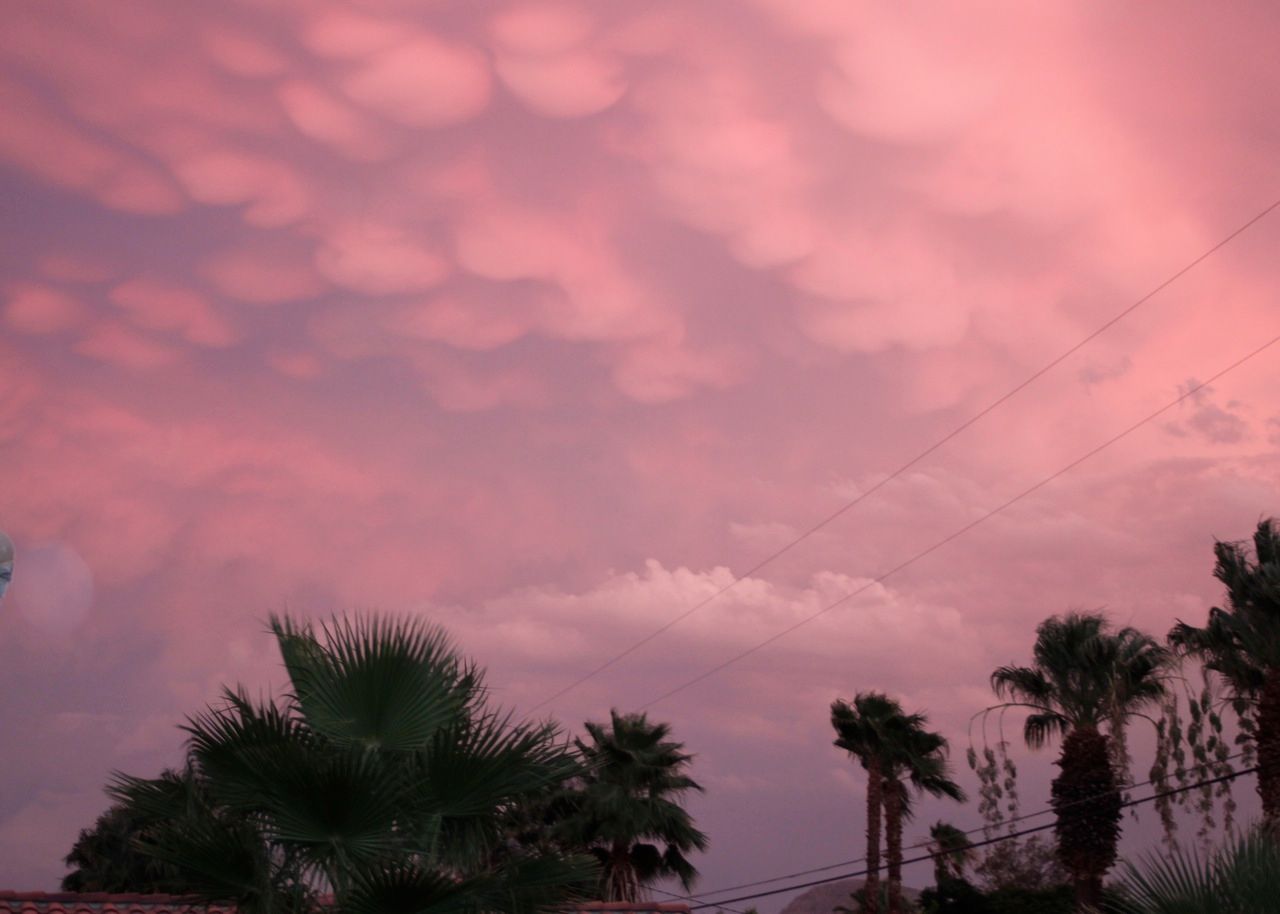 Hope you all are having a great holiday weekend!