Just wanted to share a few reader creations I've come across that I just LOVE. If you haven't joined the
Lil Blue Boo Flickr Gallery
yet….you are missing out! Make sure if you upload photos to the gallery to leave your blog address in the notes!
Photo property of
Those Paces
Photo property of Ellebows
Photo property of Sarah Boyd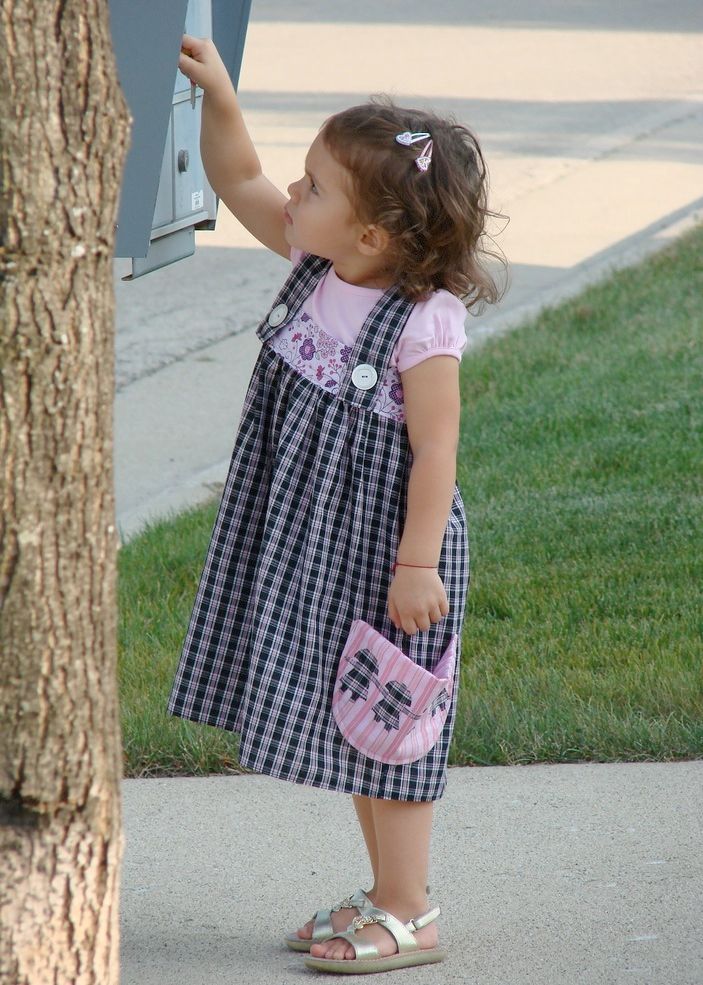 Photo Property of Sonya Todorova
Just a note: A few people have asked why I add the stamp to the photos of my daughter (and other people's kids). I do it so if a photo gets posted somewhere that might be for the wrong reasons it can be tracked back to the original site….in other words it deters "sketchy" people from using these photos!