The old train depot is finally coming along. Brett started cleaning it out recently after it sat empty for the winter after it was moved to our property. Here's the inside: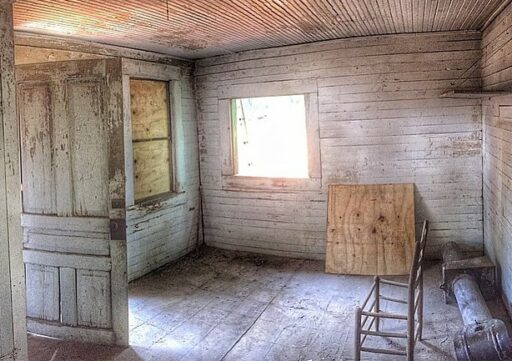 Last year my sister was upgrading the window in her house and we took all the old ones home to keep for a future project. We've had to cut them down and rework them a little but they'll fit eventually. Here's one on the side: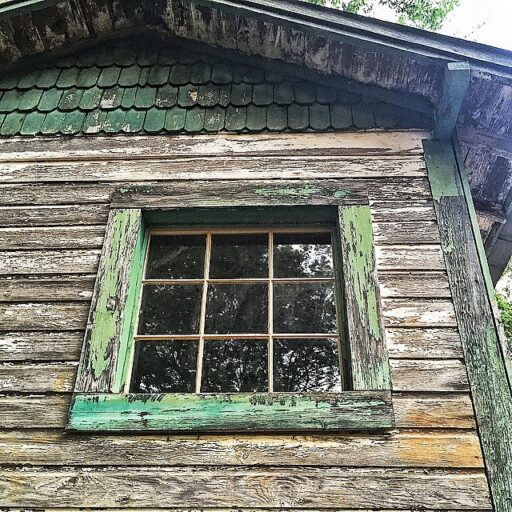 The plan is to make it a sweet little potting/garden shed/playhouse with a picket fenced garden surrounding it.  I'm not sure how far the garden will get this year but I think I could at least start experimenting with it!
Read more about the Old Depot Project here.