Lil Blue Boo has been featured all around the world wide web. Lil Blue Boo was named one of Babble's Top 50 Craft Blogs for three years running. Ashley has made celebrity blogger appearances and has been a featured speaker at creative conferences.
2013
February 2013
Named Babble's Top 50 Craft Blogs of 2013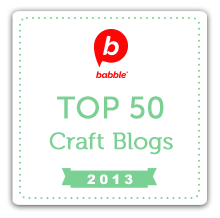 Named Circle of Mom's Most Influential Creative Mom 2013
Featured in February 2013 issue of Artful Blogging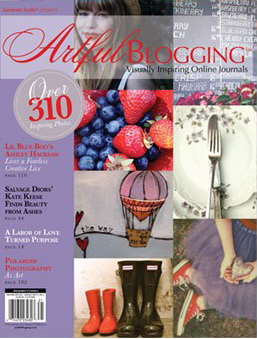 January 2013
Contributed to January 2013 issue of Woman's Day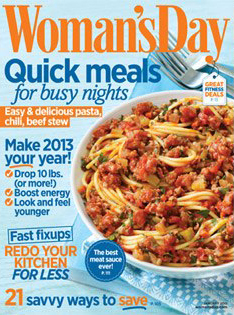 January 2013 Associated Press Article featured in newspapers in Canada and U.S.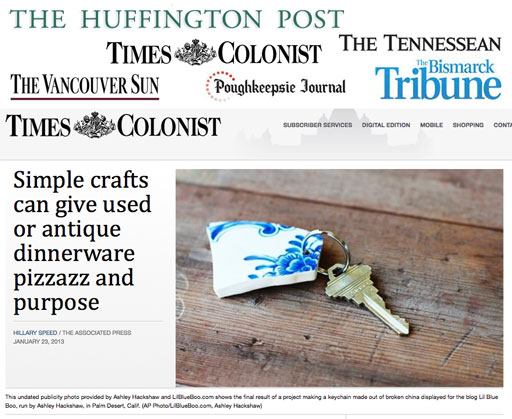 2012
December 2012
Contributed to December 2012 Parenting Magazine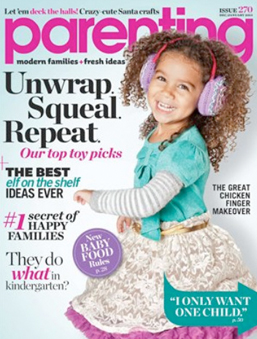 November 2012
She Know's Top 10 Inspirational Bloggers

Contributed to Amazon bestseller Pinterest Power.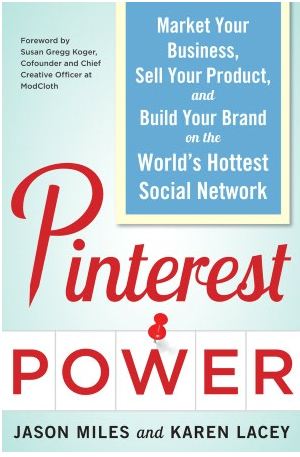 September 2012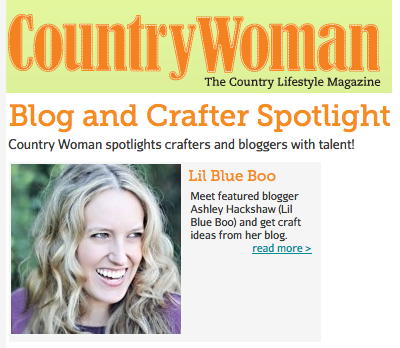 August 2012
Wake Forest Magazine Interview

Glow Stick Lantern Feature in 24H Habitat printed and online newspaper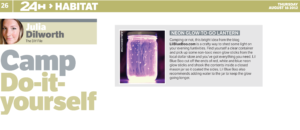 April 2012
Featured Speaker at Snap Creativity Conference, Salt Lake City, UT
Circleofmoms.com, Top 25 Creative Moms 2012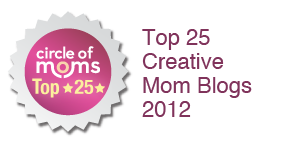 March 2012
Babble.com Top 50 Craft Blog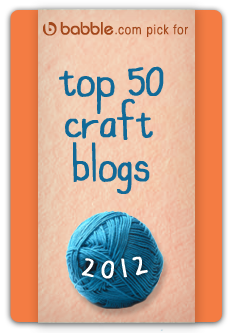 January 2012
Lil Blue Boo clothing seen in Late Winter 2012 issue of Green Child Magazine (pg 37 and 46).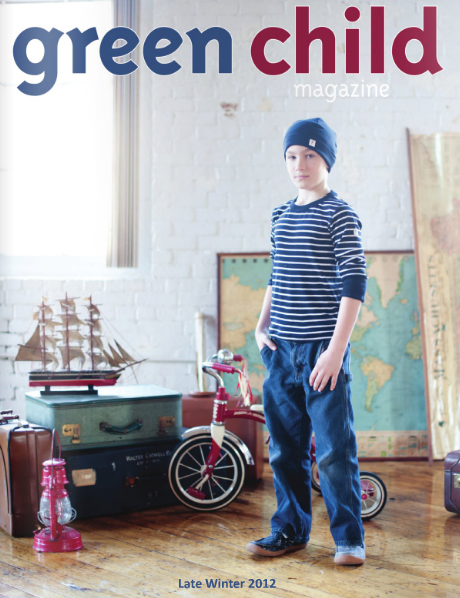 2011
November 2011
Featured Interview and Article on Babble.com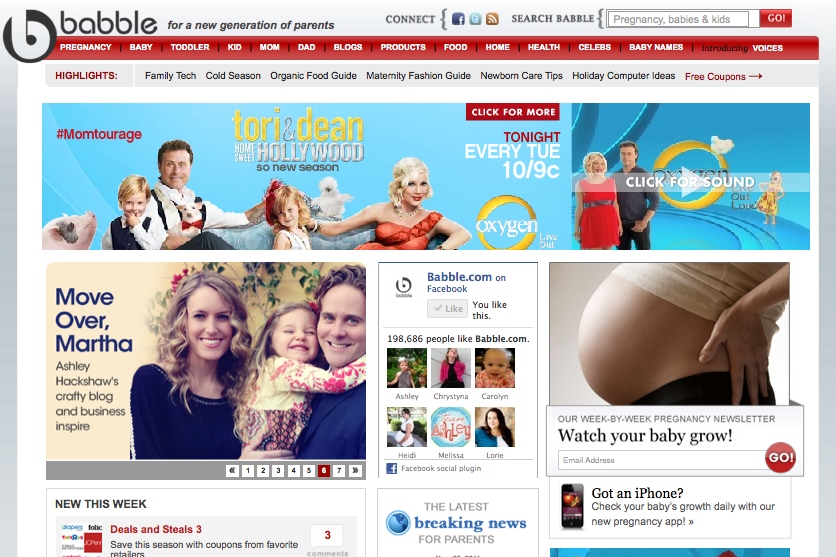 Featured DIY Article in Babiekins Magazine – Issue 7

September 2011
Babble.com Mominee Winner (Creative Category)
May 2011
Circleofmoms.com, Ranked #3 in Circle of Mom's Top 25 2011 Mom Shops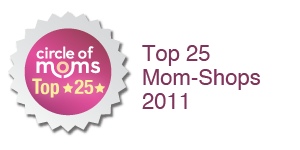 April 2011
Featured speaker, 2011 Creative Estates Conference, Phoenix, AZ
March 2011
Babble.com, Ranked #20 in Babble.com's Top 50 2011 Mom Craft Blogs
Ranked #5 in Best DIY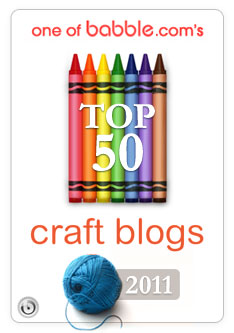 2010
November 2010
Adelaide Beret Pattern featured in Sew Hip Magazine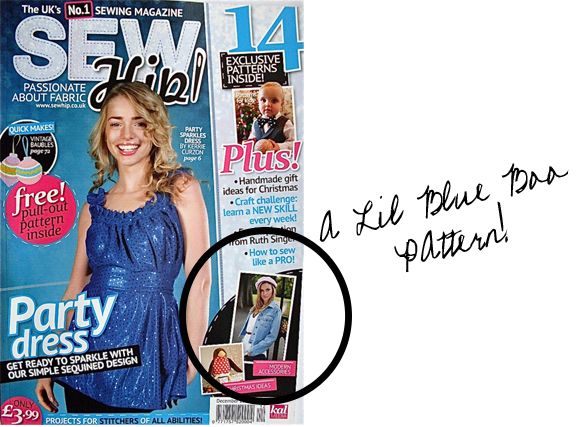 July 2010
Desert Magazine, Home Work: Three Personalized Work Spaces