I am still a little in shock that I won the last challenge….I really thought that
Vanessa
and
Dana
would be the final two! It is bitter sweet because I've become such great friends with the two of them over the past few months….I hate to lose anyone in the competition!
My tutorial for making the resolutions "subway" art
is over at SYTYC today
. It will be up on Lil Blue Boo next week. I had a lot of fun making it and it really completes our kitchen/breakfast room.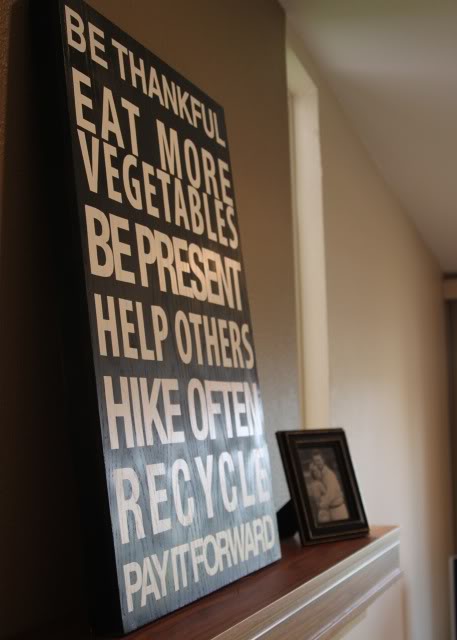 This week Dana and I have a week off…which I HAVE to use to come up with my final project! I have some ideas but haven't figured out how to do them yet. Anyways, go over to SYTYC today and vote on the submissions for the next round of crafters! I can't wait to just be an observer next time!

Make sure to enter my legging giveaway! I'm giving away over 10 patterns now!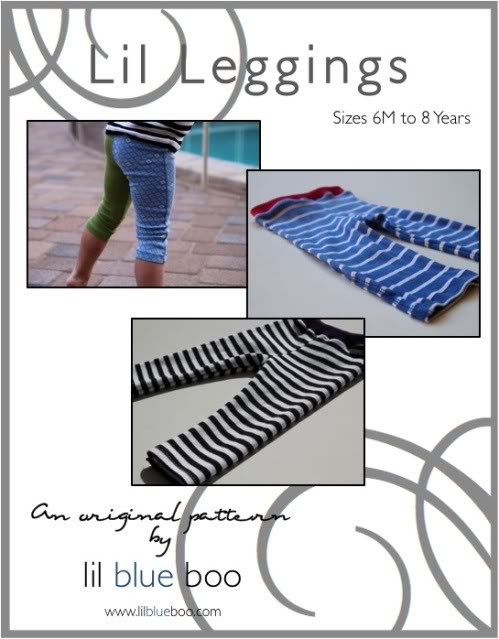 If you haven't checked out the Lil Blue Boo / Dharma Trading Design Challenge, you are missing out on the chance to win some great prizes! I'm already receiving some great submissions! Even if you are just beginning to sew you should challenge yourself! You could take home the win!