This tutorial is how to make a DIY printing press from an old panini press!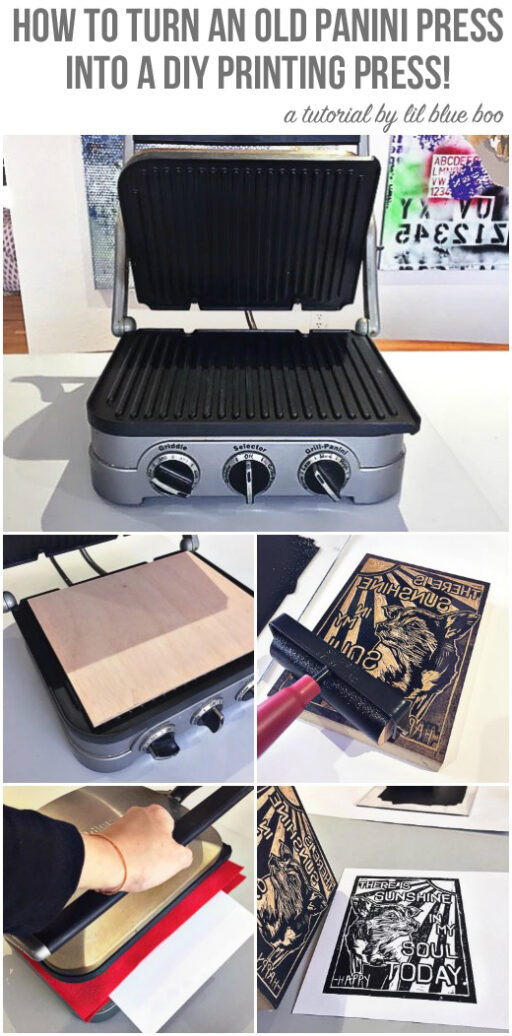 I was trying to convince Brett to make me a printing press one day when all the sudden it clicked that I could probably make a printing press from our old panini press. I haven't made a panini in a long time and this old Cuisinart was just sitting around in the basement. Really you could use any type of food press that has a floating hinge, one that will angle the griddle parallel. Here's a quick animation of me using my press:
So first you'l need an old panini press or some type of floating hinge press: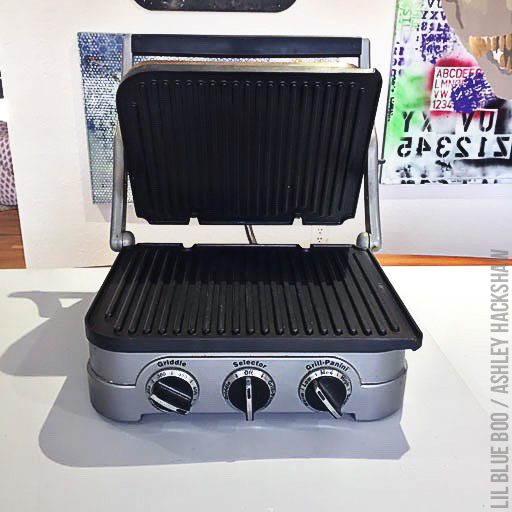 Two piece of felt and two flat pieces of 1/4″ wood will make up the inside of the press: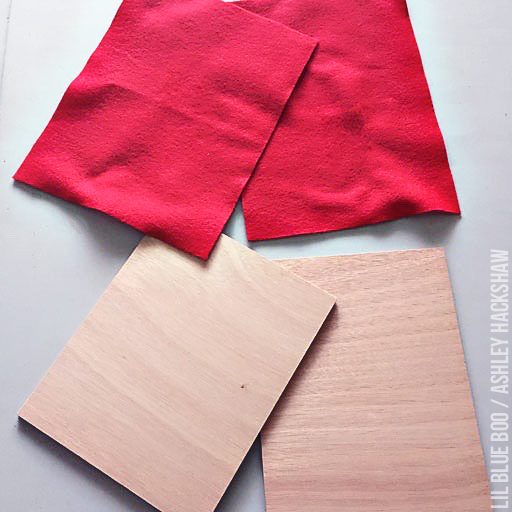 I use my press to print linoleum block prints or speedy carve blocks. Here are a few in progress:
Designing a block print: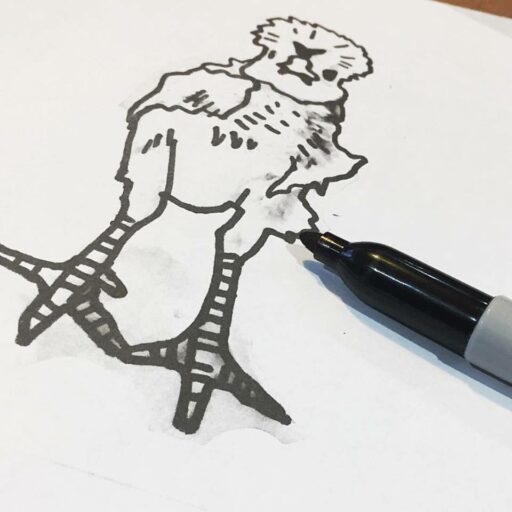 Using the linoleum cutter to carve out the print: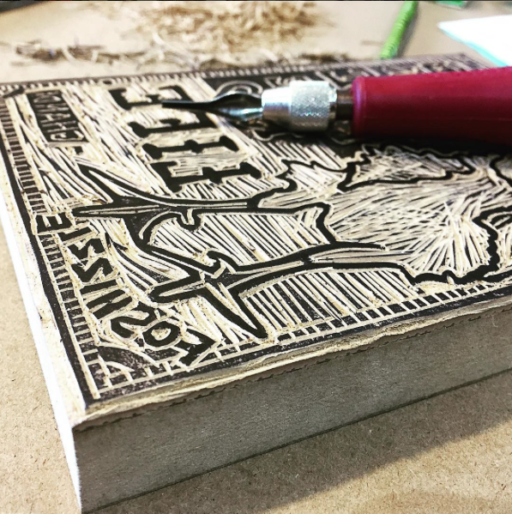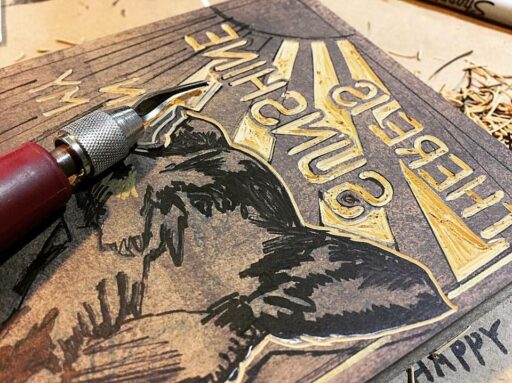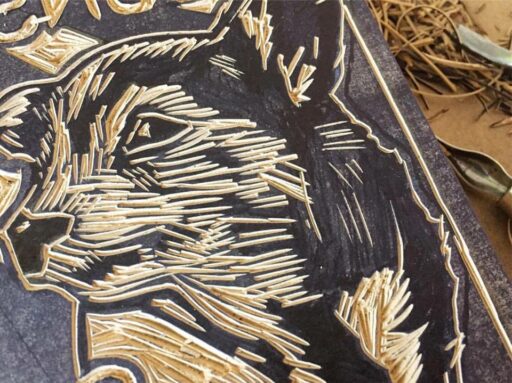 Speedball offers this starter kit for block printing that has all the tools you need: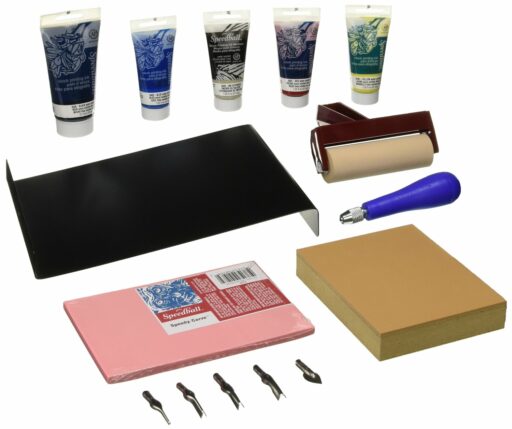 When you have a linoleum block ready to print you just make a sandwich of layers inside the press starting with one of the pieces of wood: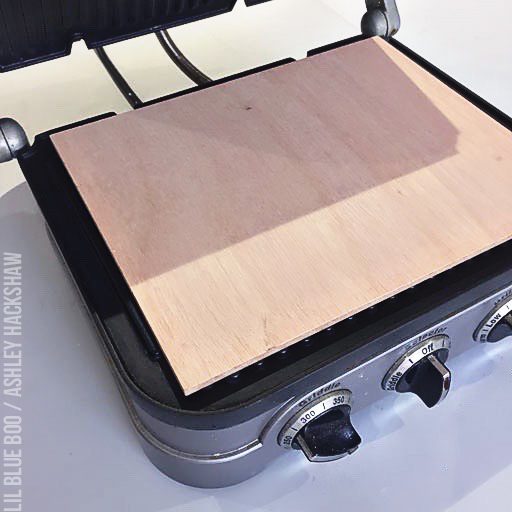 Then a layer of felt: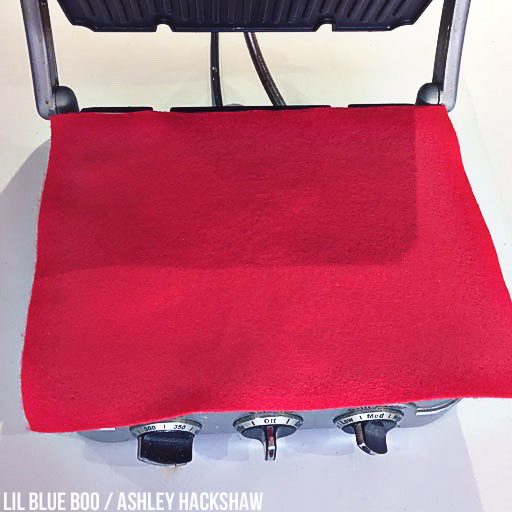 Now it's time to apply ink to the block. I use a piece of glass or plexiglass to roll out my water-soluble printing ink so that I get a smooth layer. I roll it out using a printing brayer: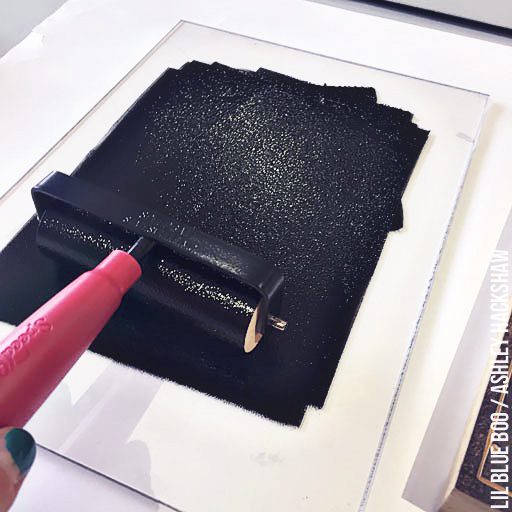 Then I roll a layer of ink onto the block making sure to roll in all directions so that every part of the block is covered: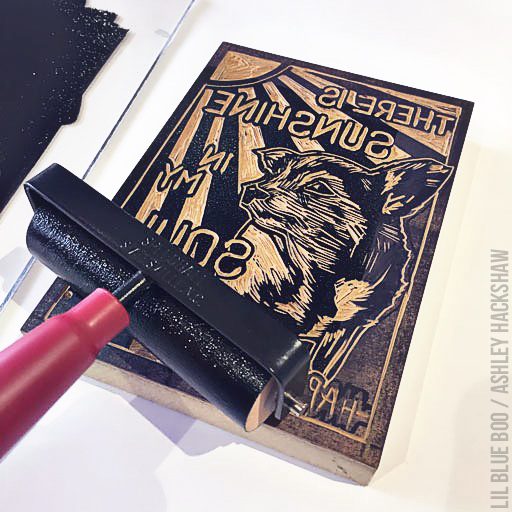 Then I place a sheet of paper onto the felt and carefully place my block face down onto the paper: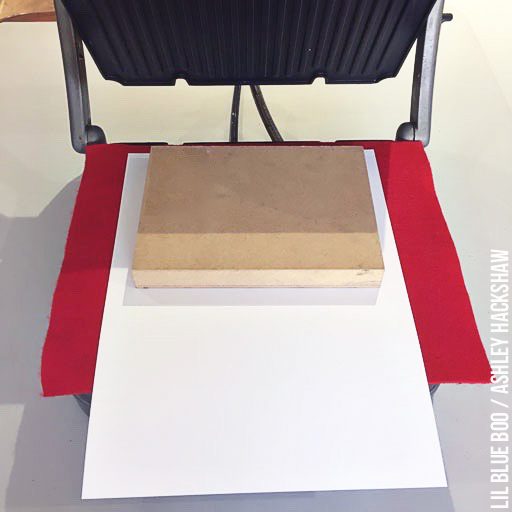 I add a layer of felt and another piece of wood: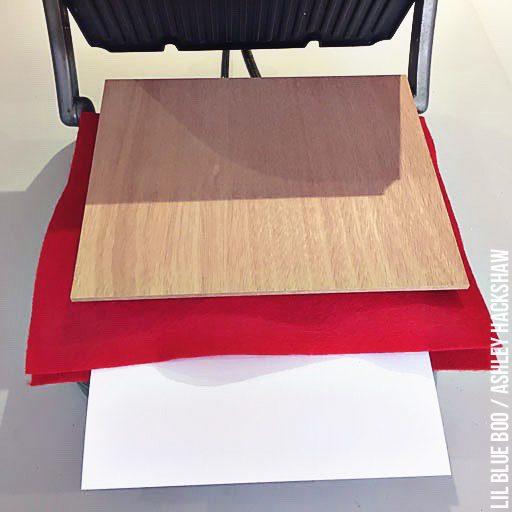 And close the press: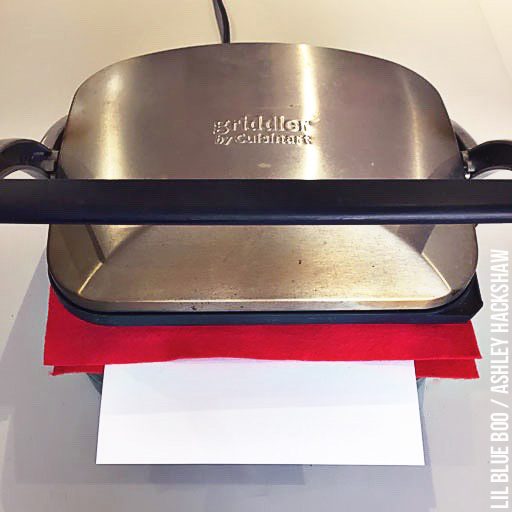 The floating hinge of the press allows the top of the press to come down at a flat angle and the leverage results in an even firm pressure: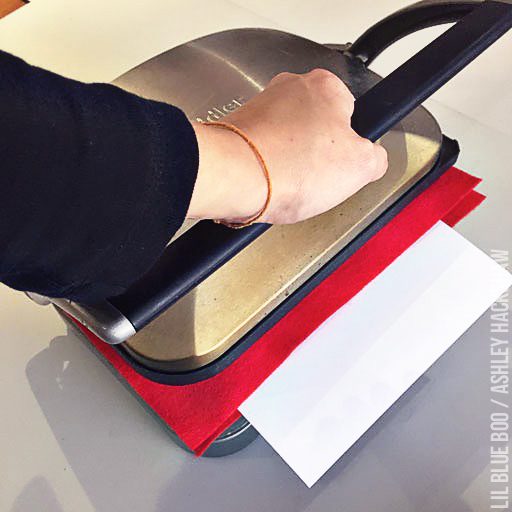 I open the press and remove the block and paper. Then carefully peel the paper away from the block: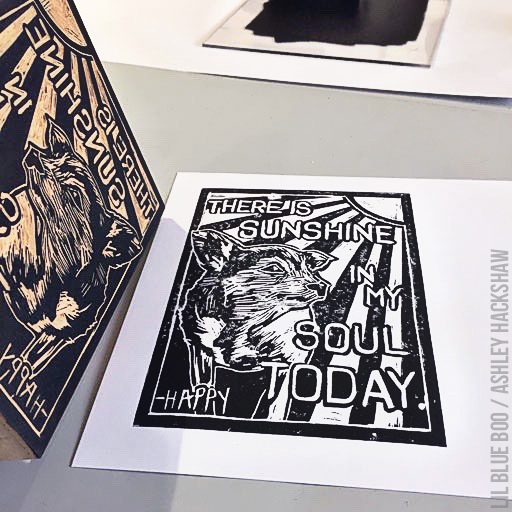 It's an easy way to make print after print without killing your palms and getting an even consistent press: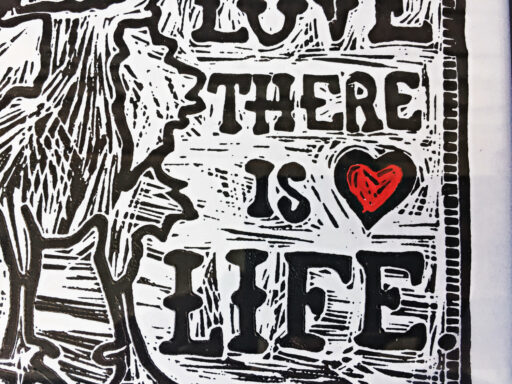 I love how these turned out: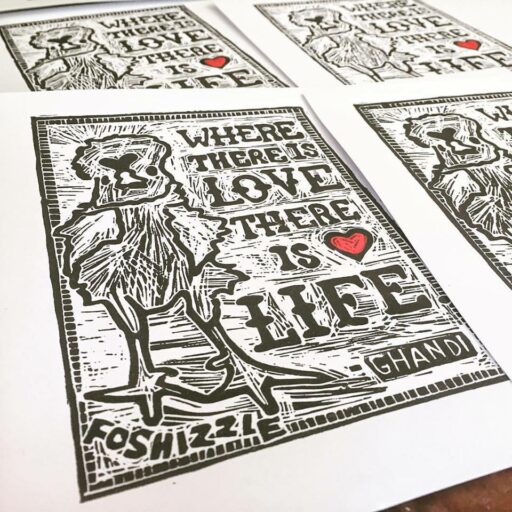 This is my Foshizzle print. I offer it here on Etsy: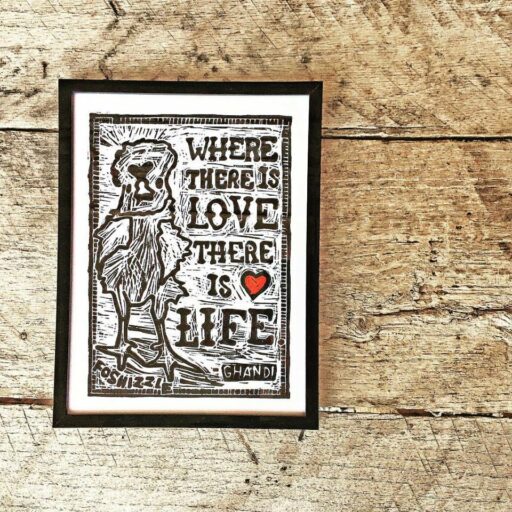 Proceeds from my Happy print go to Happy the Happiest Dog's medical expenses: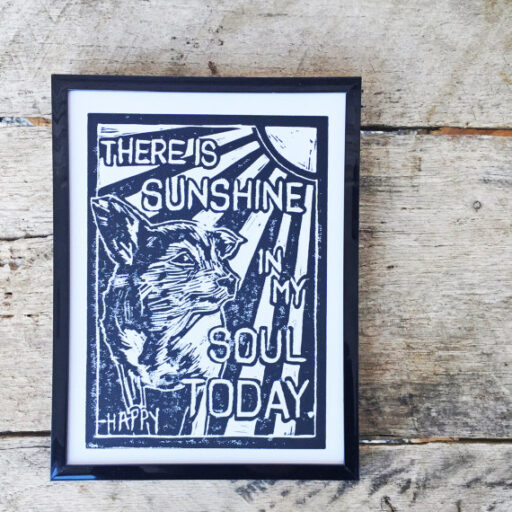 You can read more about Happy here! She's the sweetest addition to our family.
Also, you can find more tutorials on printing and stamp carving here or below:
Make a Personalized "Postage" Stamp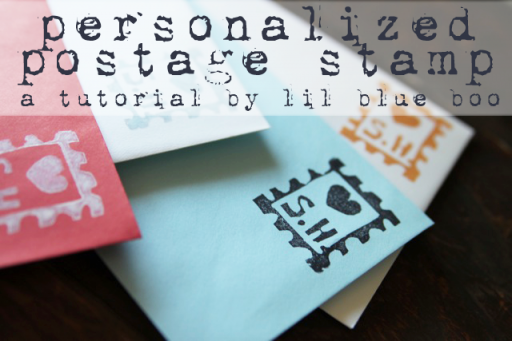 Hand-Stamped Party and Table Decor: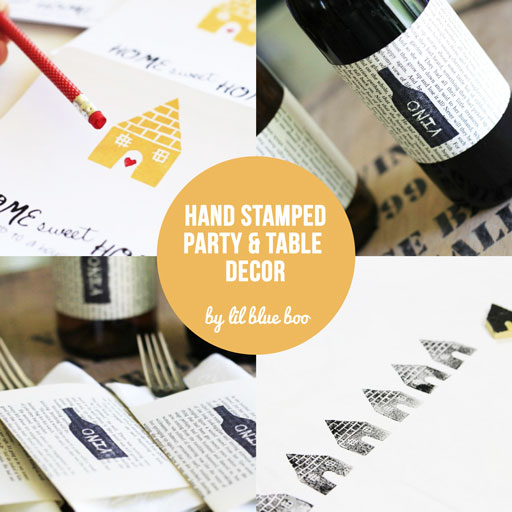 An Introduction to Block Printing: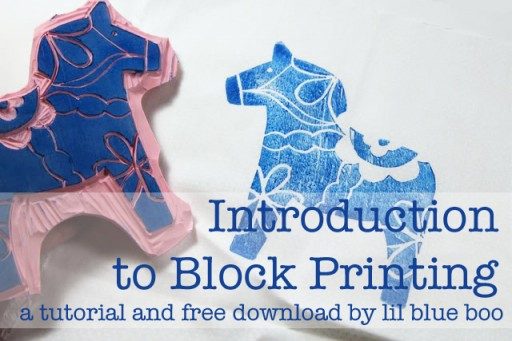 How to Make Eco-Friendly Party Decor: