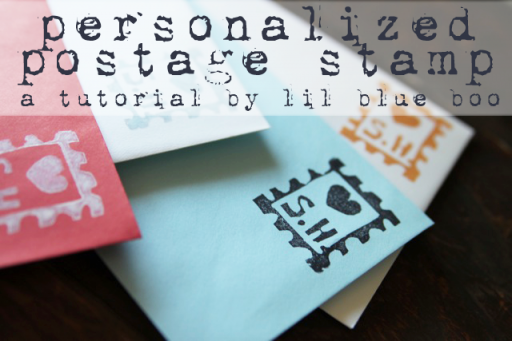 Boo loves writing letters to family and friends. She needed a stamp for all those "hand delivered" love notes. I carved her a personalized "postage" stamp: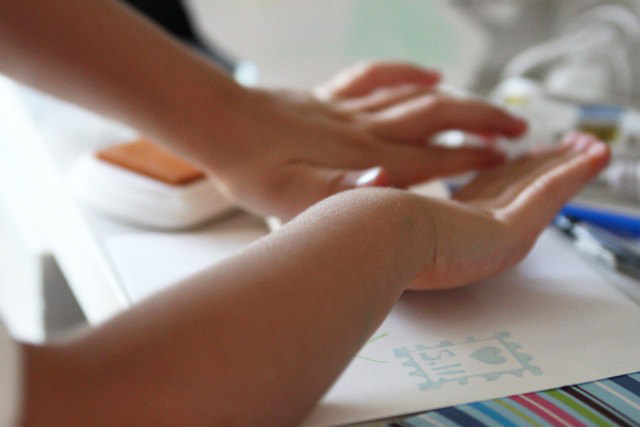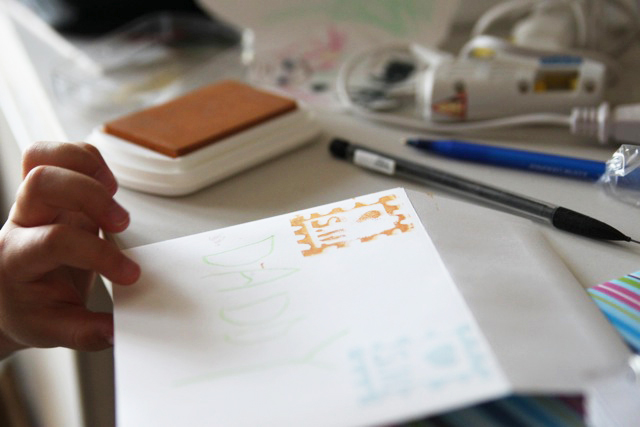 For this simple stamp I used a Speedy Cut block and a Speedball linoleum cutting tool: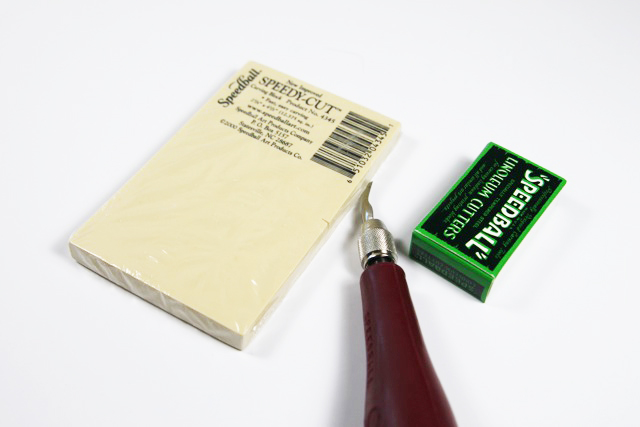 I cut the Speedy-Cut block in half: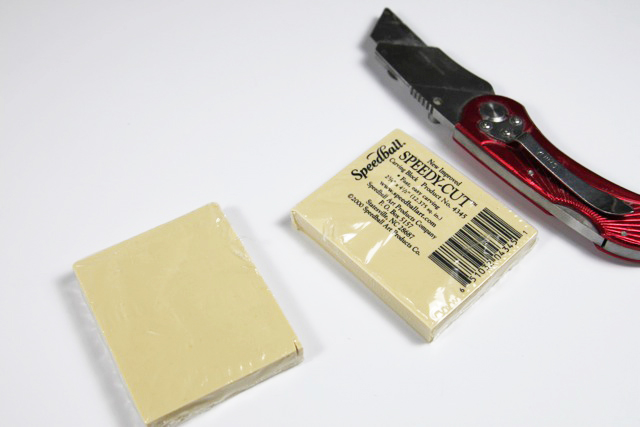 I sketched a simple postage stamp shape and added in Boo's initials. Make sure to draw your image in reverse!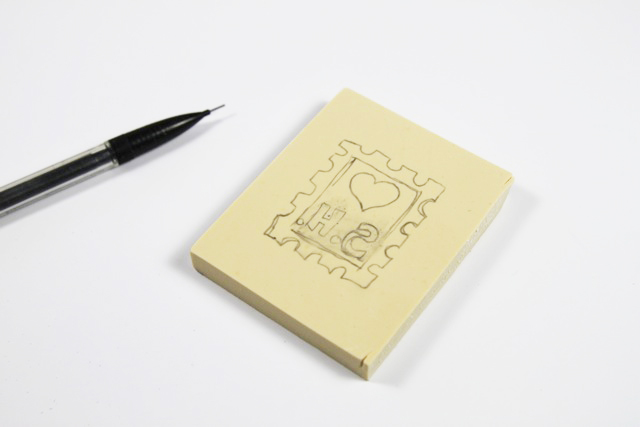 I used the tool to slowly start carving out my image: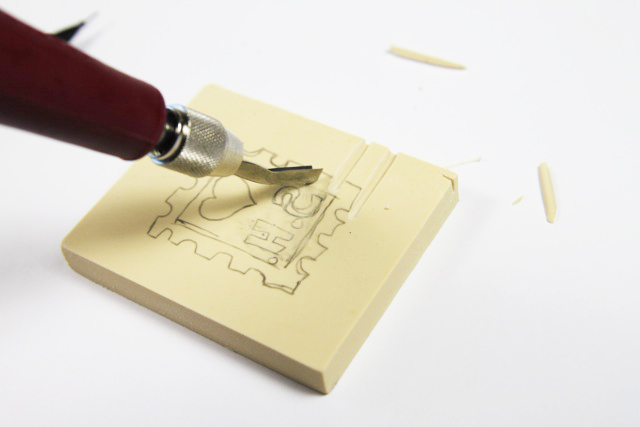 Finished carving: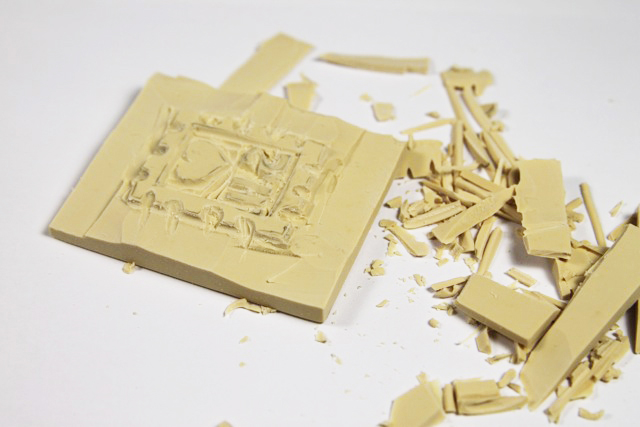 I tested my stamp to make sure there weren't any areas that needed more carving: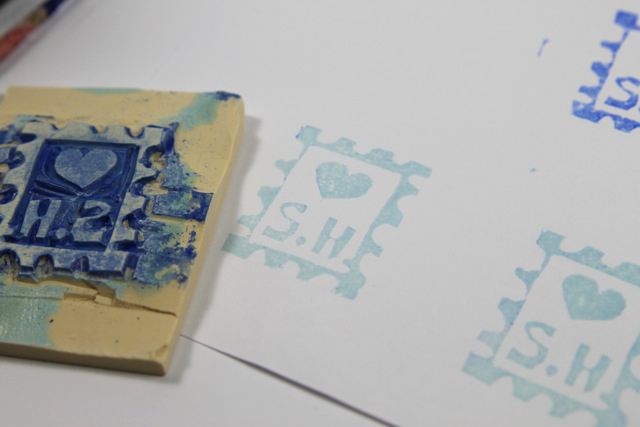 Now Boo can add her "postage" stamp to all her letters and they look so much more official!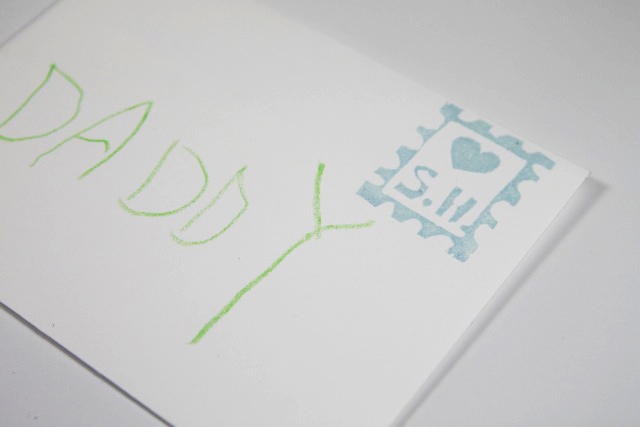 Want to see more? Visit this introduction to block printing I did last year….it includes a free Dala Horse graphic download: