I LOVE getting photos of kids wearing the dresses I've made…..but these photos take the cake! Claire's mother Melissa put together the most amazing ladybug-themed birthday party. Click on any of the photos below to see the fabulous decorations, food and games!
A few more fun photos…..
Sandi sent this one in of her daughter yesterday….a perfect September 11th tribute!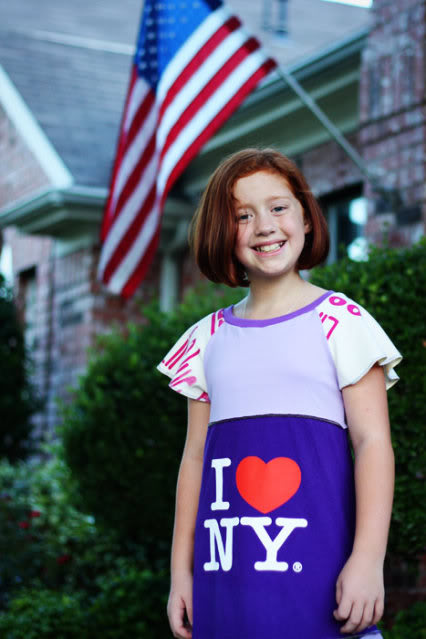 And another great photo from Kristina of her daughter and her friend having an impromptu modeling shoot in Lil Blue Boo dresses: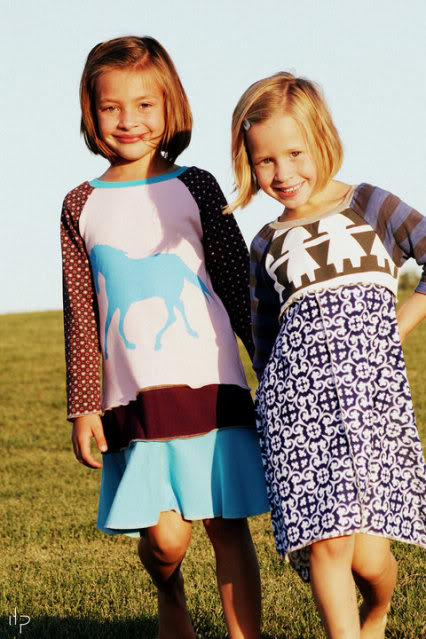 P.S. I know I'm a day late on the gallery share. Just pretend I posted it yesterday 🙂