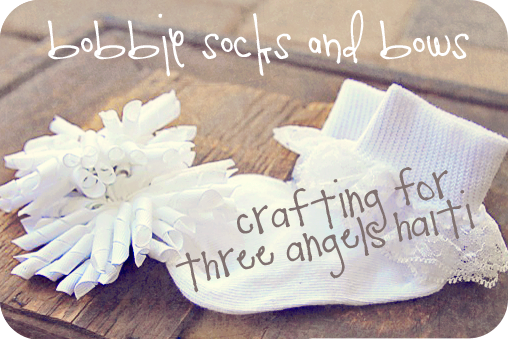 The Bobbie Socks and Bows drive was a HUGE success. Three Angels Children's Relief has received the boxes of socks and bows and they could not be more thrilled. There will be so many happy girls and boys because of your generous donations! There were over 300 pairs of socks and over 100 bows!

(more after the jump)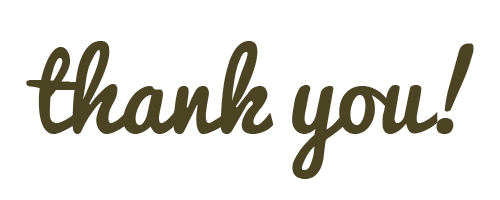 We want to extend a heartfelt thank you to our amazing donors.
Angela G.
Anna L.
Bianca T.
Dolores M.
Getting Some Fun Out of Life
Janice G.
Janine B.
K. Summers
Megan H.
Mindy C.
Morgan G.
OBSCURA
SewCandid
Shelly F.
Stephanie G.
Tara J.
The Great Oak Inn B&B
Vanessa C.
Thank you to our Anonymous donors as well.