Elle celebrated her 4th birthday over the weekend and the kids had a blast and left on a sugar high. Here is a preview of her circus themed party! Elle loves reptiles, and this is as close as she will ever get to owning any! So much more to come: pictures, tutorials, and free printables! We will tell you more about her outfit and show you the cutest, and easiest party favor bags you can make! Stay tuned!

Read more after the jump.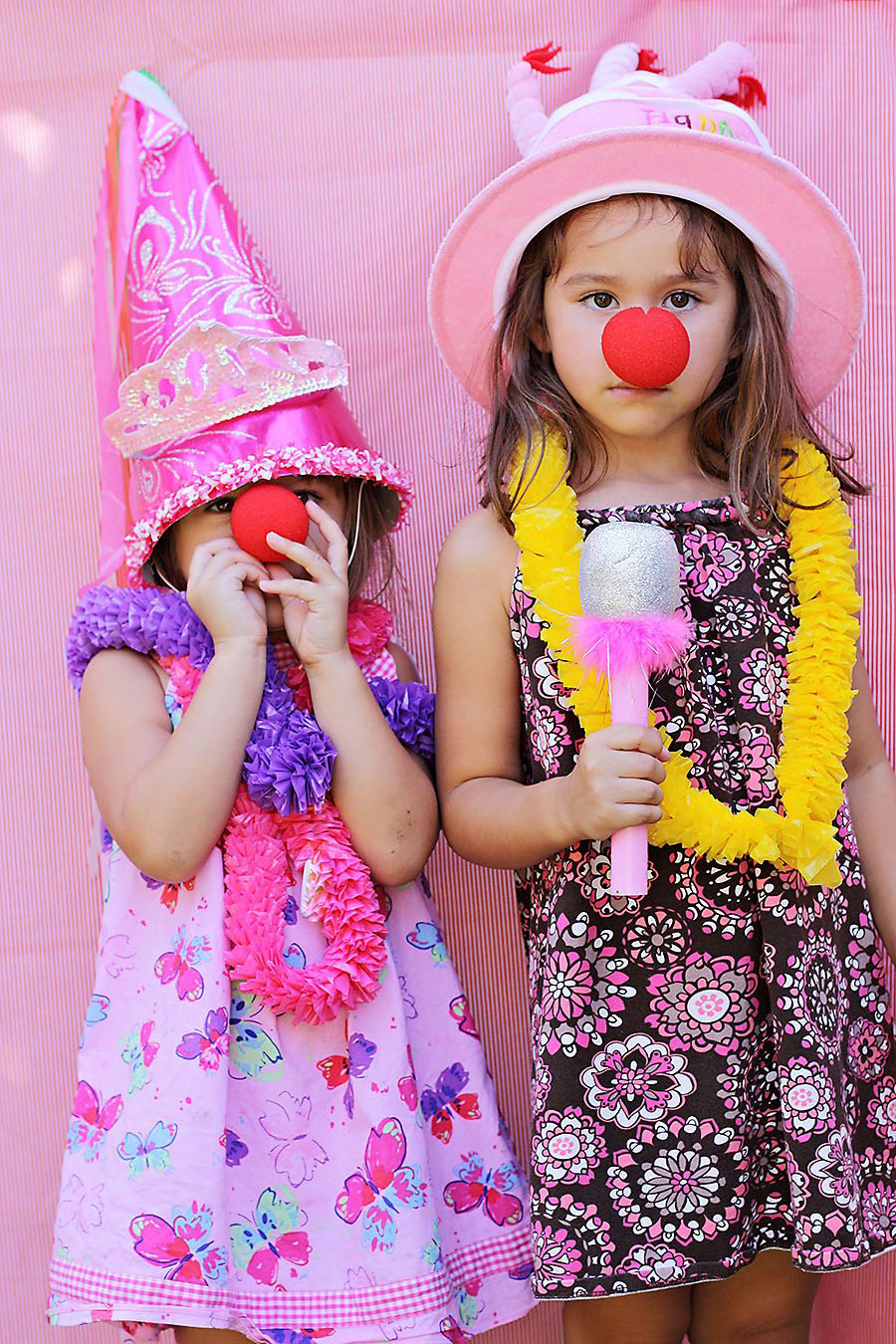 Click on image below for more circus party posts!