The Spring 2012 Collection lookbook is now available for viewing. You will be able to preview the line in our store tomorrow and it will be available for sale on February 24th. Please check the Facebook page on the 24th for the exact time of the launch.
Note:  If you are viewing from an iPad or iPhone, you can click here to download a PDF version that has been optimized for viewing.
Introducing: Beaujolais
As always, Lil Blue Boo clothing is handmade in the USA…..by local seamstresses right here in Palm Desert, CA. We hand silk screen all of our images and "tagless" tags the old fashioned way with non-toxic inks. Our attention to detail and fabric quality is what keeps me up at night. I hope you love the collection!
XOXO, Ashley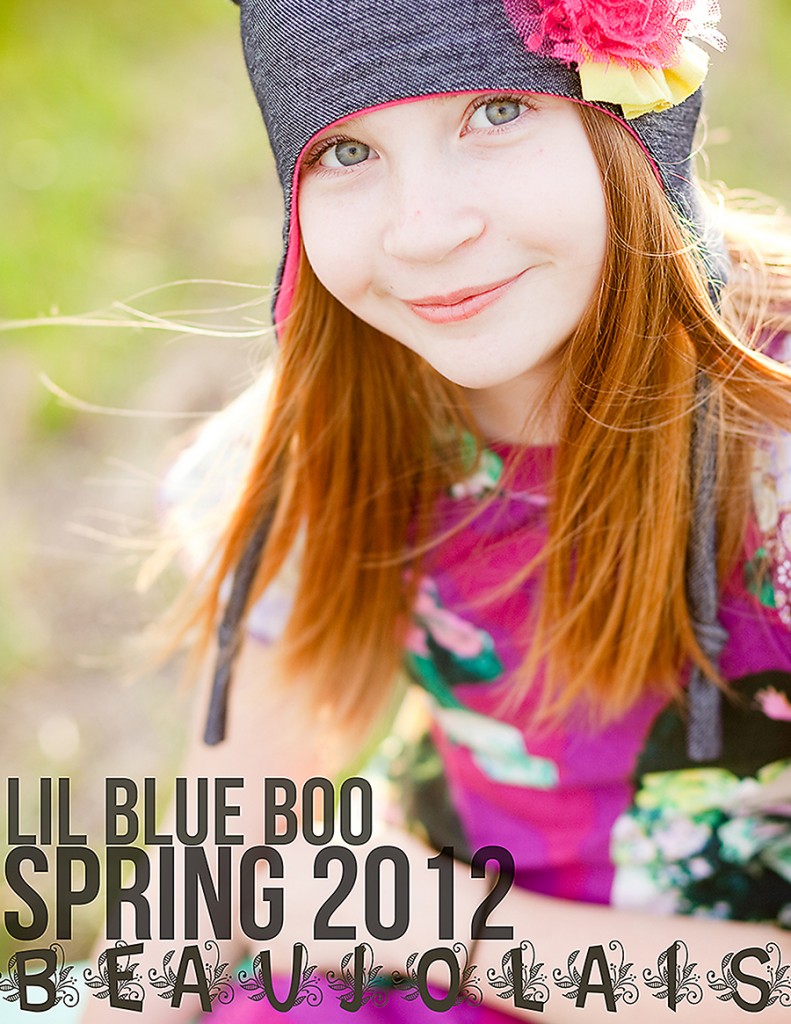 We are so proud of this collection. So many pieces are interchangeable and there will be additional pieces launched as we move farther into Spring.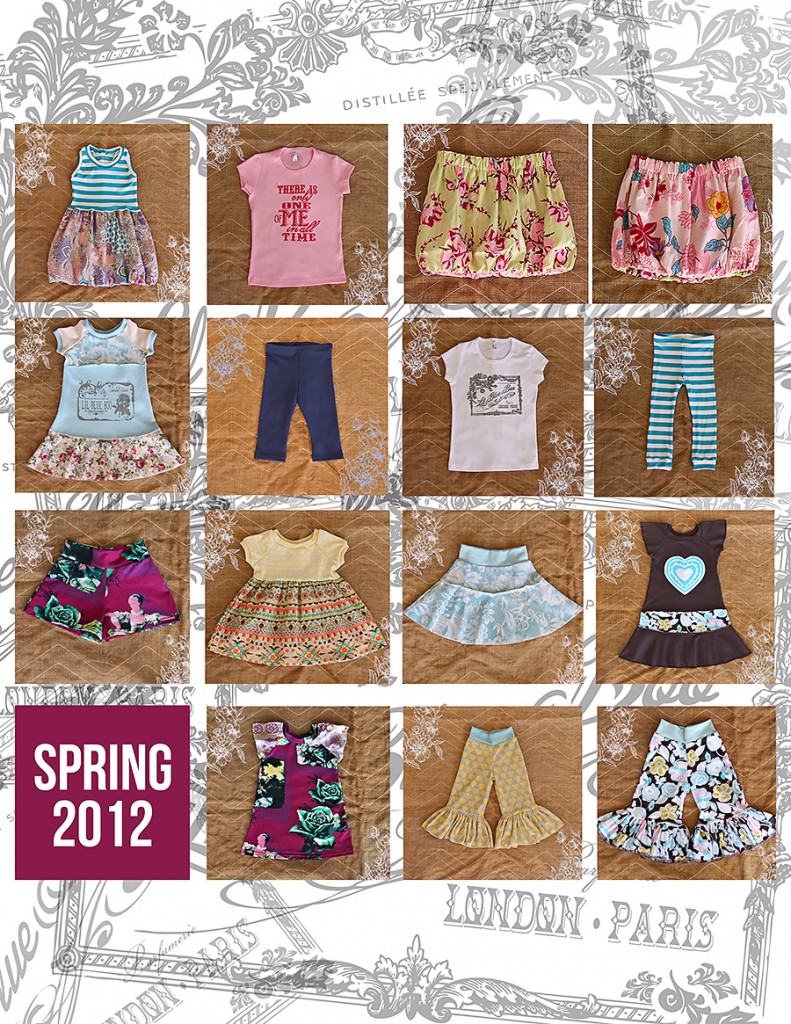 An important note: We have decided to make all of the Town & Country Tunics "irregulars." You might notice that the print in the fabric is slightly crooked. Although we like things a little quirky, we know not everyone will agree which is why there will be a deep discount on these tops. Besides the off kilter print, these tunics are the same quality you would expect from any Lil Blue Boo item.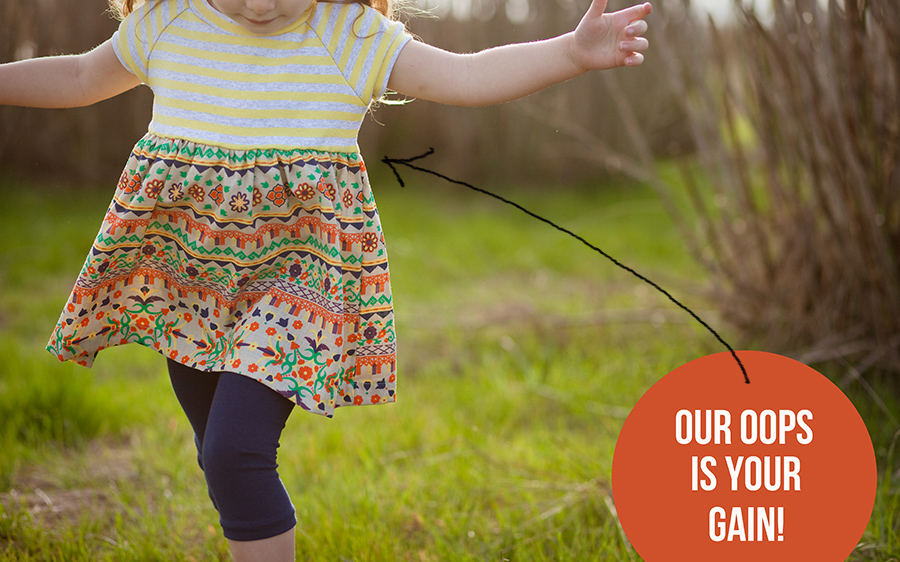 Photography by
Monika McSweeney.

A few more photos we love!  The cute hat worn below was handmade by Get Your Craft On.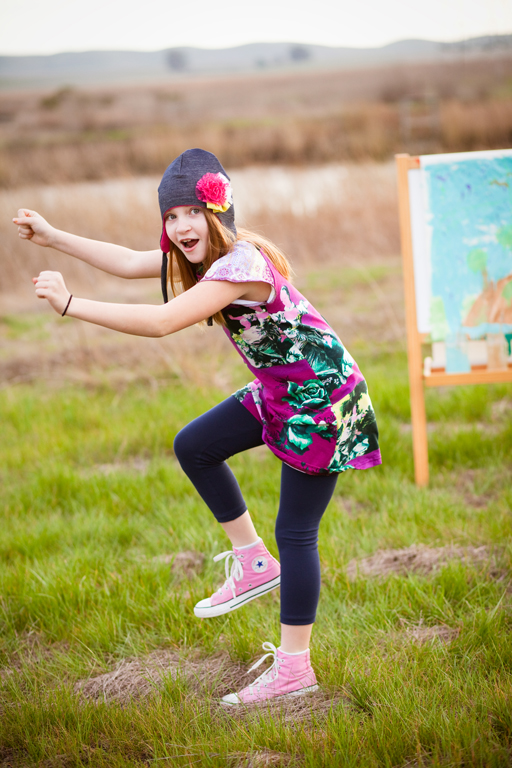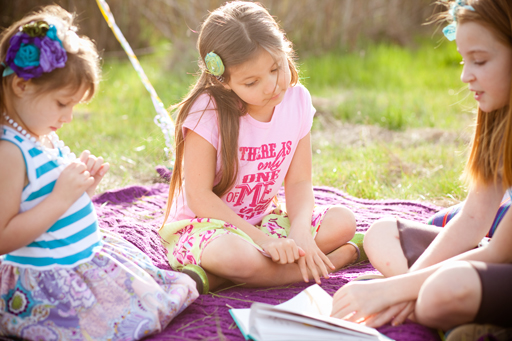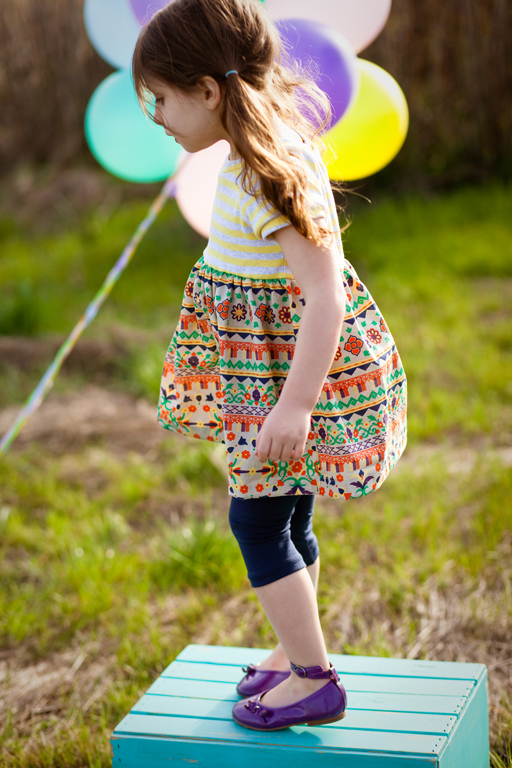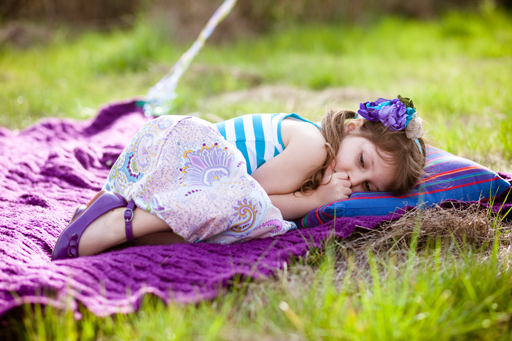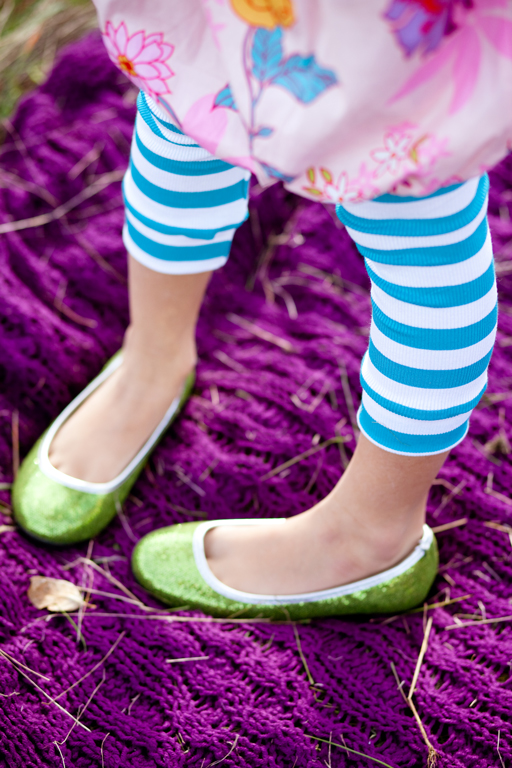 Hope you like it!