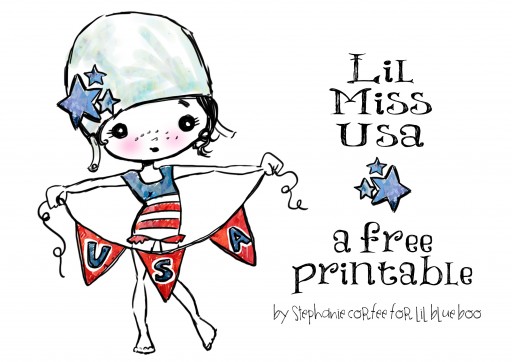 Here's a little bit of fun as you head into this long holiday weekend. It's my Lil Miss USA illustration to download for FREE!
Use it for a Labor Day BBQ hostess gift tag, an iron-on for a cute holiday tee or, print out the B&W version and your kiddos have a fun little coloring sheet!
Click the tee graphic below to download the color image suitable for cards and tees. Don't forget to click your printer's MIRROR IMAGE option for iron-on transfers!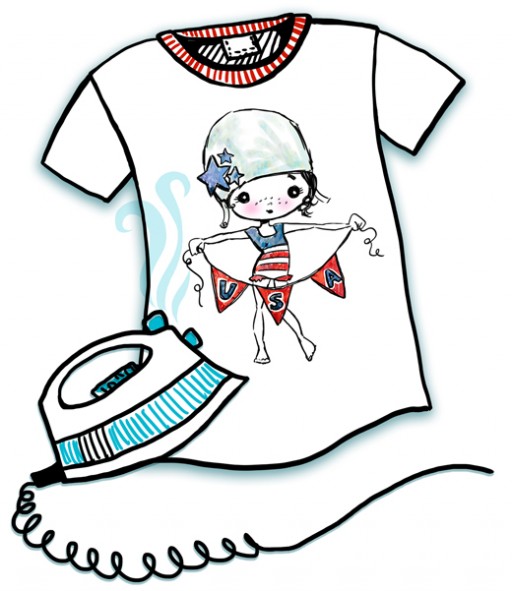 Click the coloring graphic below for a letter-size, colorable print for the kids.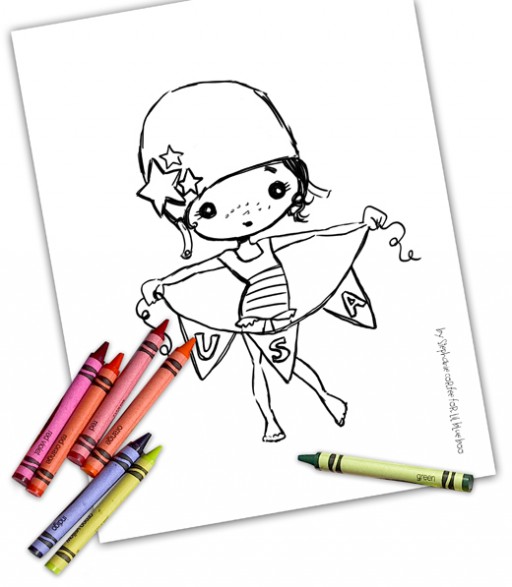 Enjoy the long weekend!