I've been feeling like a bit of a fraud for keeping that profile photo up of myself with long hair…..it's not who I am anymore.  I'll replace it soon.  My friend Tara cut my hair today and bleached the top….fun, right? I'm off to San Francisco tomorrow….if any of you live in the area come and say hi!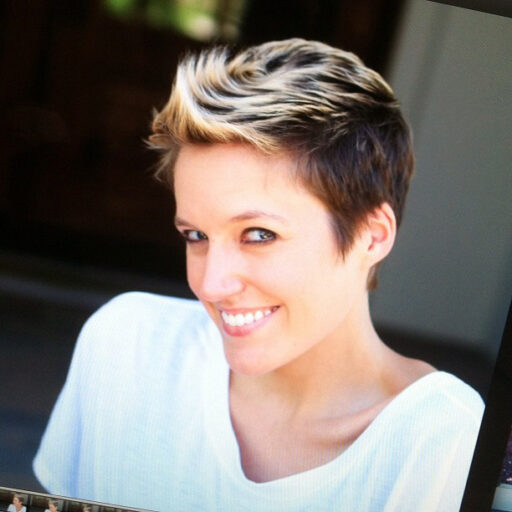 It's hard to believe it's been 6 months since I was here: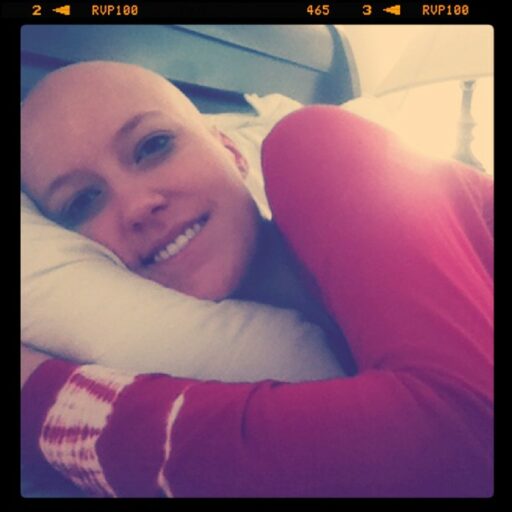 On a heavy note, as I do everyday, I'm praying for all those fighting for their lives.  I don't know why I'm still here and others aren't…..but I am….and I'll never ask God for anything else for myself.
Dear God, all those prayers I may have prayed for stupid, petty things…..I'm taking them back.
I have a friend who is in the fight for her life. She's in the hospital after a clinical trial was cut short because of complications. Her name is Jen Thompson and she's amazingly strong.  I don't always talk about other people with cancer….it just takes me to a place I don't want to be….but I felt like I needed to put this out there tonight to the world: please keep Jen in your prayers. This video was made shortly after Jen was diagnosed with ovarian cancer one year ago:
This quote from my journal jumped off the page tonight.  It always reminds me that it's okay to be an outsider. Being on the inside isn't all it's cracked up to be. I have no idea where that came from but maybe someone needs to hear it tonight…..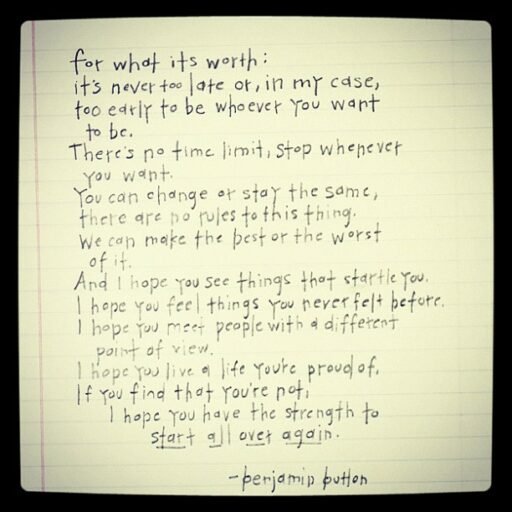 XOXO,
Ashley