This is my new little office space as we work on the new house: an abandoned lazy boy, a piano bench desk, a tiny space heater, and a large window to look out of.  It's kind of nice not owning any furniture…clutter free…open and bright: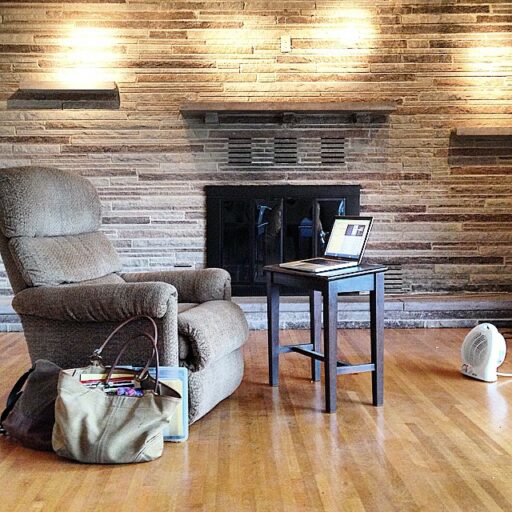 Below my "office" there has been a lot of work to get the plumbing up to code. It took a few days for Brett and our friend Erik to cut that huge trench in the basement floor just to get to the existing plumbing. It looks like a huge mess but it will mean all the plumbing is fixed.  It's nice having a basement where plumbing and wiring can be easily added and removed!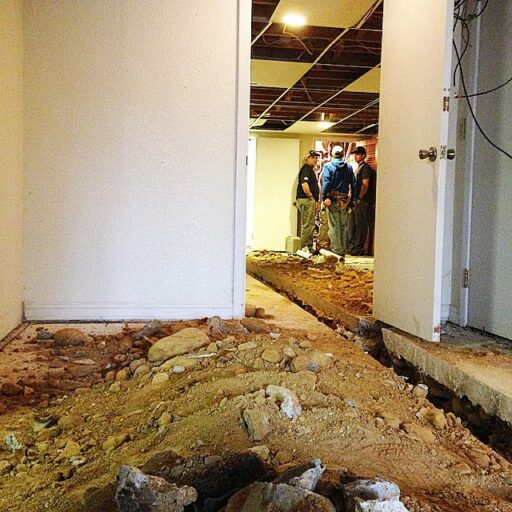 Then there are the efforts to stop the leaking roof. We knew it was leaking when we went into all of this. It just makes sense to replace it now rather than later. We decided to go with a charcoal gray metal roof, and they are installing it right over the existing shingles: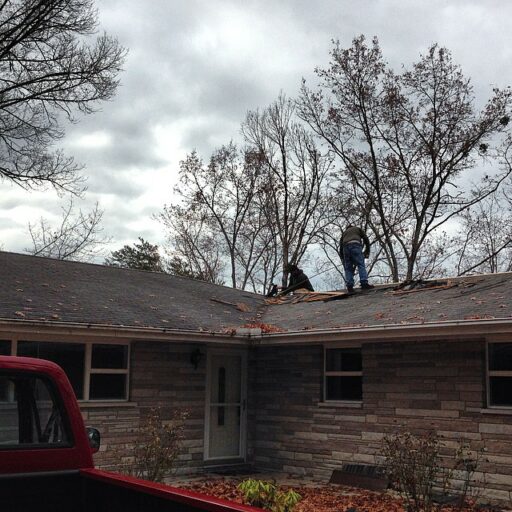 Brett's spent a lot of time in the attic and basement. And he found this great old sign. Just Thru Town it says.  The old owners used to own a pharmacy in town so it probably had something to do with that: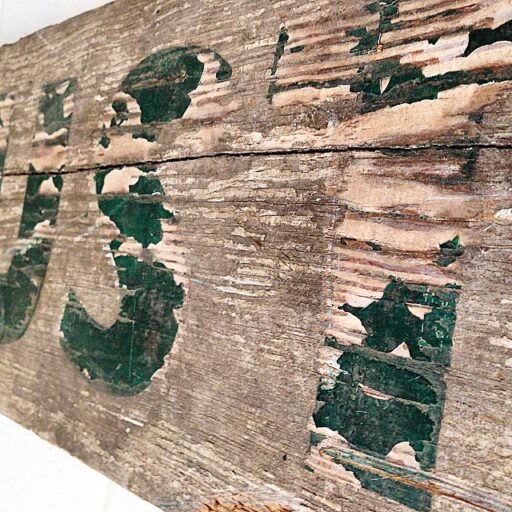 There were three HVAC systems in the attic, left behind over the years. The current heat source is a boiler that runs off of oil and runs water through baseboard heaters. Very expensive to run so we are installing something more efficient and hoping to get natural gas eventually: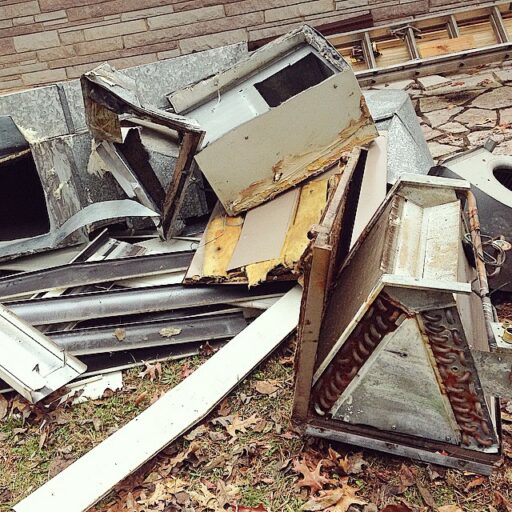 This is my subtle hint that I'd love to cut a hole in this wall so that I can see out the big living room window from the kitchen.  Back me up on this everyone.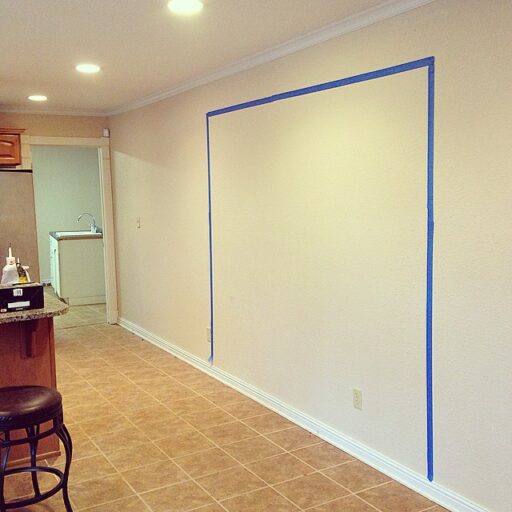 Not much else to report today.  Just keeping ourselves really busy getting ready for the holidays and working on house projects. Boo and I helped Mort and Lainey decorate the Hemlock Inn's Christmas tree yesterday so I'll share that as soon as I get a good photo of it.