I never used to like mornings, but they are growing on me.  I love the morning light in our living room as the sun comes in through the large picture window: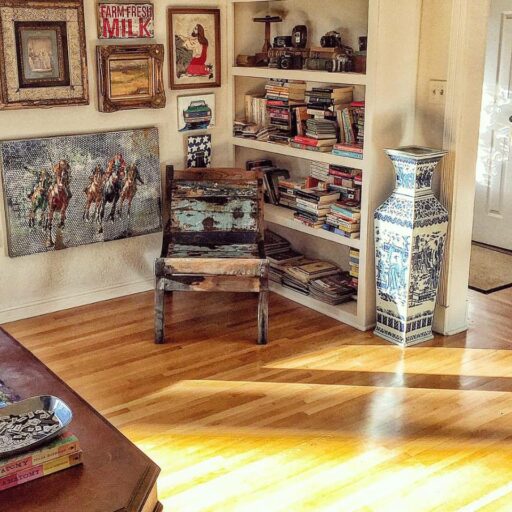 I love preparing my coffee each morning…over ice. I brew it a few days ahead of time and pour it into mason jars to keep cool in the refrigerator. I like it cold, even when it's 10 degrees out (I'd probably wouldn't have to wear so many layers of clothes if I drank it hot):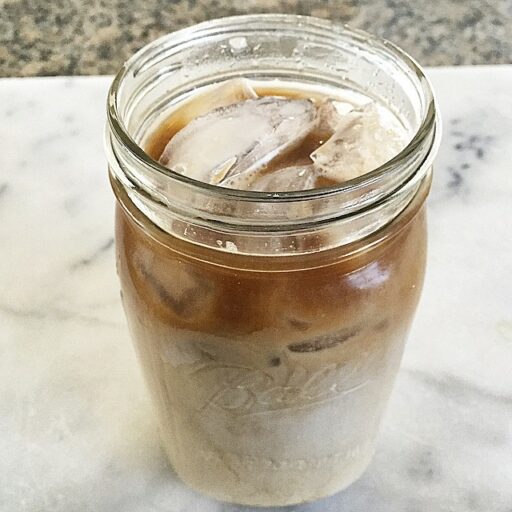 I love how Max follows the sunbeams as they move, I help him by moving his bed: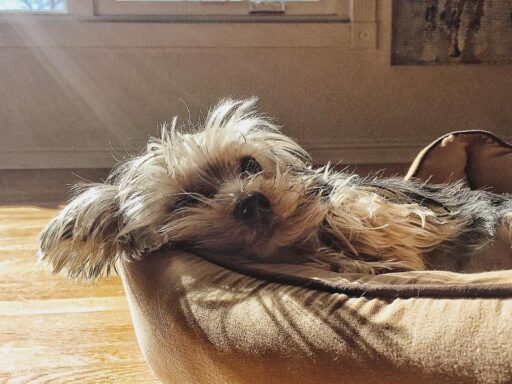 What's your favorite time of day?