I first met Emily Thomas of Mom Struggling Well when I was speaking at Hope Spoken earlier this year. We hit it off immediately and I started listening to her weekly podcast Mom Struggling Well.  I love her tag line:
Road-weary mommas in need of a pep talk.
Yes. I could use a few pep talks every once in a while! A few weeks ago we hopped on the phone to chat for a podcast…which I was really nervous about because it's the first podcast I've followed through with. I just always have anxiety about video or audio, definitely out of my comfort zone, but it was so much easier than I thought it would be. Emily has a great sense of humor and she made it really fun…she also kept me on track which is an amazing feat. Anyway, I'd love for you to listen to our conversation! The podcast is called Dropping the Pinterest Facade and you can find it here or just click the photo below: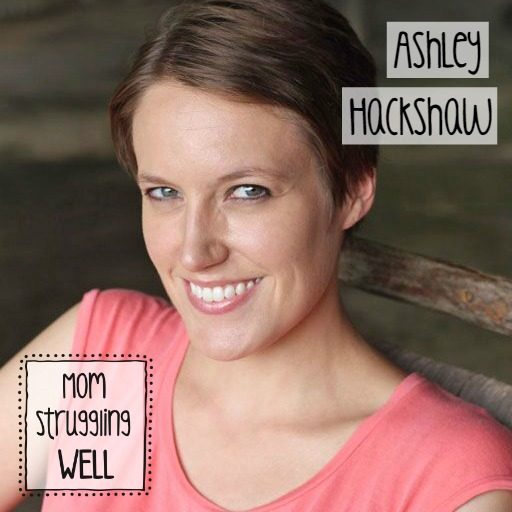 My story has taken so many twists and turns over the last few years. A few of the things we talk about in the podcast (besides chickens ha) are:
-when cancer comes as a relief
-that changing direction is not failure but growth
-what to do when "the American dream" is not actually YOUR dream
I'd love to know what you think!