The United PAWS of America is a big virtual road trip that Sienna and I have set out to raise money for our local animals. Our local shelter has been Sienna's mission since we moved to Bryson City. She loves animals just as much as her parents do: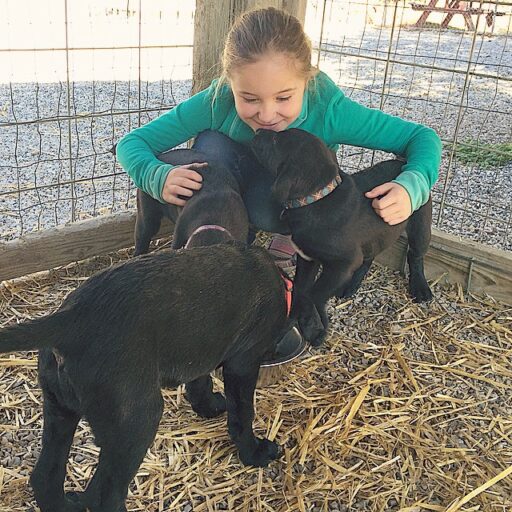 Her last two birthdays she's asked for donations to the animal shelter over gifts. She's even used her Christmas money to sponsor a dog when we told her any money she donated we would match: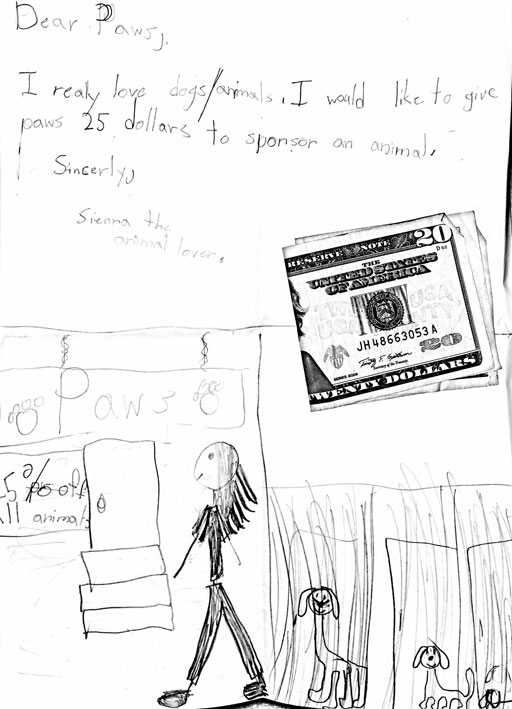 ("Sienna the animal lover.")
There are no county animal control resources available here and we live in a rural, economically depressed area. The result is a perfect storm for animal suffering. Our shelter PAWS Bryson City does such an amazing job but the job is too big for one small shelter. We want to help them with funds for additional medical assistance and bring more relief to our local homeless and abused animals.
Our Goal:
Our goal right now is ten donations per state.
500 donations.
We made this huge map and will fill in each state as we reach our goal.
We will be writing letters and sharing map updates as our project gets farther along. I don't know how long it will take to meet our goal but it's going to be fun trying!
Please consider donating to PAWS Animal Shelter. Any amount will help!
How to Donate by Paypal:
Click here —> PAWS Animal Shelter
or send funds direct to pawsbc @ yahoo.com
**Please add "Sienna Hackshaw Project" in the notes with your STATE so that we update our map and show you our progress as we go!
How to Donate by Check:
PAWS Animal Shelter
Attn: Sienna Hackshaw Project
P.O. Box 1814
Bryson City, NC 28713
I'll be painting the states as we go and eventually we hope to have a beautiful animal-themed map to share with you!