I was asked a few weeks ago to make some up cycled book crafts for our local library's annual used book sale. I tried to come up with a wide array of uses for old books, things that would appeal to a larger audience.
This banner / bunting was made from the pages of an old Black Beauty book. First I applied the pages to card stock using spray adhesive and then cut them out in the banner shapes. I folded a piece of ribbon in half and used a sewing machine to sew the banner pieces into place: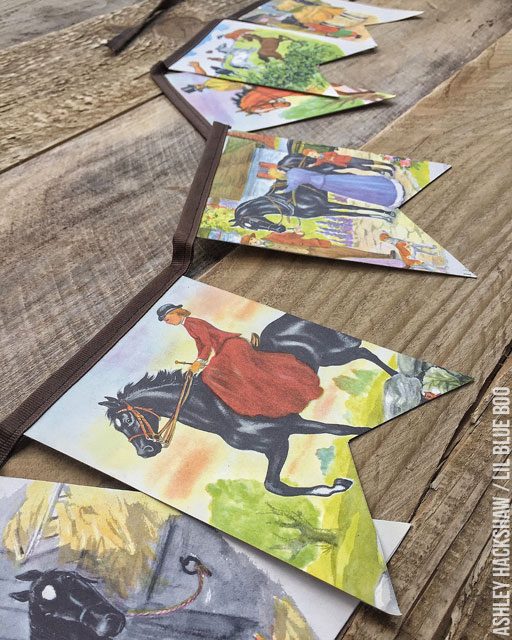 I love these old illustrations. They would be a fun decoration for a party or bedroom decor for a child who loves horses: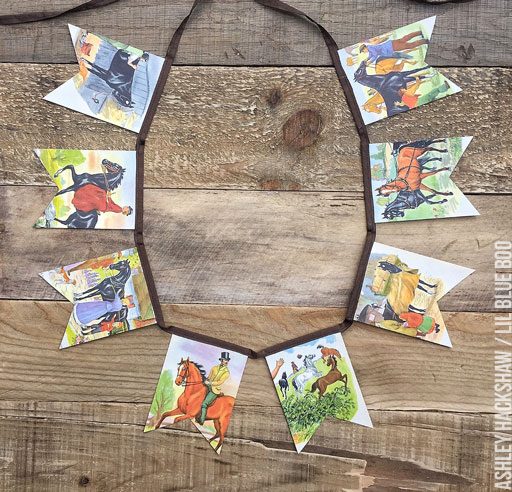 Pages of the same book applied to a composition book:
I made bookmarks using old book pages.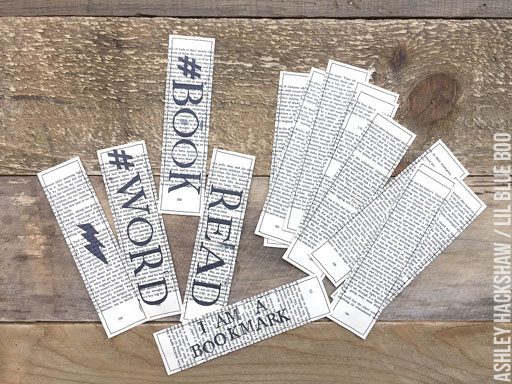 I folded them into thirds and then stitched the borders using a sewing machine.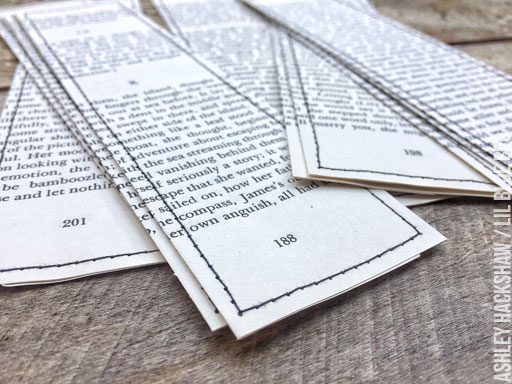 Alphabet stamps and other stamps are an easy way to add interest and personalize them: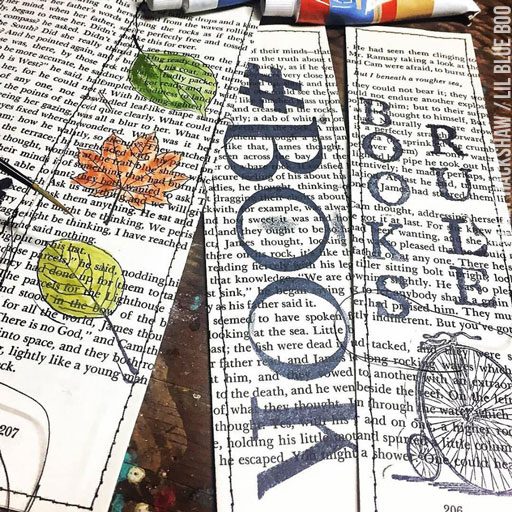 This is a wood canvas I applied pages to using matte medium which is like a glue and sealer all in one. I stamped the saying onto the top using another set of alphabet stamps. The house stamp is the same one I used in this tutorial.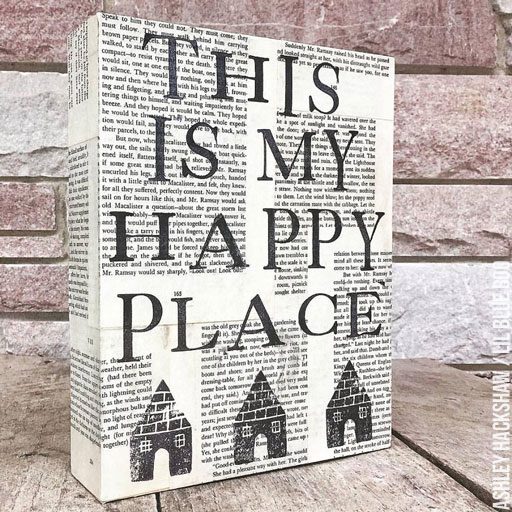 Envelopes I made using a large assortment of old book pages: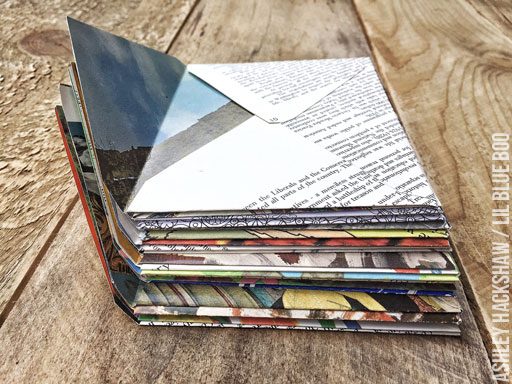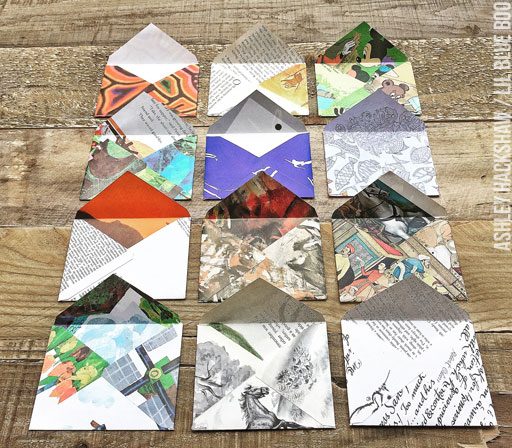 Hand-made doilies.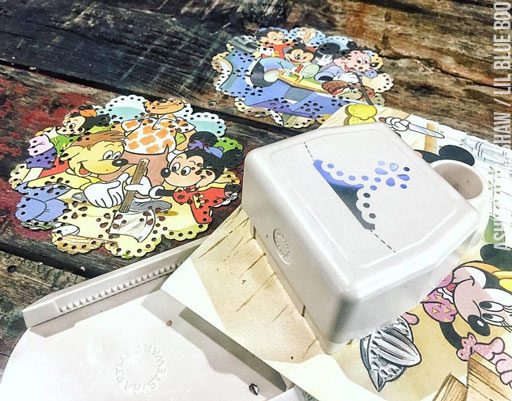 You can make any kind of paper into a doily using this cool circular paper punch: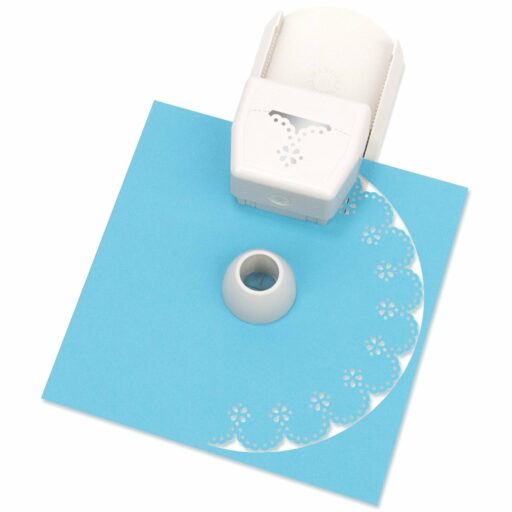 They are fun to package them into themed packs like this: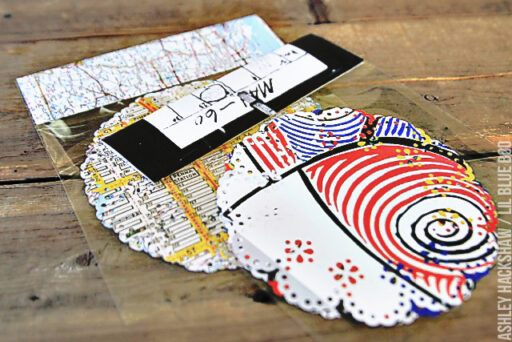 This is probably my favorite project…a journal made out of an old book. I took more photos so I'll try to do a full tutorial in a few days: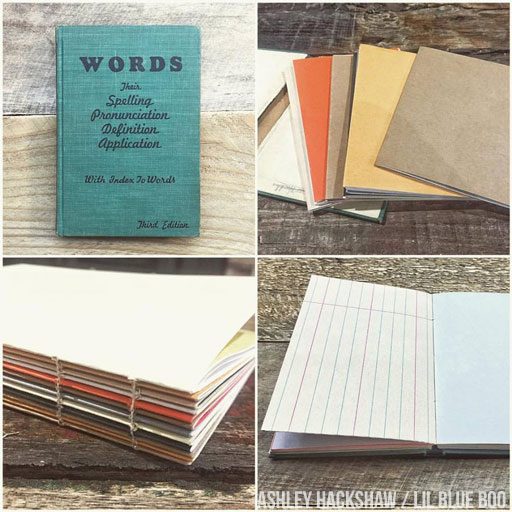 I made this "found poetry" book out of an old Readers' Digest Condensed Book. I just spray-painted the cover and added the title: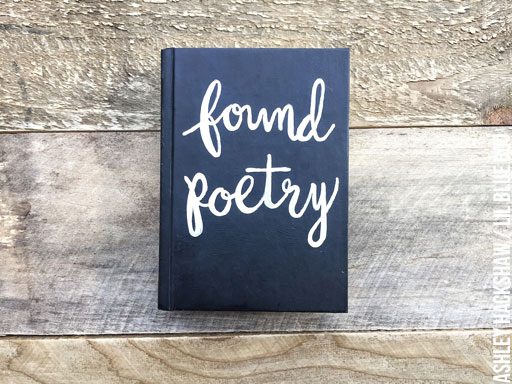 I create poems using words in the text…they are usually called "blackout poetry":
So many cool things you can make with old books…I just recommend trying to find the ones that are falling apart so that a perfectly good book isn't pulled apart. I also love art journaling with old books which you can see here in this old post from the past