I finally finished up the final week of February Flowers at the end of February. I really liked have a prompt every day but I am also a little relieved to have free reign again. I might end up doing another prompt or challenge in April.
Day 22: Abundant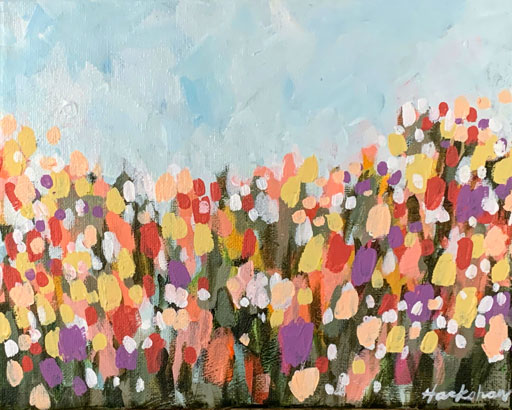 Day 23: Starts with an R
For this painting I started with a textured surface created using Liquitex Modeling Paste Medium. The medium is applied liberally with a palette knife to cover the canvas and allowed to dry for about 24 hours before painting.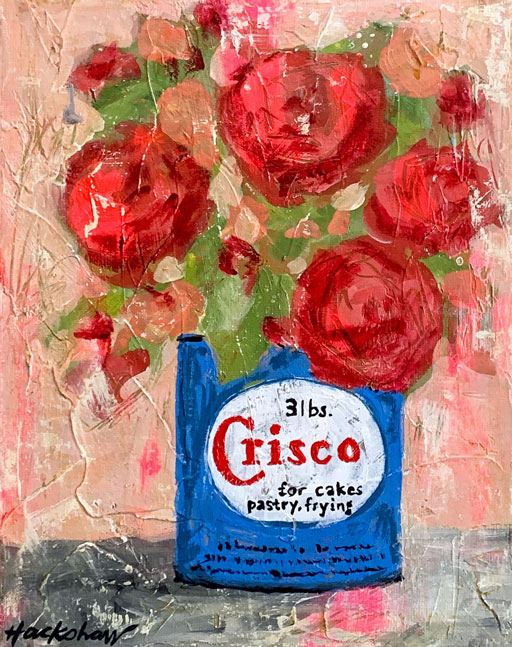 Day 24: Pastel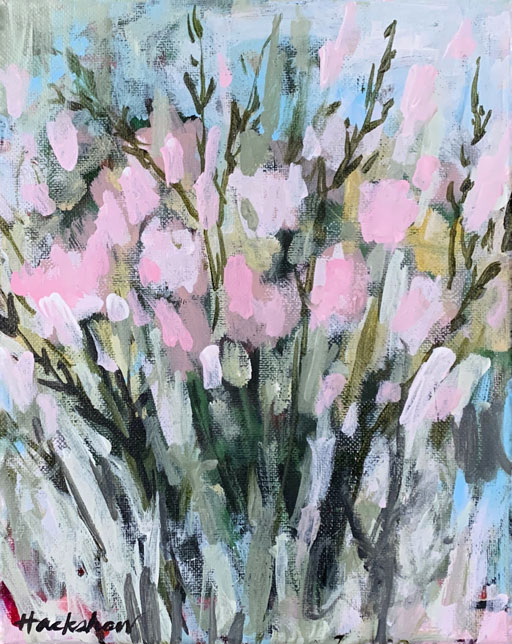 Day 25: Frame
I used a second hand frame fore this piece and glued a wood panel surface into it before painting.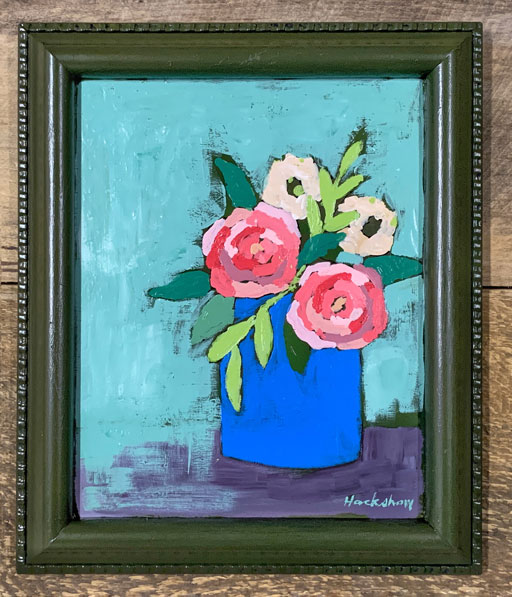 Day 26: Pastel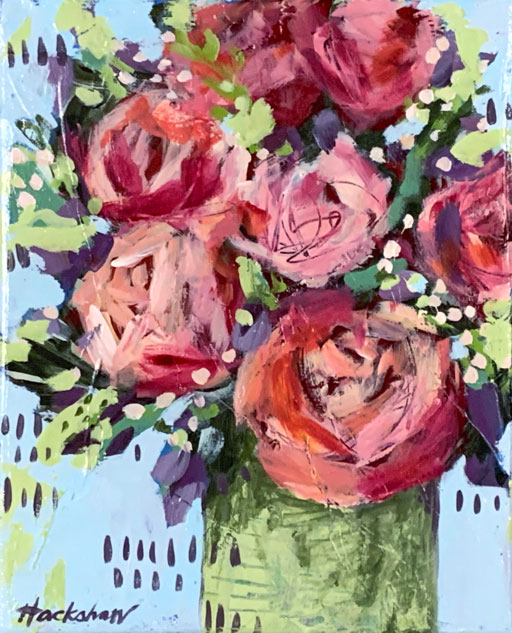 Day 27: Park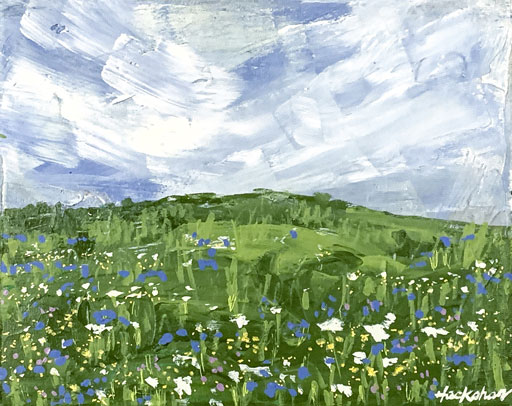 Day 28: Garden
This painting is my own reproduction of Van Gogh's "Garden at Arles."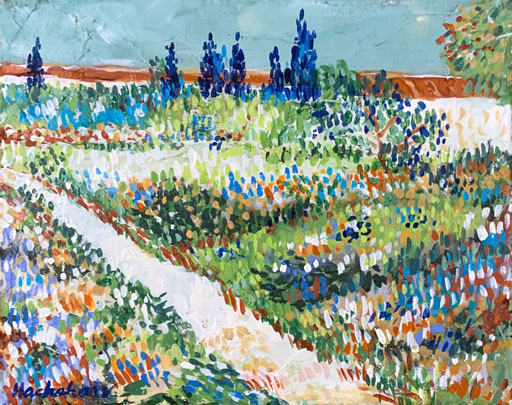 Below is the original version painted by Van Gogh in 1888.
"This painting has a very decorative feel, and shows Van Gogh experimenting with the Pointillist theories of his friend Signac and of Seurat. He has used small, short brushstrokes, loaded with pure and brilliant colour in a very controlled manner." –VincentVanGogh.org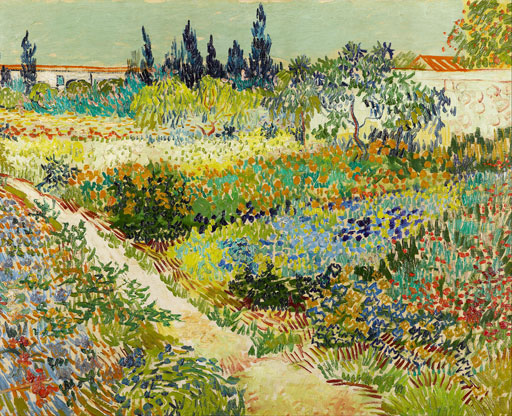 Thanks so much for following along with this challenge. I hope some of you were inspired to make your own versions of each prompt!