I finally finished this new FACES print and postcard set from my series last year of abstract paintings: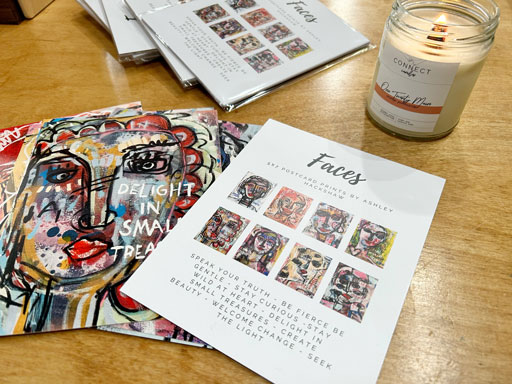 The set features eight of the paintings I did in the series featuring eight different sayings I wanted to focus on last year: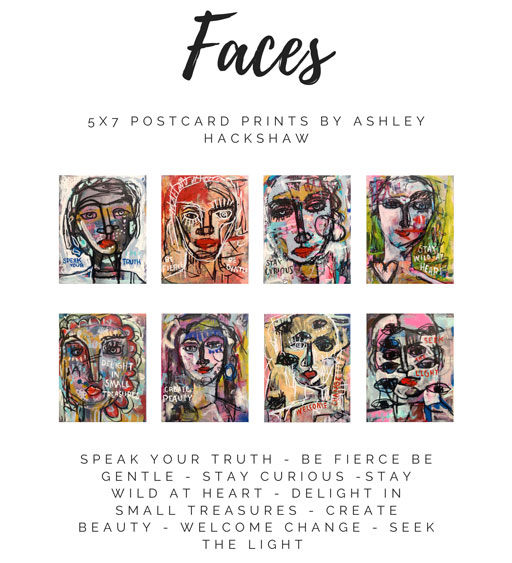 The set is available here as well as many other new pieces!
Not related but we also finished a large project with the Perkins Builder Brothers called the Plott House. It's a one bedroom vacation rental in Bryson City. Check it out here!