Last year Boo and I set out to spread handmade gifts across town for Random Acts of Kindness Week:
(click here for direct link to video)
I wanted to do it again and I was excited when Michael's asked me to come up with a project for their blog The Glue String. The full step-by-step post is featured today here.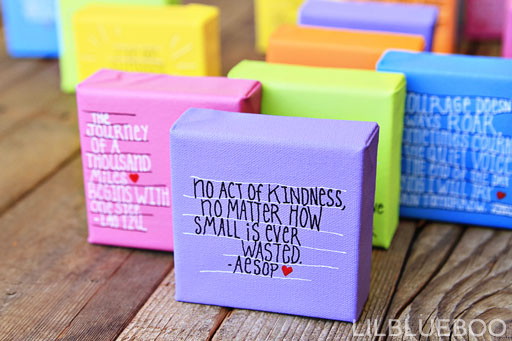 We set out today to hand out the canvases….venturing to the cancer center, the hospital, the fire station, restaurants, bus stops etc. I'll share the video one day soon when I have a chance to edit.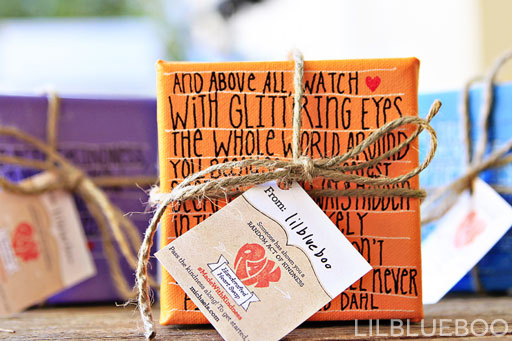 I love doing this each year…..not only is it a chance to spread kindness, it's also a chance for Boo to learn to interact with people she doesn't know and work on her shyness.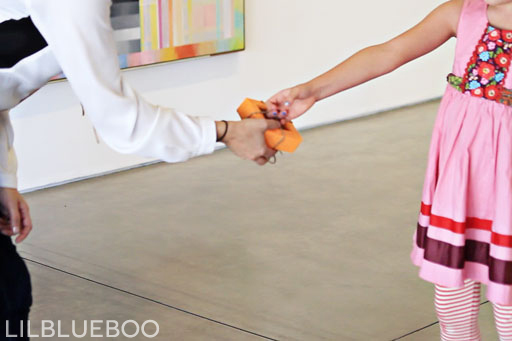 And we can share quotes we love for others to hopefully be inspired by: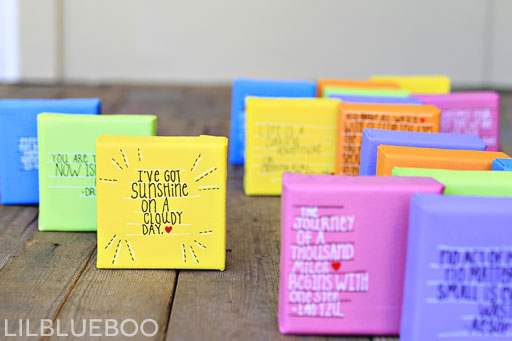 "No act of kindness, no matter how small, is ever wasted." ― Aesop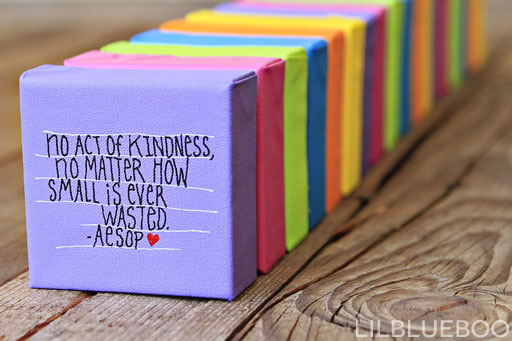 All the quotes in one place: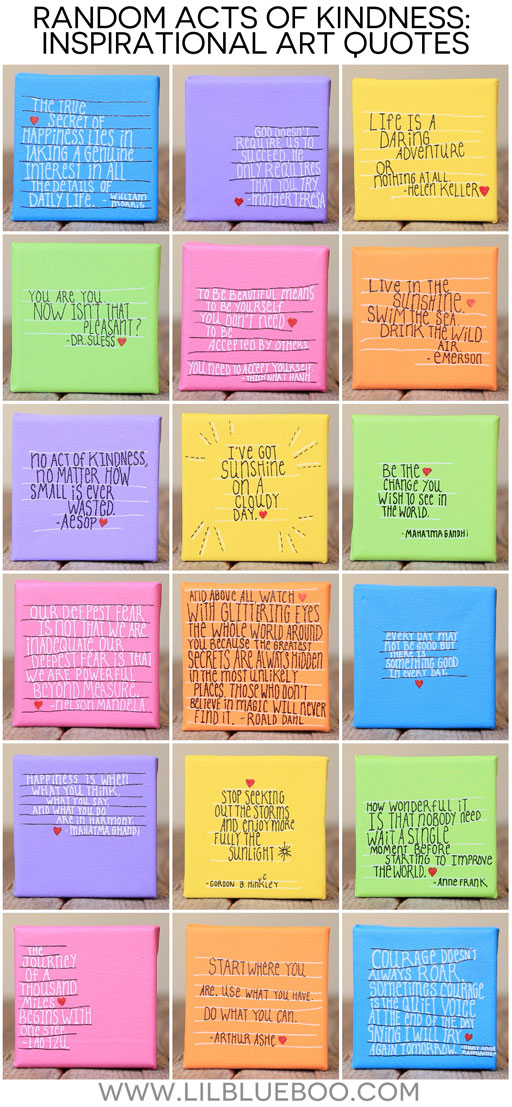 They were pretty simple to make:
Spray Paint.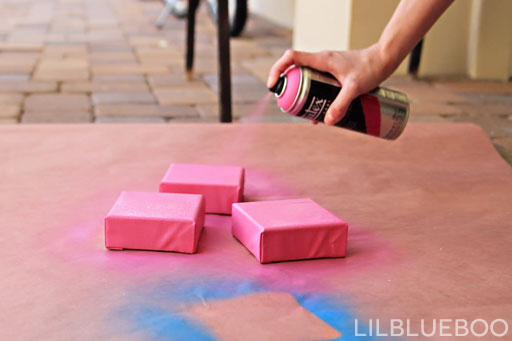 Write with paint pen Sharpie.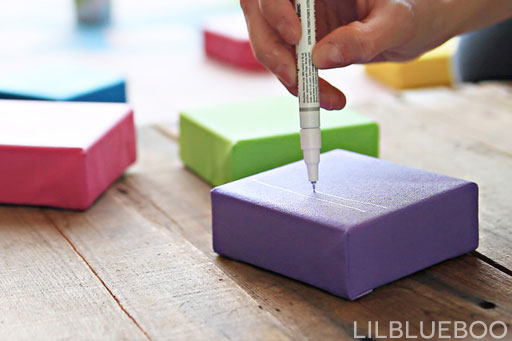 And since we can't give one to everyone….for you today…..free printable artwork. Download at the bottom of the post!