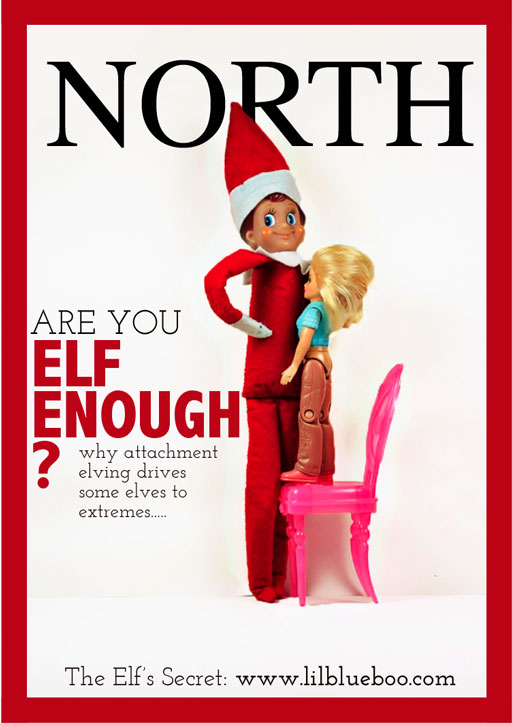 I'm feeling a little bit of pressure to top last years Elf on the Shelf series…..so I thought I'd start a little early. I don't really do the Elf for Boo…..I usually just bring him out while she's at school.  She'd be traumatized if she knew what he was really up to.  I'm going to start out with just a few today. Enjoy!
no images were found
Click here to view all of last years "mischievous" elf and inappropriate elf series!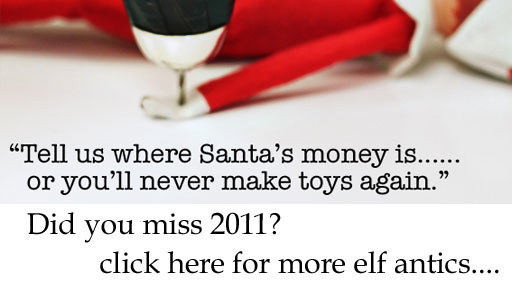 Comments
comments