Boo is starting Girl Scouts! Daisies. I'm so excited.  I'm helping out as troop co-leader……so I'm sure you'll be seeing some activities on the site as time goes on.  Lesley our fearless troop leader reminded me about sit-upons and I jumped right on it today.   Gicela and I made them today for the girls using some vinyl table cloths (the flannel backed kind) and ribbon scraps. We sewed them but you could also use colorful duct tape on the edges for a no-sew version.
Sit-upon: something to SIT UPON so your bottom doesn't get dirty or wet from the bare ground.
They are lightweight, waterproof and provide padding for anywhere we might need to sit. You could also use them as a time-out mat or for trips to the park…..nothing's worse than a wet bum.
These are vinyl tablecloths I've picked up over the past 2 years at the 99 cent store, dollar store, Marshall's and TJ Maxx.:
I cut out a 24″ circle  template from cardboard: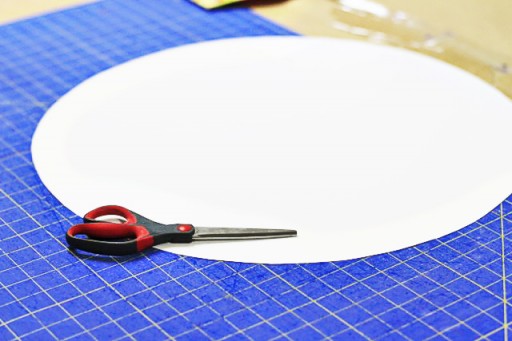 I used it to cut out 2 pieces of vinyl table cloth for each sit-upon:
Mixing and matching whatever pieces I had: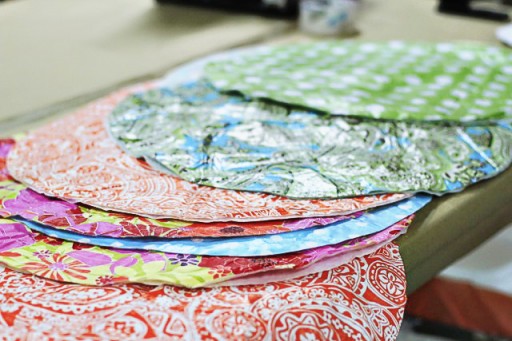 I cut out a layer of quilt batting to go in between the layers: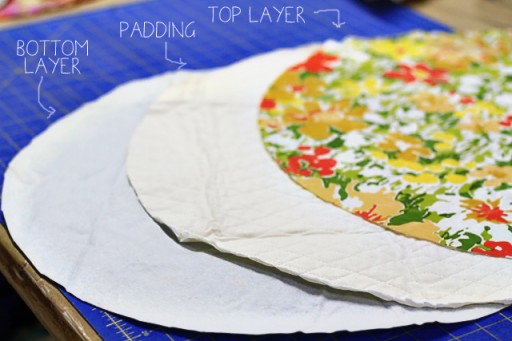 Instead of bias tape, I used some 2″ ribbon that I had on hand from Costco (50 yard rolls for under $8!) to bind the edges of the mats: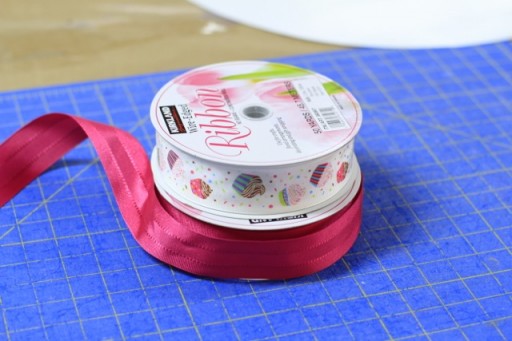 I mixed in all these scraps I had too: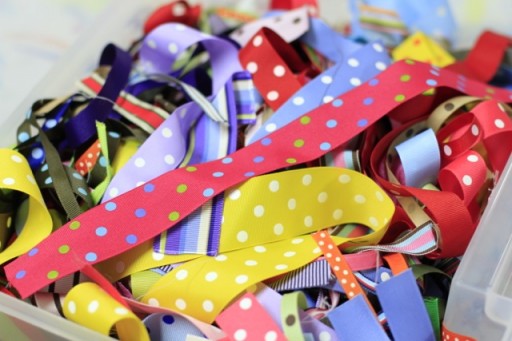 I folded the ribbon over the edge of each mat/sit-upon and sewed it in place…making sure to sew through all three layers of each mat: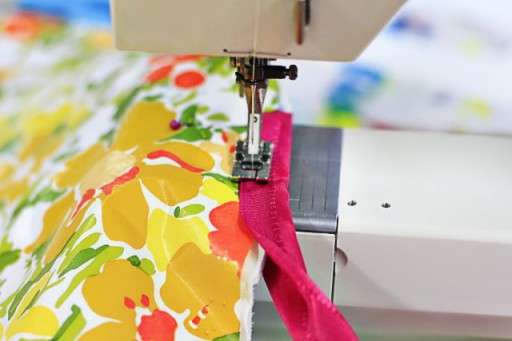 All I did to finish the ribbon edges was apply some heat: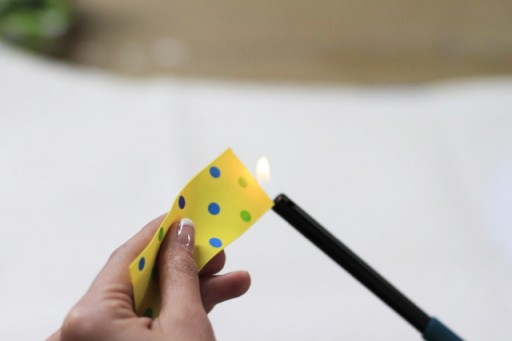 No special finishing required….just overlap each piece by an inch: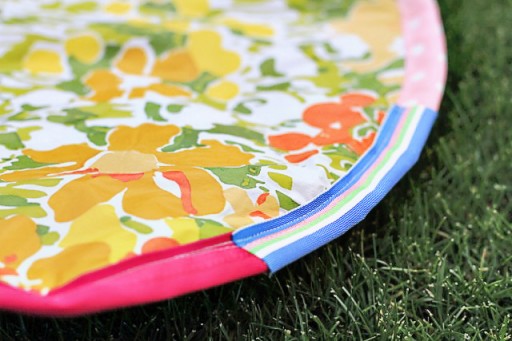 Aren't they fun and bright?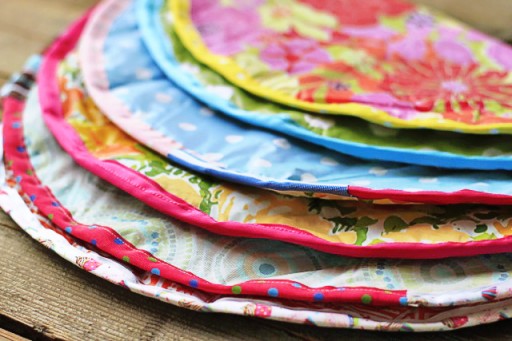 The girls are pretty girly so I made sure each one had a bit of pink on it: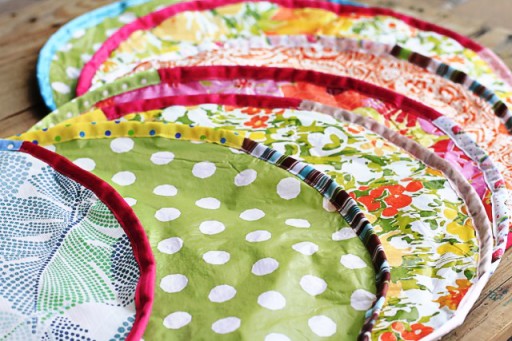 They make a much better circle than square shaped ones do!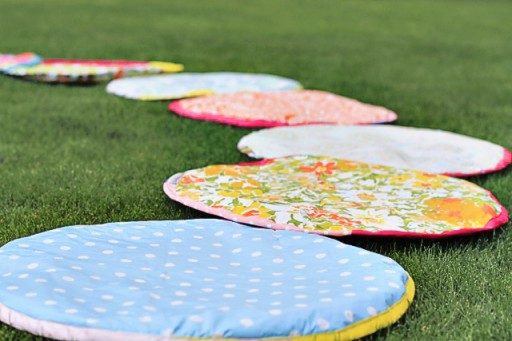 So lightweight they roll up nicely too: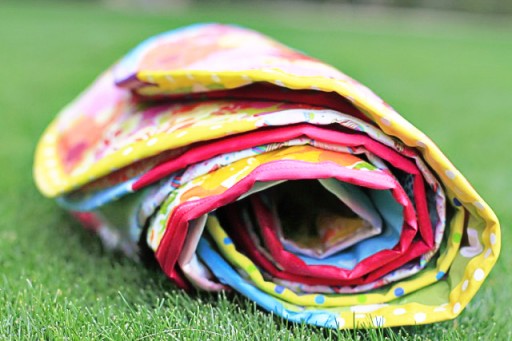 Another option, that takes a little more effort, is to make them using the "doll version" of the round diaper changer.…and then there are pockets to keep trinkets and things in: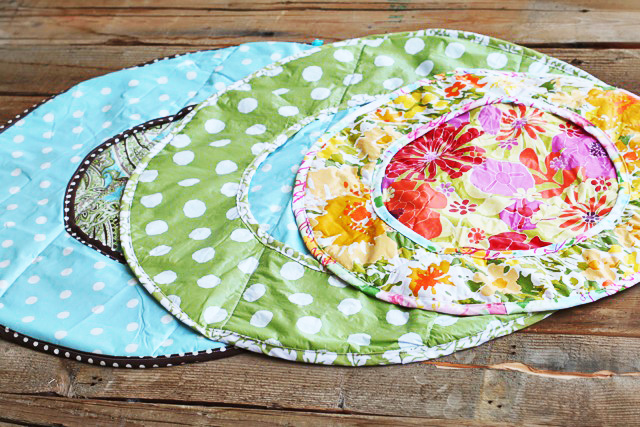 And that version also shows how to add a tie or elastic for rolling it up: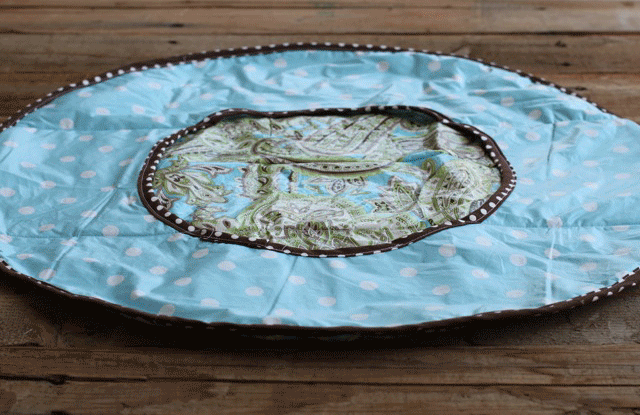 Everything rolls up nice and neat into a roll that can be thrown into a bag:
You can find the free diaper changer pattern at the post below: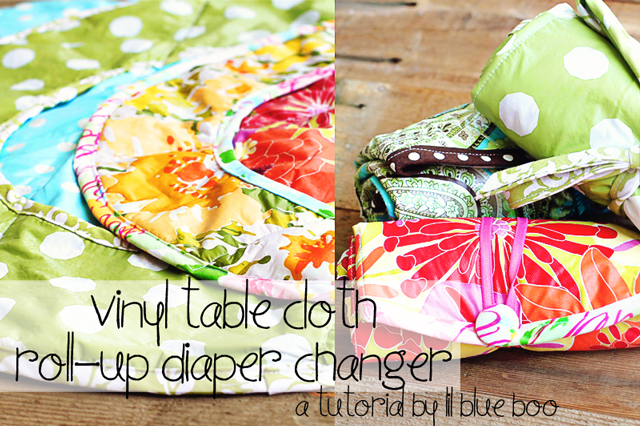 Comments