While at my sister's wedding, I set aside one morning to visit Mary Jo's in Gastonia, NC. I have loved exploring this place ever since I was a little girl. Mary Jo's is celebrating 58 years this year!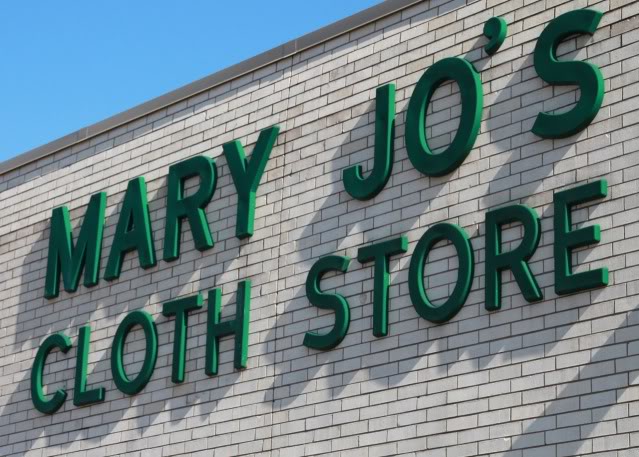 Mary Jo is still there everyday….you can see her in the below photo (black sweater):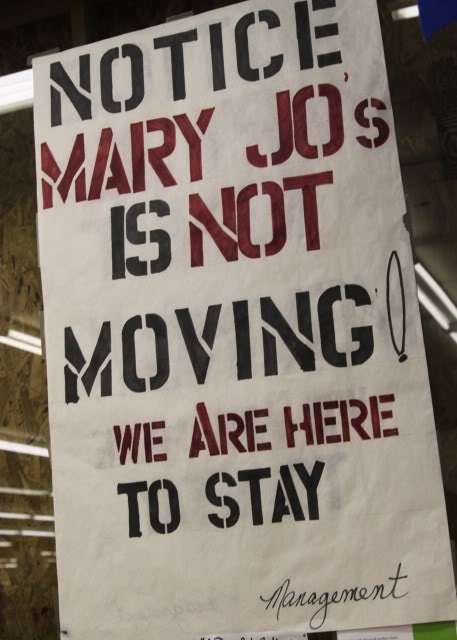 Anybody else been there? If you live nearby it is worth the drive…..the prices are incredible! No tax if you let them ship it to you over state lines!