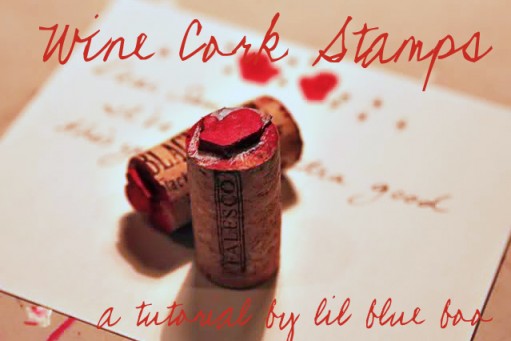 The SYTYC Contest is on hiatus this week. I still have to come up with a project by tomorrow for next week! Here was my submission last week for the "mitten" theme: little matching mitten cork stamps. It didn't get the most votes but I am still in the game! I used them to create some stationary for a Santa letter….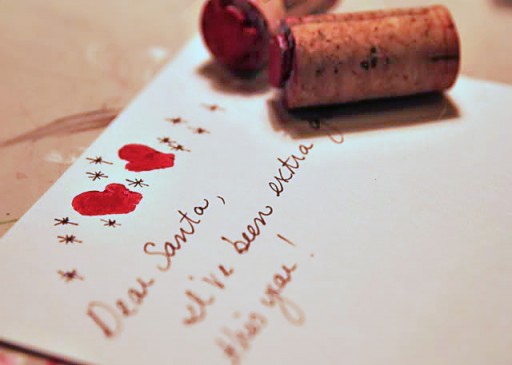 ….and a simple piece of artwork for our guest room night table.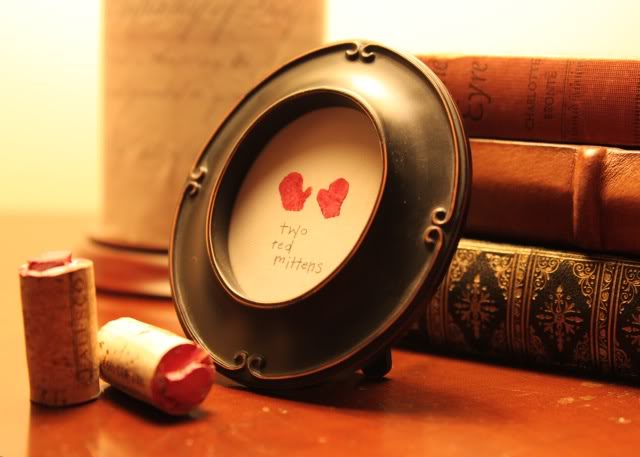 Wine corks are the perfect size for making miniature stamps. (click here to see some others I have made.) I start by slicing off one end of the cork so that I start with a perfectly flat surface: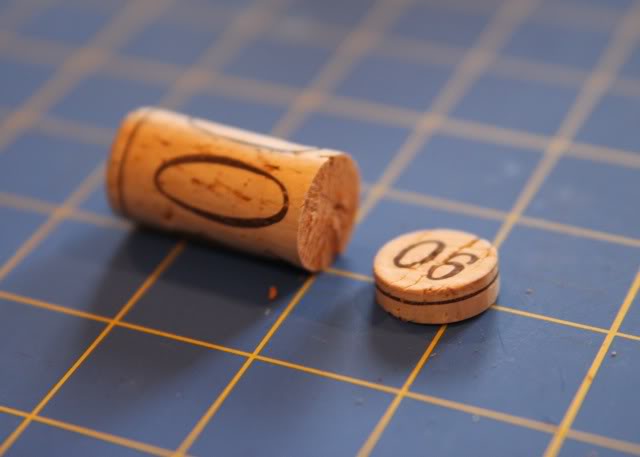 Then I draw my shape: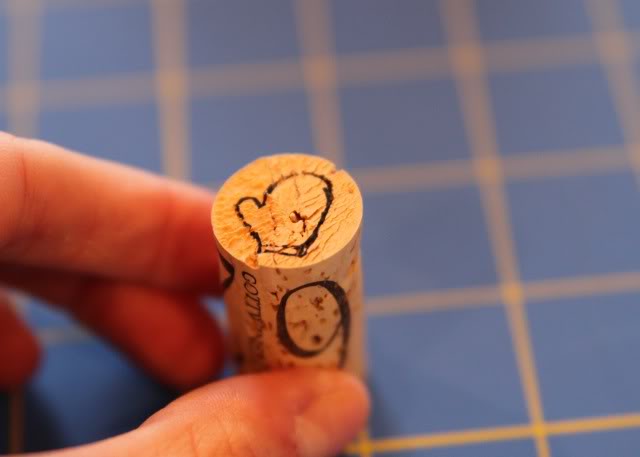 And cut straight down around the edges of the shape: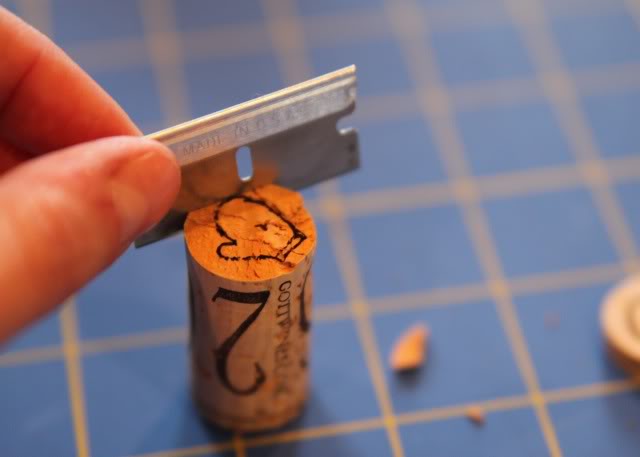 And then carefully cut and chip off the pieces from the sides: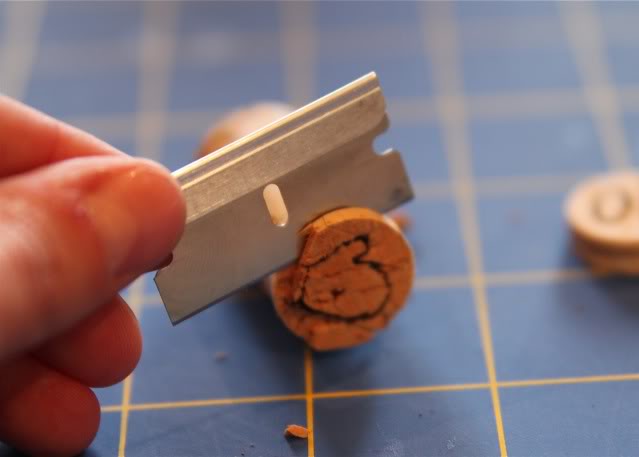 Then just dip them in some paint and stamp away!