Lil Blue Boo was featured in the Desert Magazine today. That's Boo and I on the cover! About a month ago photographer Taili came and took photos for the spread. My Lisa came and took behind the scenes shots!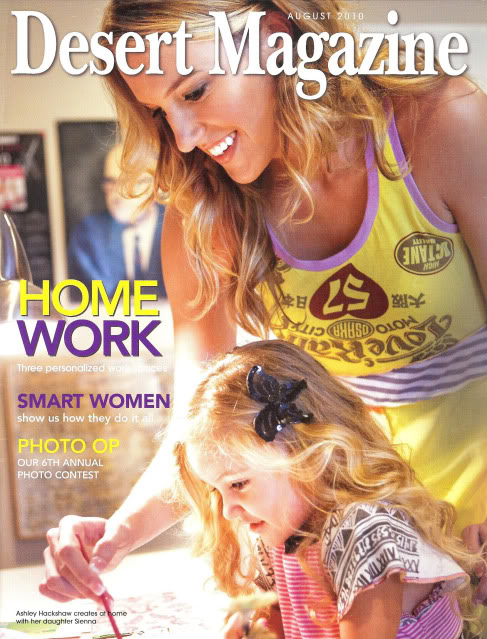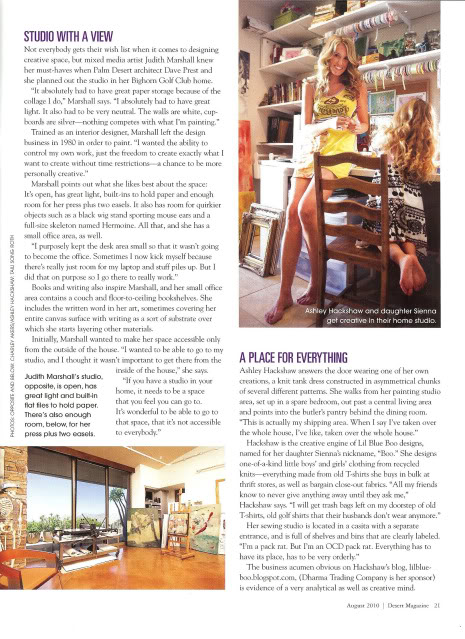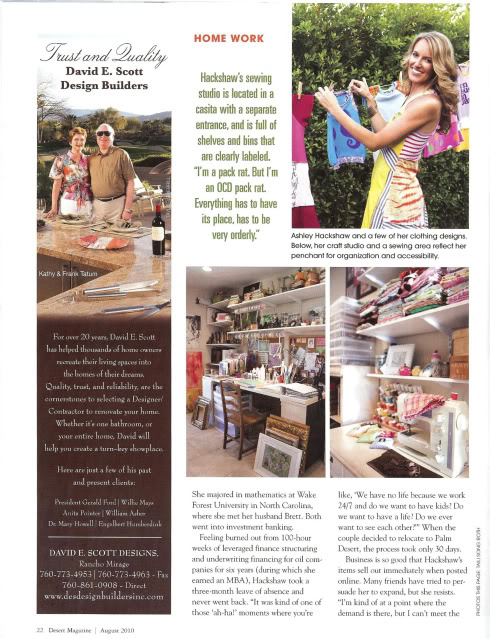 So strange reading about myself….especially quotes! I cringed a little! The photography is amazing though….you have to check out Taili's work:

Boo getting her hair done by stylist Tara Correnti: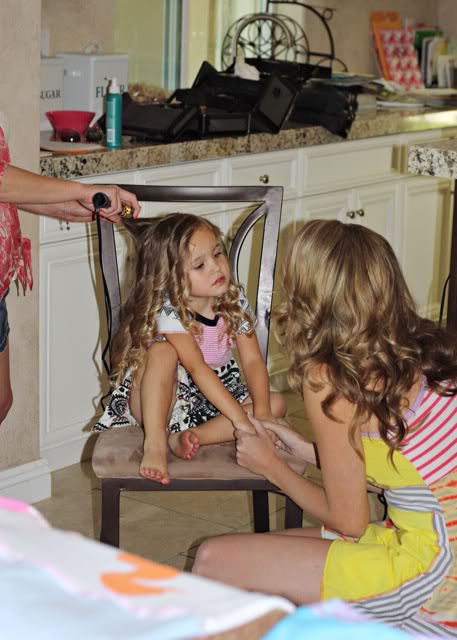 Playing with paint for photos: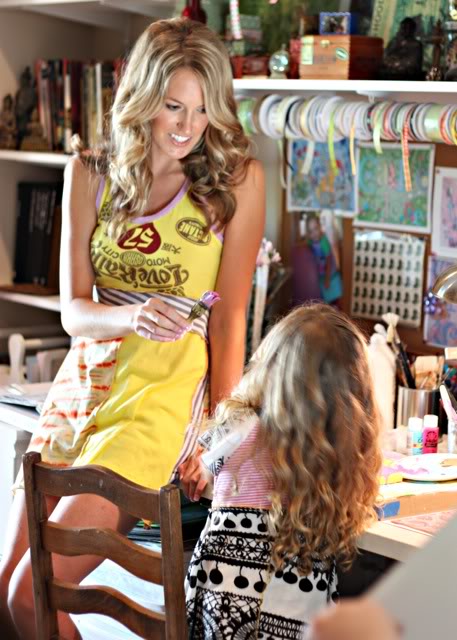 Taili at work: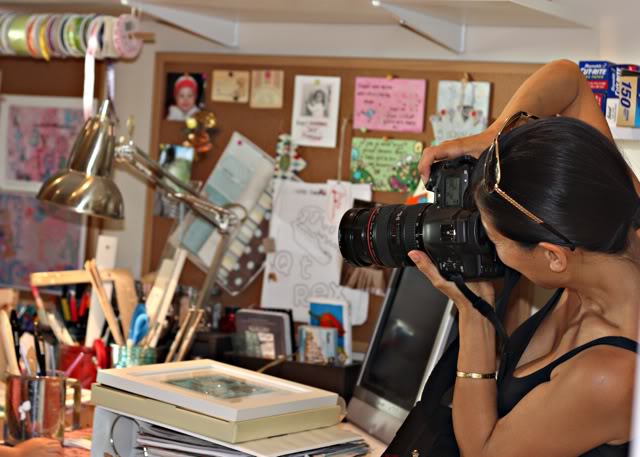 Lighting adjustments: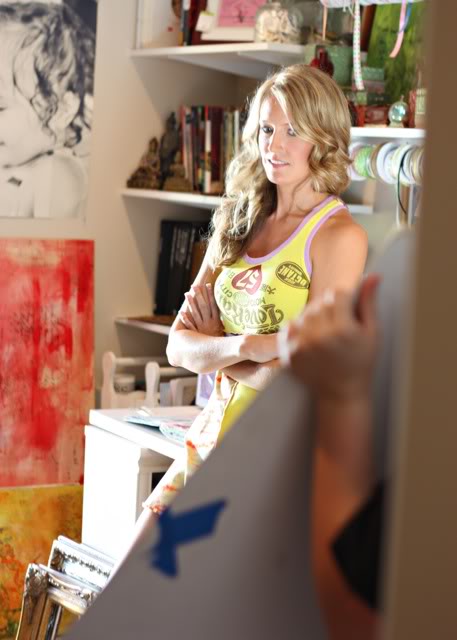 More lighting adjustments:

Mr. Lil Blue Boo watches on: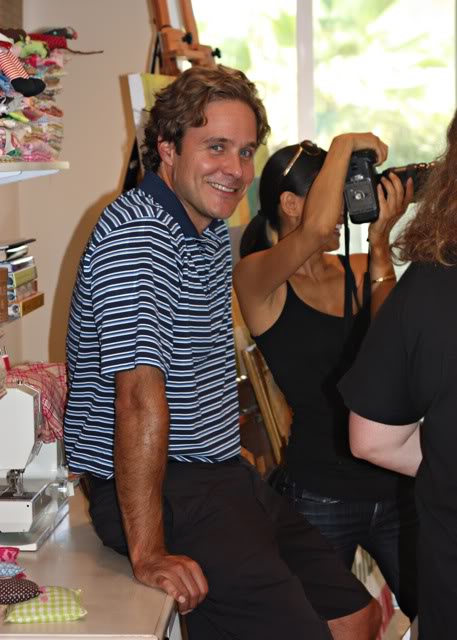 Diesel and I posing for a photo in the backyard: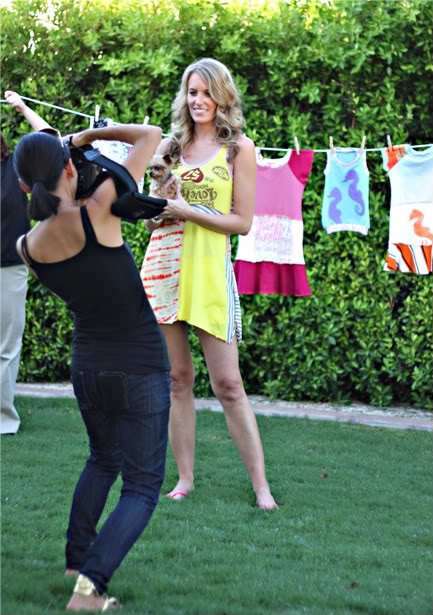 I LOVE that Diesel was in some shots 🙂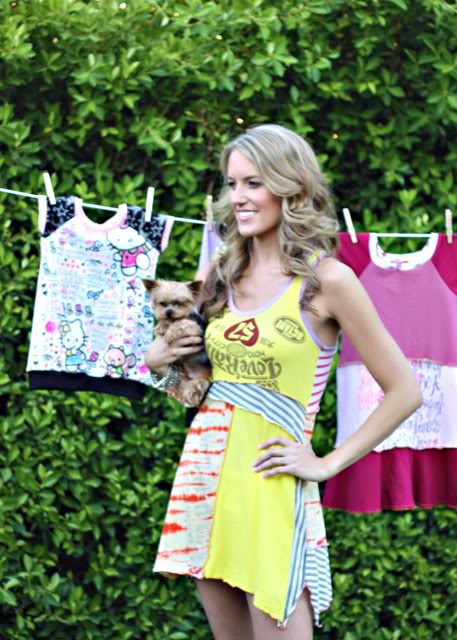 Boo in full boredom: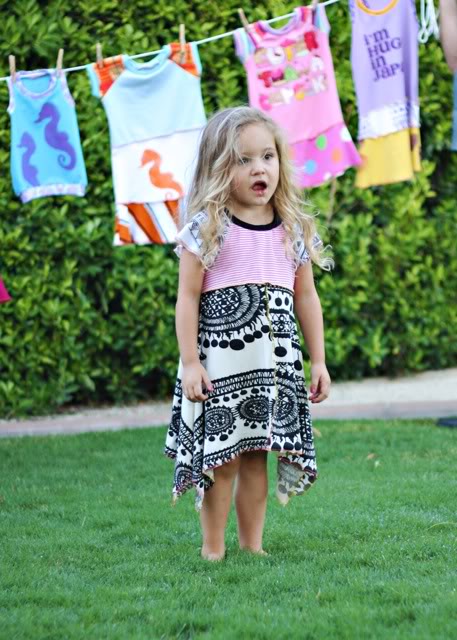 So fun! I am so grateful to the Desert Magazine for featuring Boo and I! I'm still in a little shock over the whole thing…..but SO excited to have that cool photo of Boo and I to frame for the house!