Happy New Y ear! My art studio is usually in a state of chaos and, while I love this creative mess, this coming year I'm determined to make it a little easier to find things. This month's challenge as a Michaels Maker was to organize my art studio. One of the first things I did was to make these vintage inspired art supply trays. I love that each tray is sturdy and that there isn't a lid so I can easy sort and throw pastels and charcoal back into the right location. They also stack on my rolling cart and are easy labeled for access:
Here is what the top of my cart looked like before: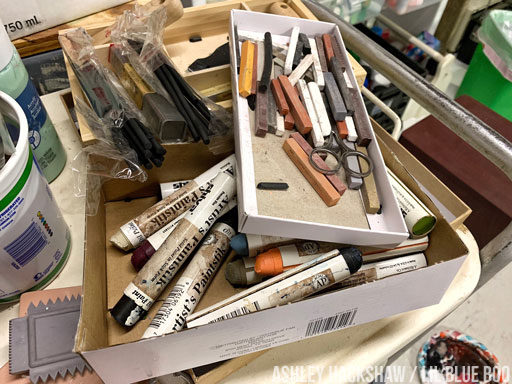 I used these unfinished basswood canvases from Michaels and turned them upside down to make them into trays: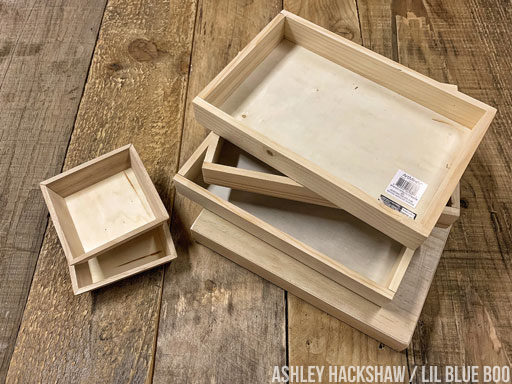 To give them a vintage look I use a sponge to wipe a thin layer of stain on each one. This Rustoleum gel stain is easy to apply and doesn't have the strong smell of a traditional stain. I used "Early American":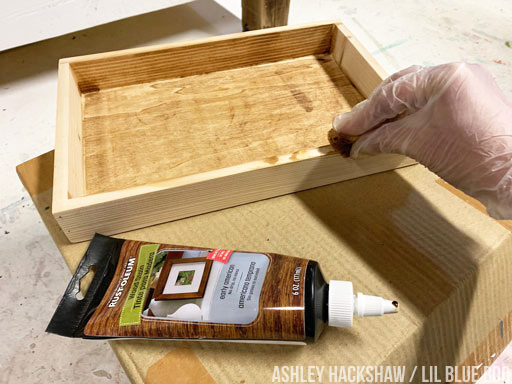 To add the lettering I used Powerpoint to print off some lettering that I liked. This is an easy way to create a template if you don't have a Cricut, Photoshop or other programs. I put transfer paper underneath (comes in white, blue and graphite) and traced my letters onto the side of each box: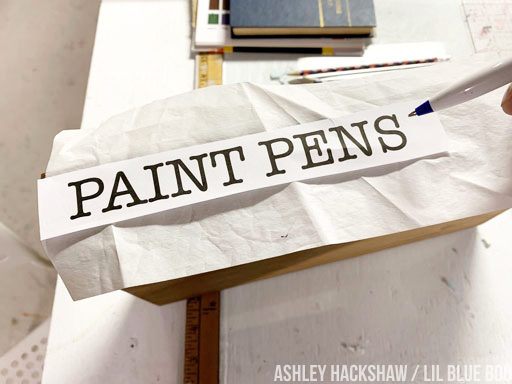 A white paint pen was used to fill in the letters: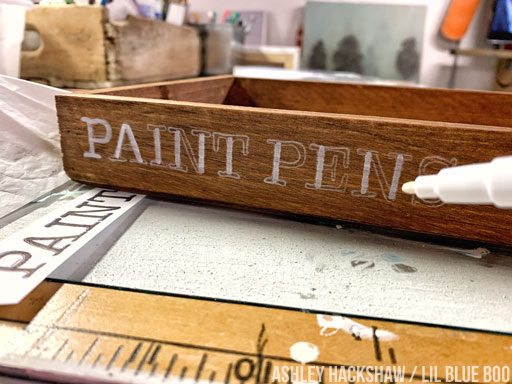 I love how they turned out. I often find myself spreading them all out over my art studio floor as I move from project to project: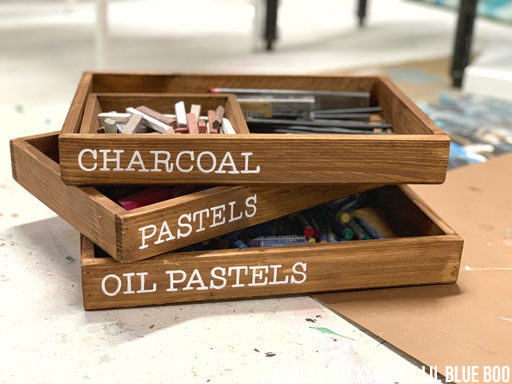 I used the tiny little basswood trays inside the larger trays to keep different supplies corralled: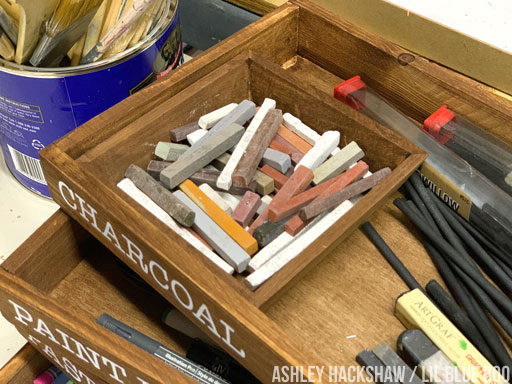 Now I need to make a few more!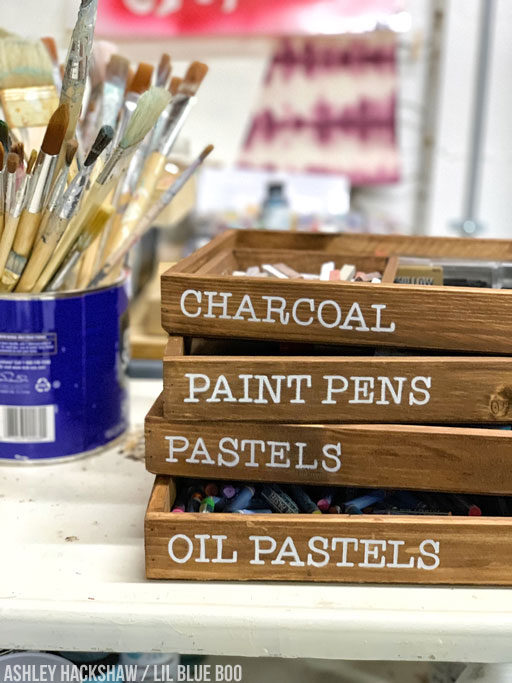 I still have a few other studio projects I am working on to create a more functional art studio. What are you working on this January? I'd love to know! Are you wanting to get organized? From baskets to chalkboards to DIY – Michaels has everything you need to organize your home for the start of the new year!