This last month as a Michaels Maker I had a chance to put together an eclectic gallery wall in our living room using Michaels' new Farmington Collection. There are endless possibilities when putting together a gallery wall. I like for mine to be pretty eclectic because I have so many interest and collections. I used different frames filled with a mix of artwork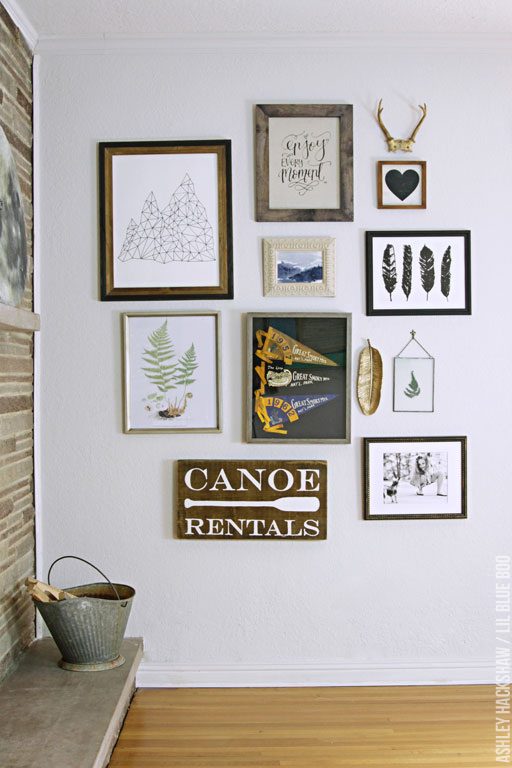 I used a shadowbox from Michaels to display a collection of vintage Great Smoky Mountains pennants: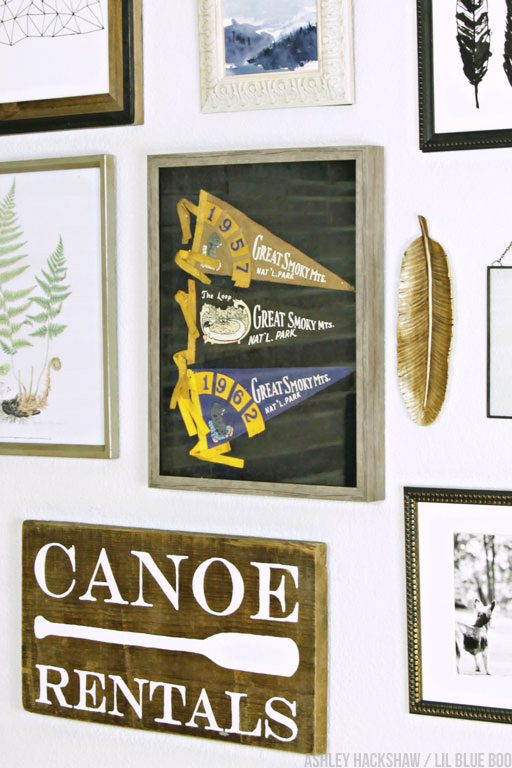 I just pinned them to a back-loading shadow box: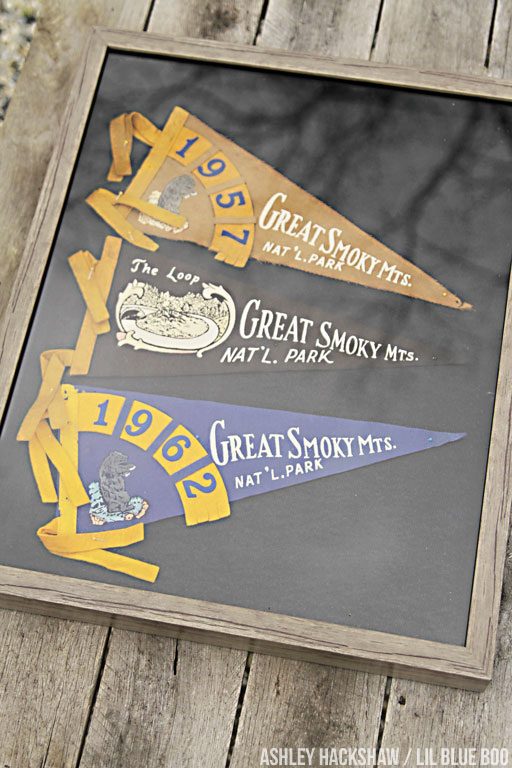 The gold feather is from Michaels but it wasn't made to hang on the wall. That was easily remedied by using industrial glue and a frame hanger. Just think of all the things you can hang on the wall using industrial glue!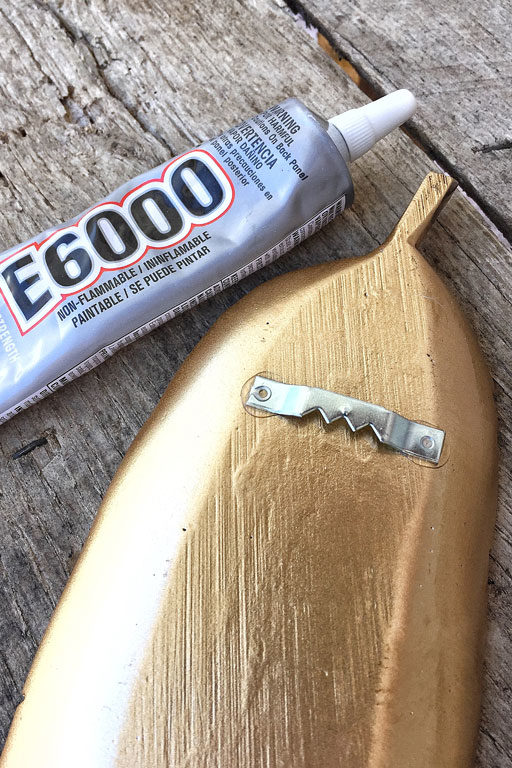 I don't even know what animal those antlers are from. They came from a neighbor who knows I like random objects. The canoe sign I painted on a piece of reclaimed wood: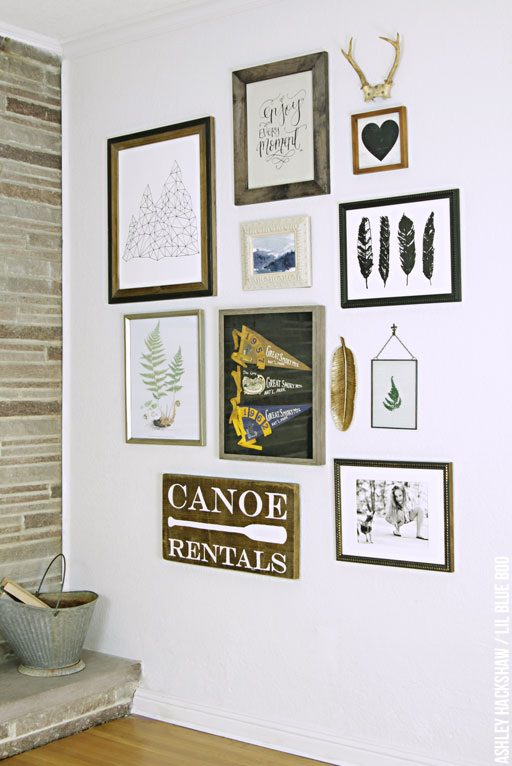 Here's a little behind the scenes photo of how I figured out where I wanted to hang everything before I put nails in the wall. I just traced each piece onto newspaper and taped it into place:
I love how the gallery wall turned out and how it changed this part of our living room completely: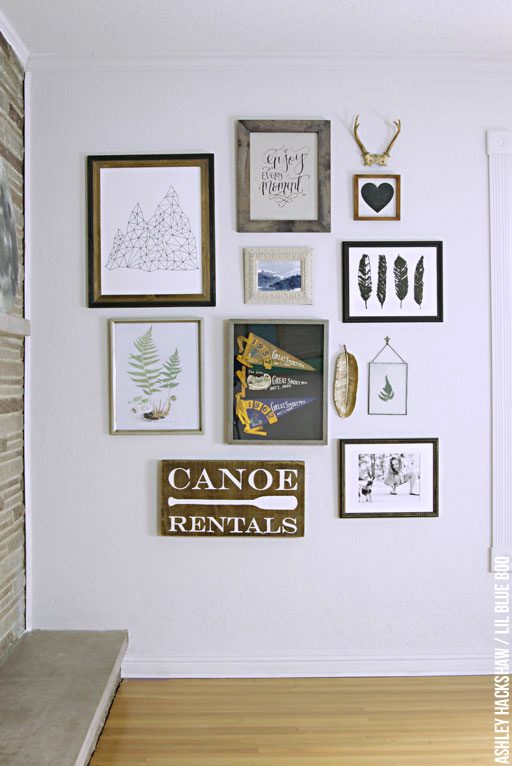 There are four new gallery collections that are exclusive to Michaels! Click here to see the Farmington Collection I used and the other three collections (Alexandria, Savannah, and Catalina). These four collections make it easy to mix and match to create the perfect gallery wall!