Painted Rocks and Rock Painting Ideas
You might have seen rocks being painting and left around your town recently. Paint a rock, hide a rock. We have groups all around North Carolina that have been leaving rocks and hash tagging the back with their local rock groups so that people can share what they've found.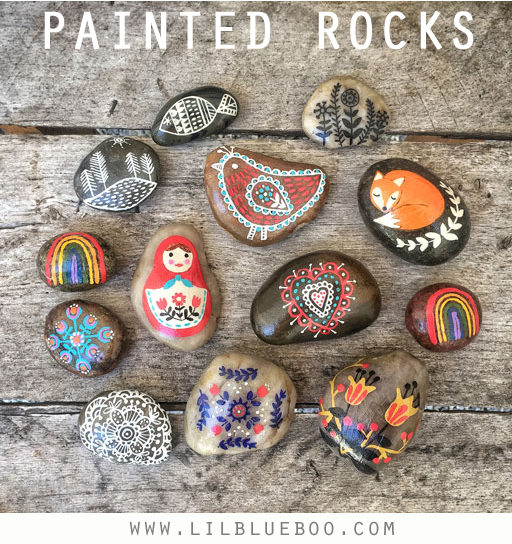 Who doesn't love free art? Find everything you need to join in on the painted rock trend at your local Michaels store.
There are no rules only to make sure to be respectful and kind when leaving your rocks around which means:
Always ask before leaving a rock on private property or businesses.
Never leave a painted rock in a National Park or State Park. "Leave No Trace" is a policy that ensures our parks will remain natural and sustainable for future generations.
Here are a few of my favorites that I painted last week for the project:
A tiny sleeping fox: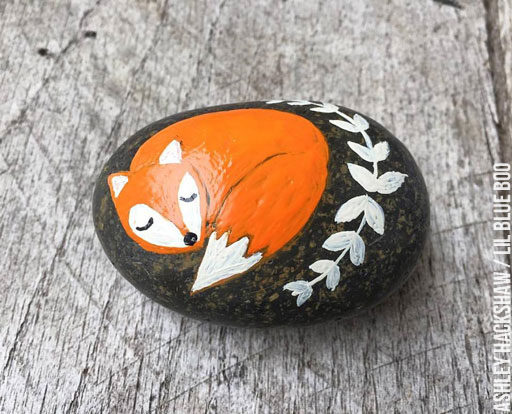 A tiny rainbow rock: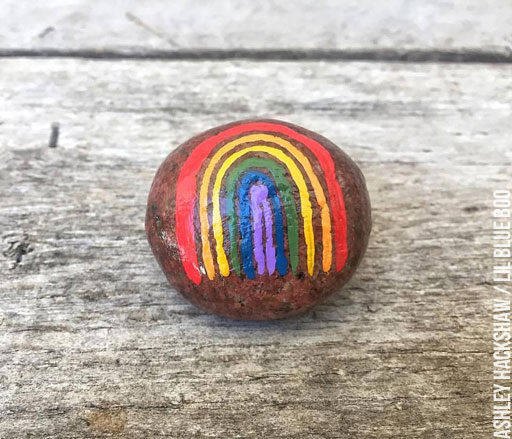 A closeup of one of the Scandinavian rocks: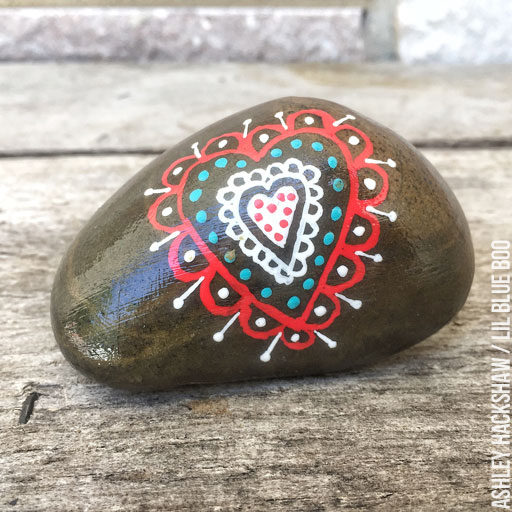 A wander rock: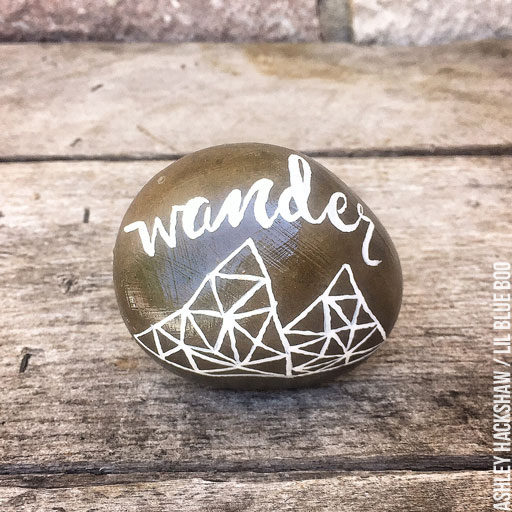 A few tips to creating your own:
I like these small smooth pebbles in the floral section of Michaels: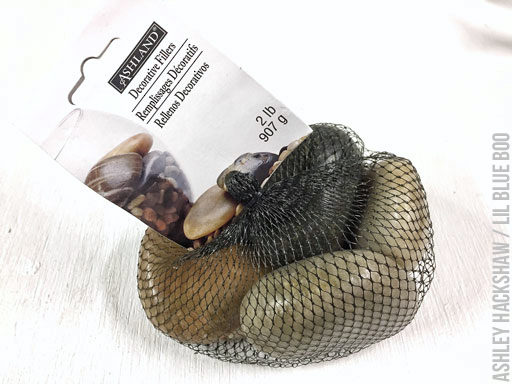 I suggest using steel wool or fine sandpaper to rough up the finish just enough to hold paint better: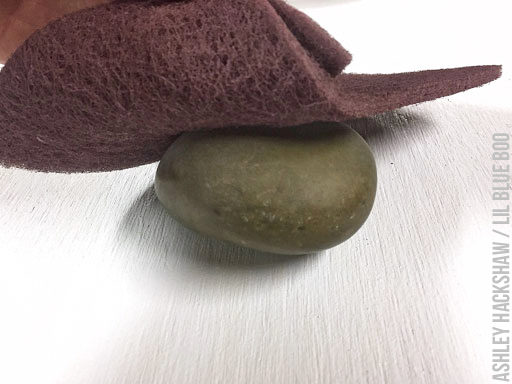 Any acrylic paint will work. I used a variety of paints depending on the rock: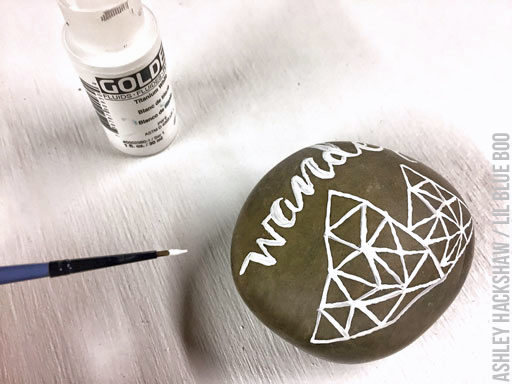 You'll want to seal your rock so that the paint wash off too. I recommend Mod Podge or any other acrylic varnish for rocks that are going to remain inside but if you are going to leave them outside make sure to use something more permanent like marine varnish (used for boats).
Looking for even more inspiration? Make sure you visit Michaels' blog, The Glue String, to see the rest of the Michaels Makers' DIY projects!