Last night we decided to sponsor a child through Three Angel's Children Relief to start teaching Boo how we can help others outside of our community. My goal today is to sell enough patterns to sponsor another child! Three Angels Christian Academy (TACA) provides uniforms, textbooks, instruction and often, the only meal of the day for over 300 children from preschool to 6th grade.


Through midnight tonight….all net pattern proceeds go towards sponsorship of a child from Three Angel's Children Relief!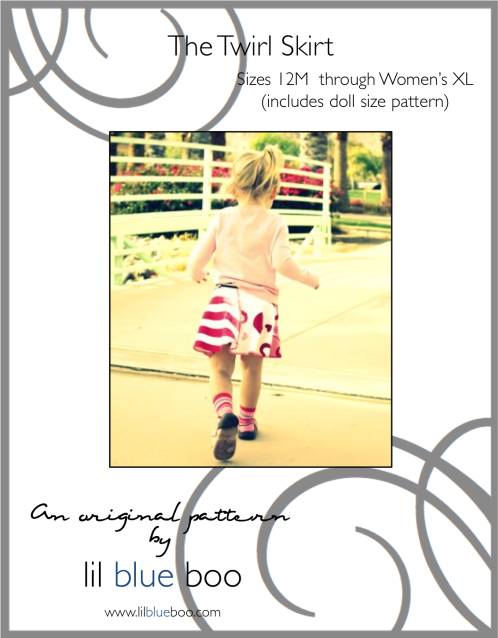 Just a note about why I picked Three Angels Children's Relief:
I became aware of Three Angels last year through Shannon Hoffman, the director. She was looking for some sewing projects to teach some of the girls in a sewing class. She explained to me that a simple sewing project, whether a toy or a dress or a Christmas ornament, could be the only hope some of these girls/women would ever have. It just moved me beyond belief that a simple pattern or craft idea that we take for granted everyday could eventually be a livelihood for a young girl somewhere else. Then the earthquake hit Haiti. I found that by selling patterns for a specific cause I could raise more money than I could ever afford to give on my own!
Thank you for helping!
Update: $145 in total raised! All donation receipts are always posted once the donation is made. While charitable amounts could probably remain anonymous I think that any website/individual who is asking you to "buy" something to raise funds should provide a paper trail.