Introducing the Lil Blue Boo Valentine's Day Collection!
Available for a limited time only or until supplies run out!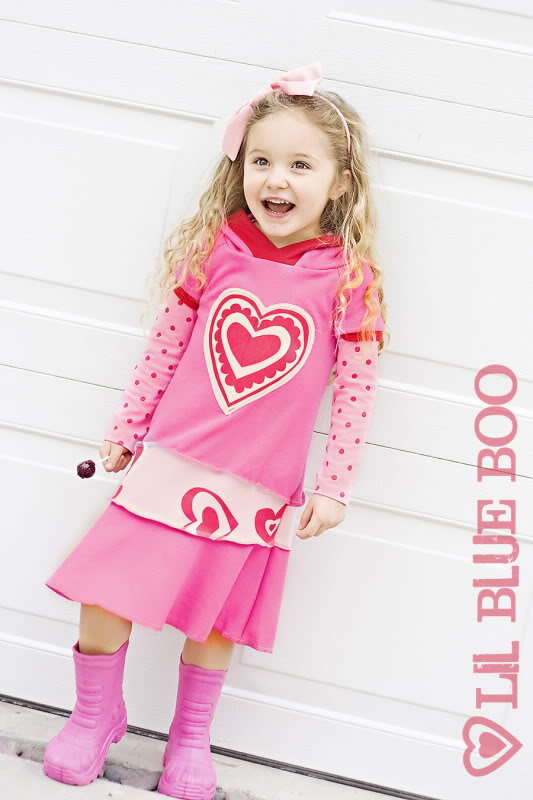 The Li'l Miss Valentine Hoodie with hand silk screened applique and heart print: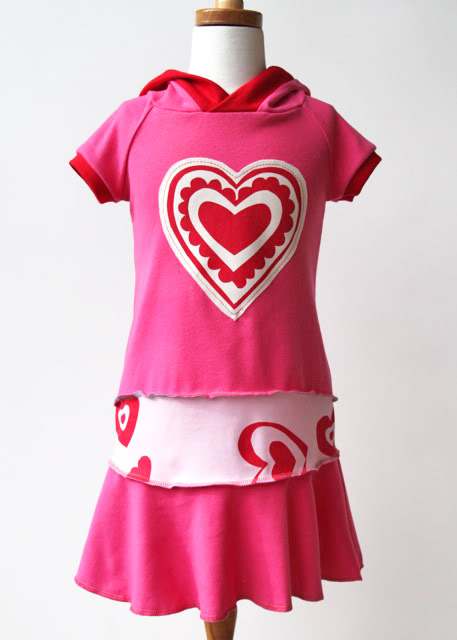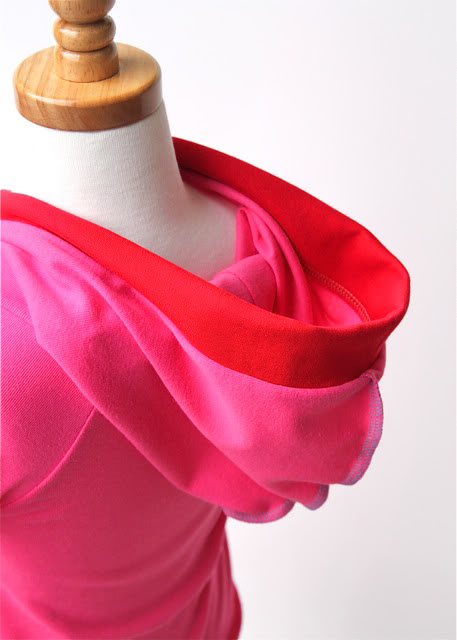 The LOVE BUG silk screened t-shirt and matching twirl skirt: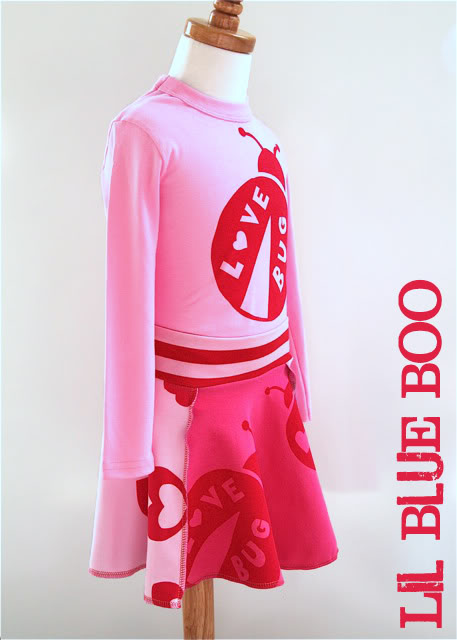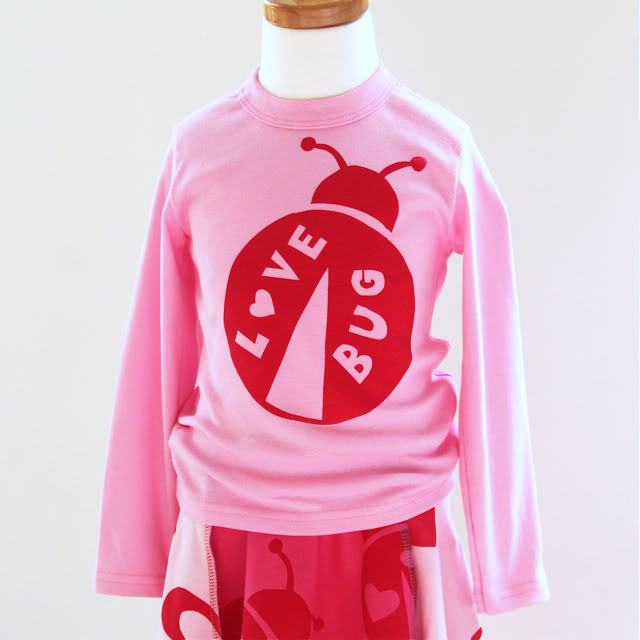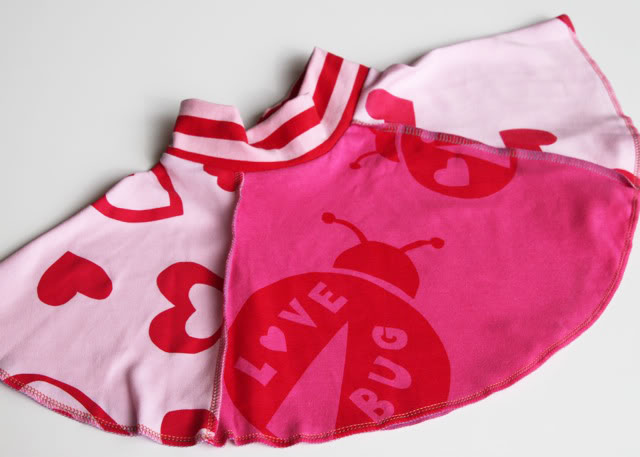 The Valentines Beret: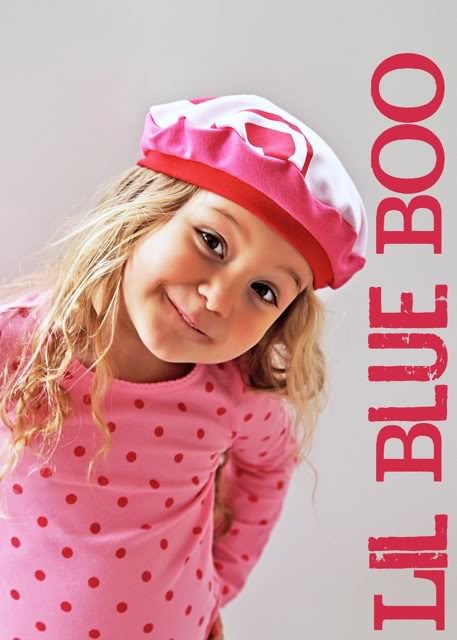 The Lil Blue Boo Valentine's Day collection would not be complete without a matching dress for Li'l Sally (comes in 10″ and 15″ doll sizes):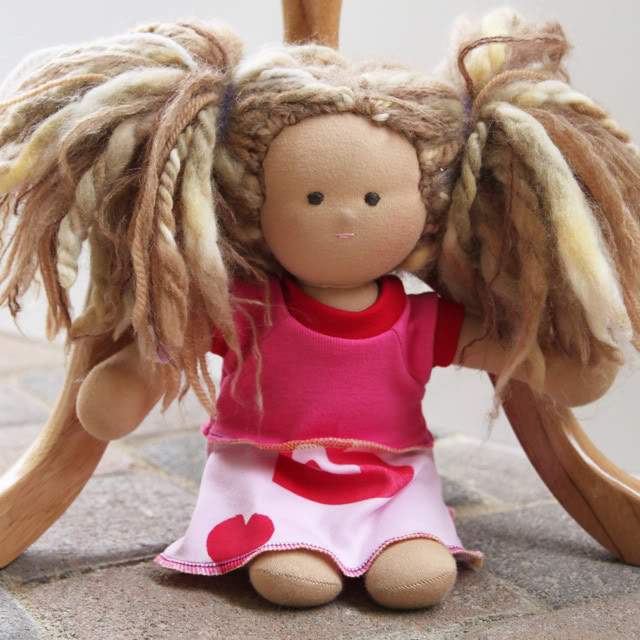 Entire collection can be purchased in the store HERE this week!