Monika McSweeney takes the most beautiful natural light photos. She recently took photos of a few pieces from my spring collection…..and I just can't stop looking at them! Her daughter Grace and her BFF Mary Rose are naturals….here they are modeling "Grace's Dress" and the "Swiss Miss" Drop Waist Knit Dress: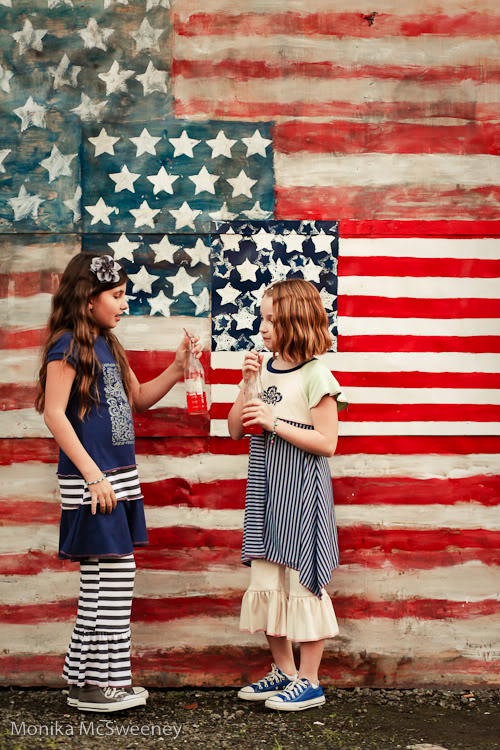 Artwork on both dresses was designed by artist Stephanie Corfee especially for Lil Blue Boo and each piece is hand silk screened: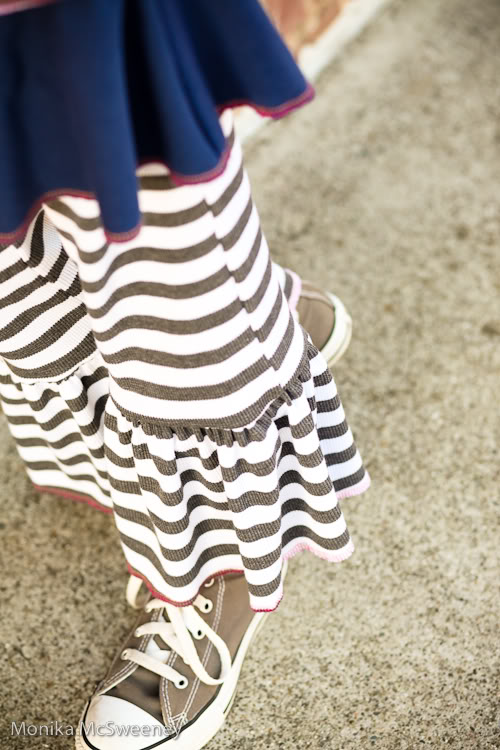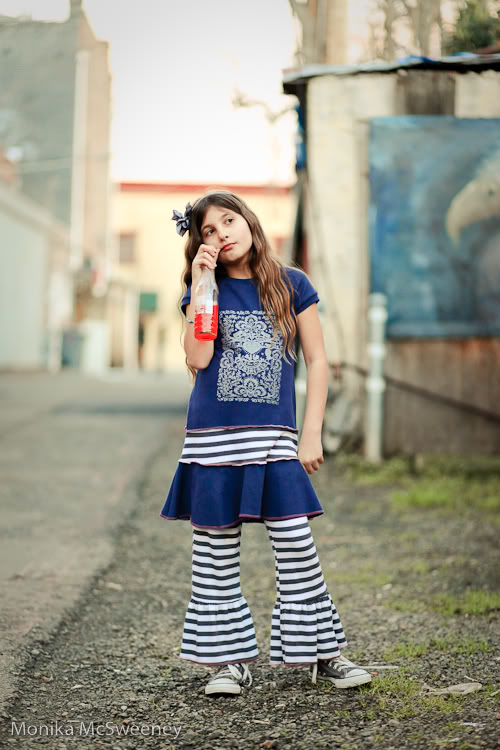 Thank you Monika! I had to share them all 🙂 couldn't narrow it down!
Tomorrow part of my Spring 2011 Lil Blue Boo collection will be available for pre-order (click here to view)! I jokingly named it "What the Folk?" since there is a folk art them throughout the pieces…and the name stuck. Check it out if you get a chance!
XOXO,