My first collection is finally coming together! Lisa and I have been working day and night for the past few weeks searching for rare fabrics and designing silk screens to put together a full collection of handmade spring outfits that will be available to order in all sizes from 6M to 12 years of age….even a few outfits for adults. Here is a teeny tiny sneak peek 🙂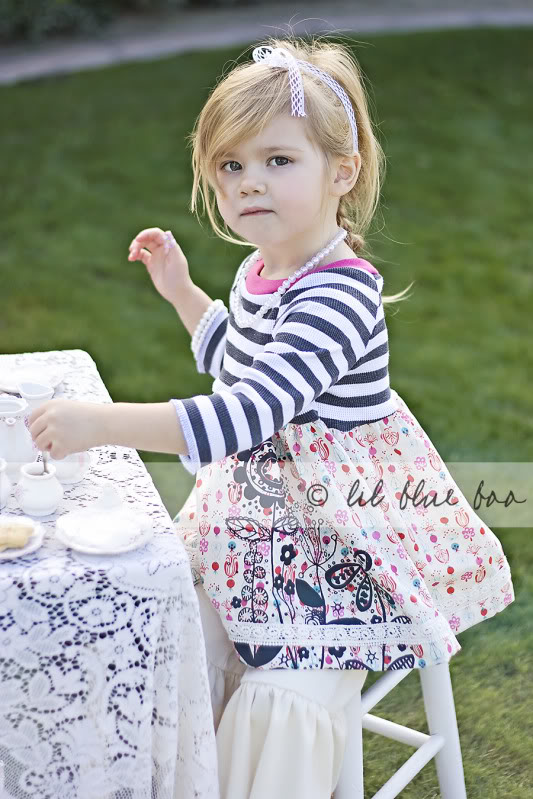 I'll always stick to my knits…but this collection will have quite a few wovens as well….many silk screened with signature Lil Blue Boo prints and a few designed by my favorite graphic artist Stephanie Corfee.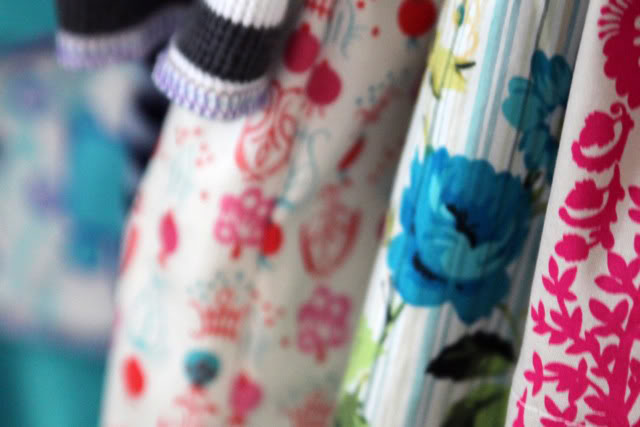 Diesel invaded our mini photo shoot: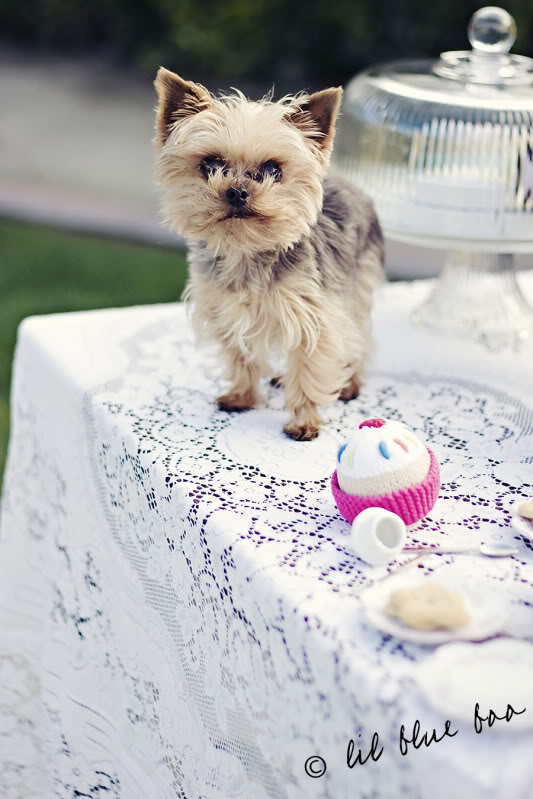 I picked the winner of the quote contest! Thank you for all the entries! My favorite was from Bonnie Brewster….here is a tank silk screened it: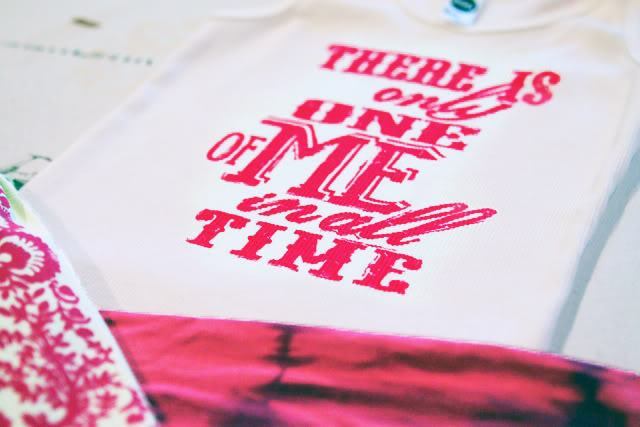 We are trying to finish up all the pieces and send them off for final photo shoots this week so we can have a naming contest for the collection! Stay tuned!