We had to share these beautiful images from Monika McSweeney Photography.  Miss G looks too cute in her LBB Patriotic Tank Dress and Leggings. Check out her full post here for a few more adorable images from her Faking the Fourth photo shoot.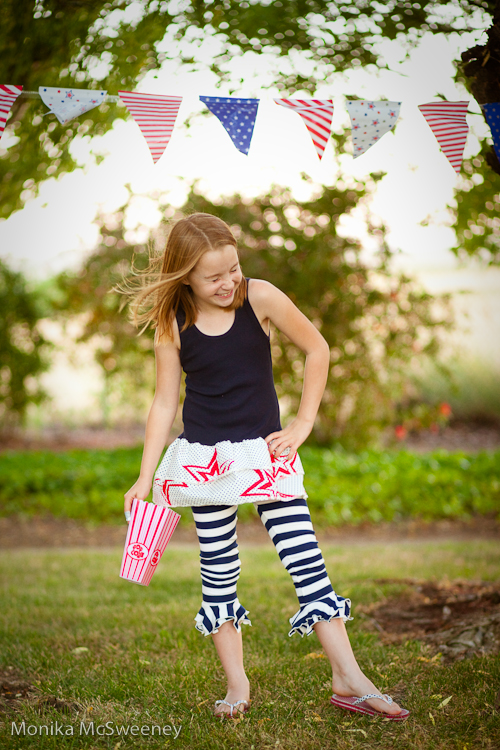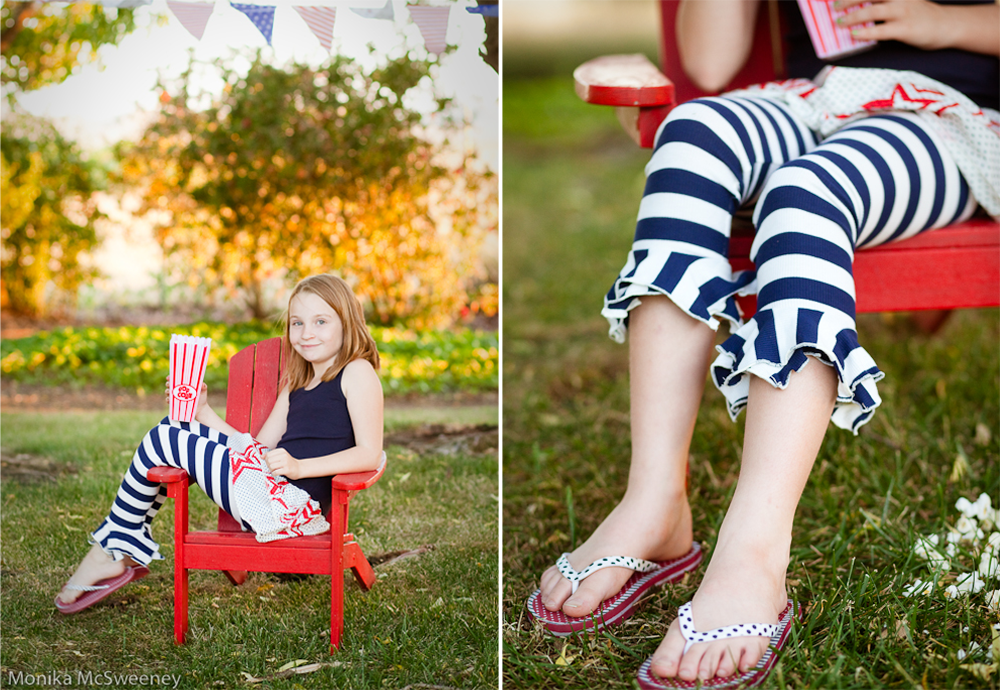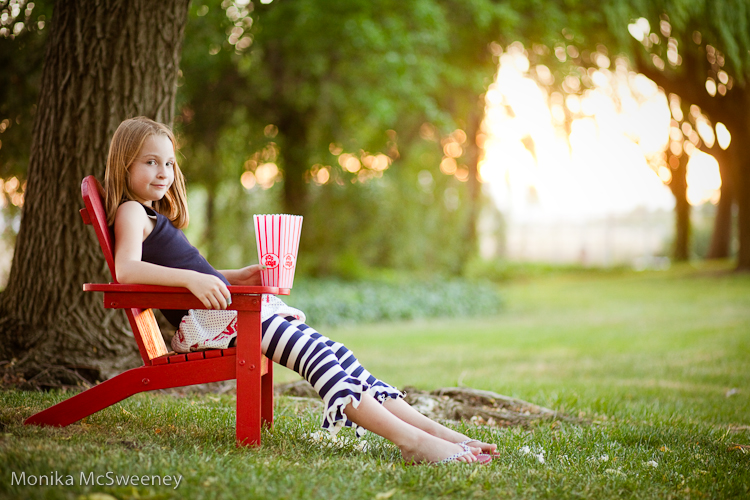 Also check out Little Miss Independent by Christina Anglum Photography.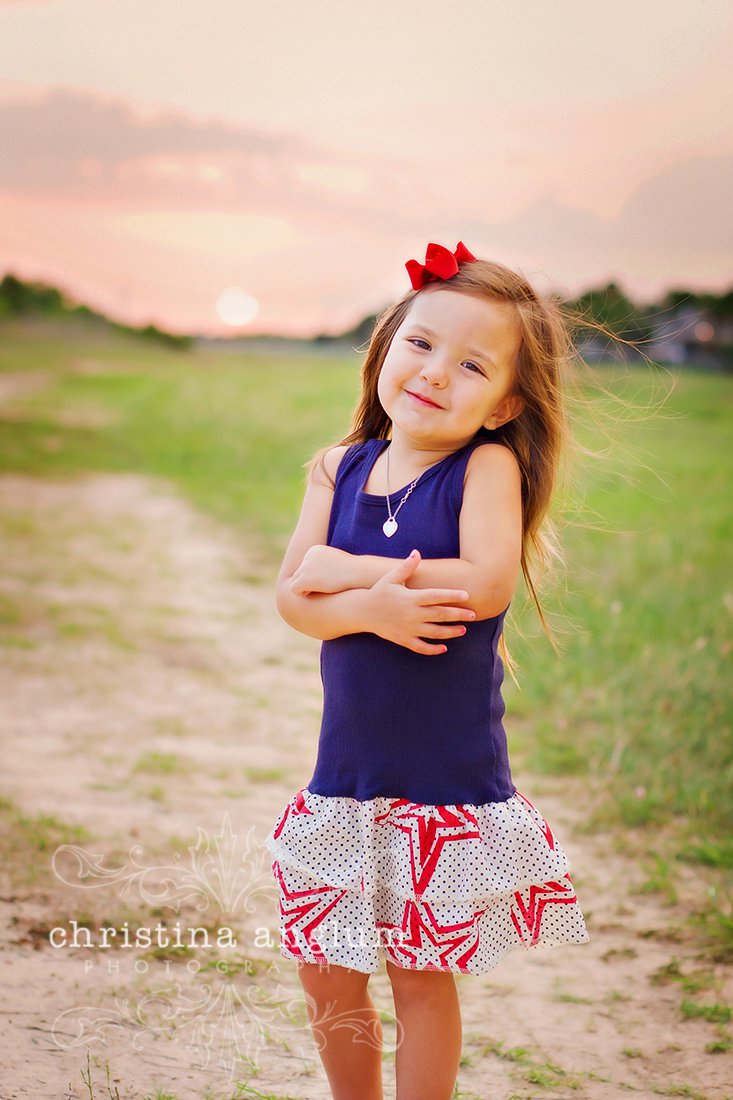 We hope everyone is enjoying their 4th of July weekend!