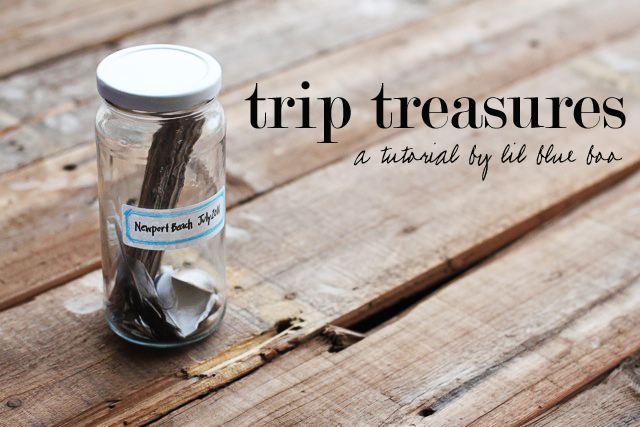 We spent a wonderful week with family recently in Newport. I thought this post would be a great way to end the day today after the sad news. We have so many great memories from this trip last week: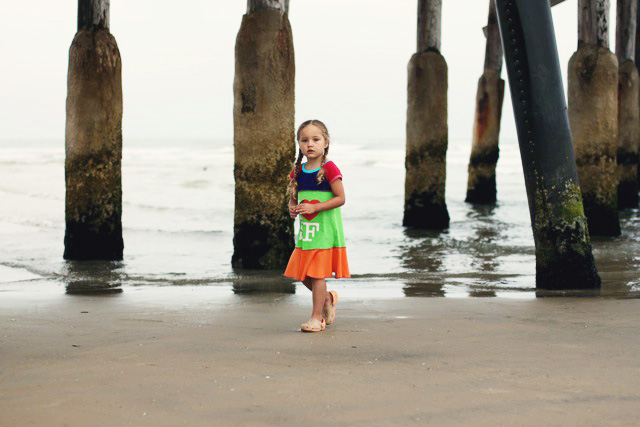 Boo learned to make drip castles: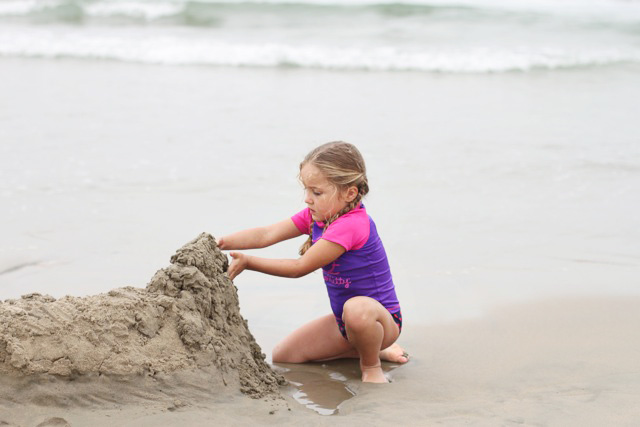 She walked with Daddy on the rocks:
Is anything more fun than watching kids play on the beach? Here is Boo with a few of her cousins and her Uncle Jason….and our big red tent in the background that Lisa let us borrow for the week: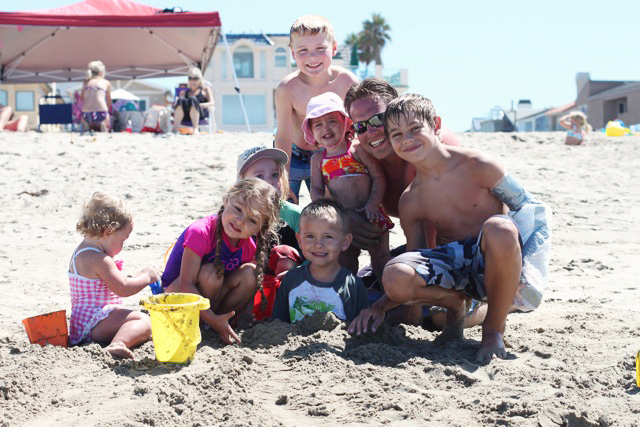 On all of our past vacations it's been tradition to bring home a rock: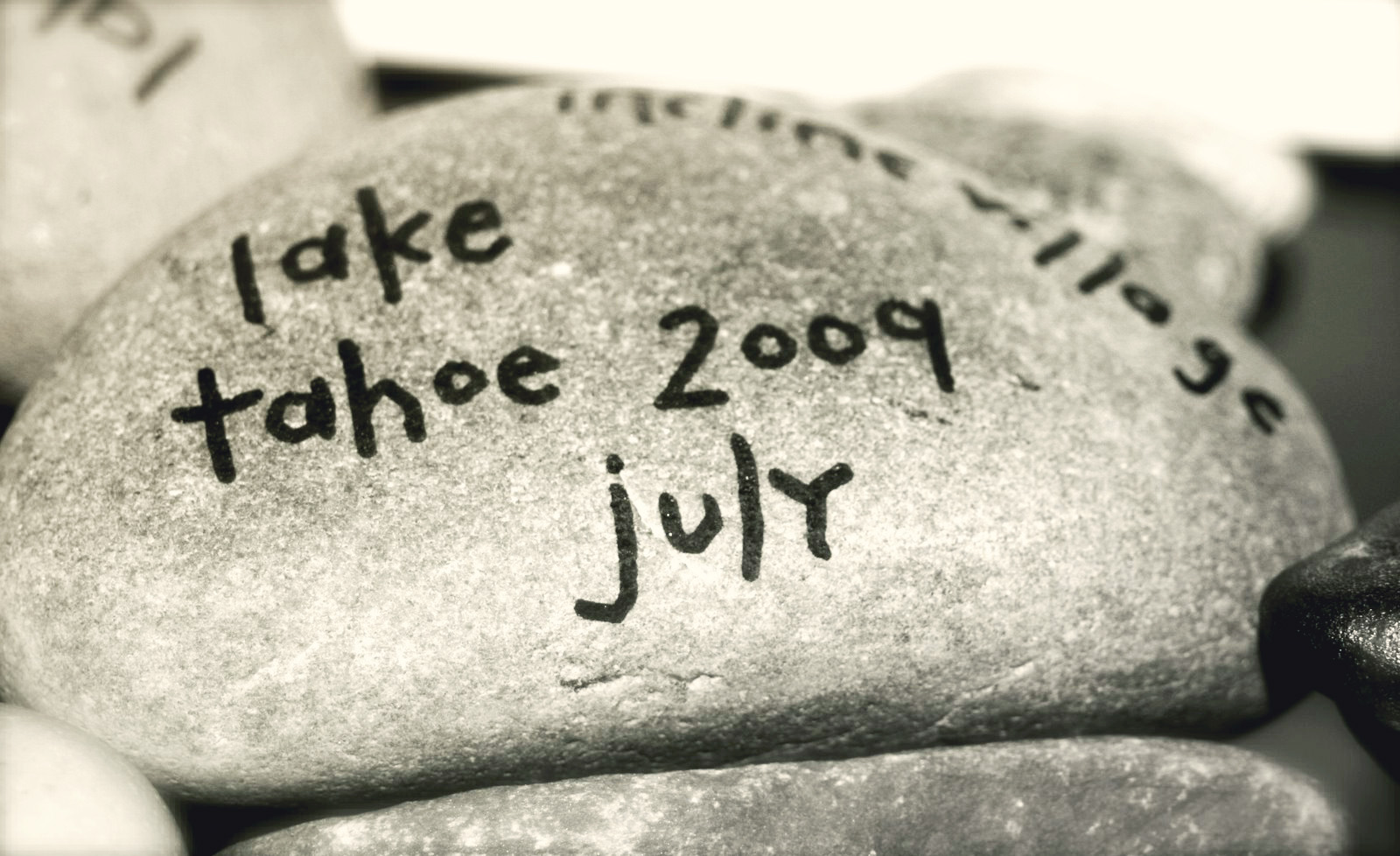 But Boo now finds entire collections of things she wants to save…..shells, feathers, driftwood: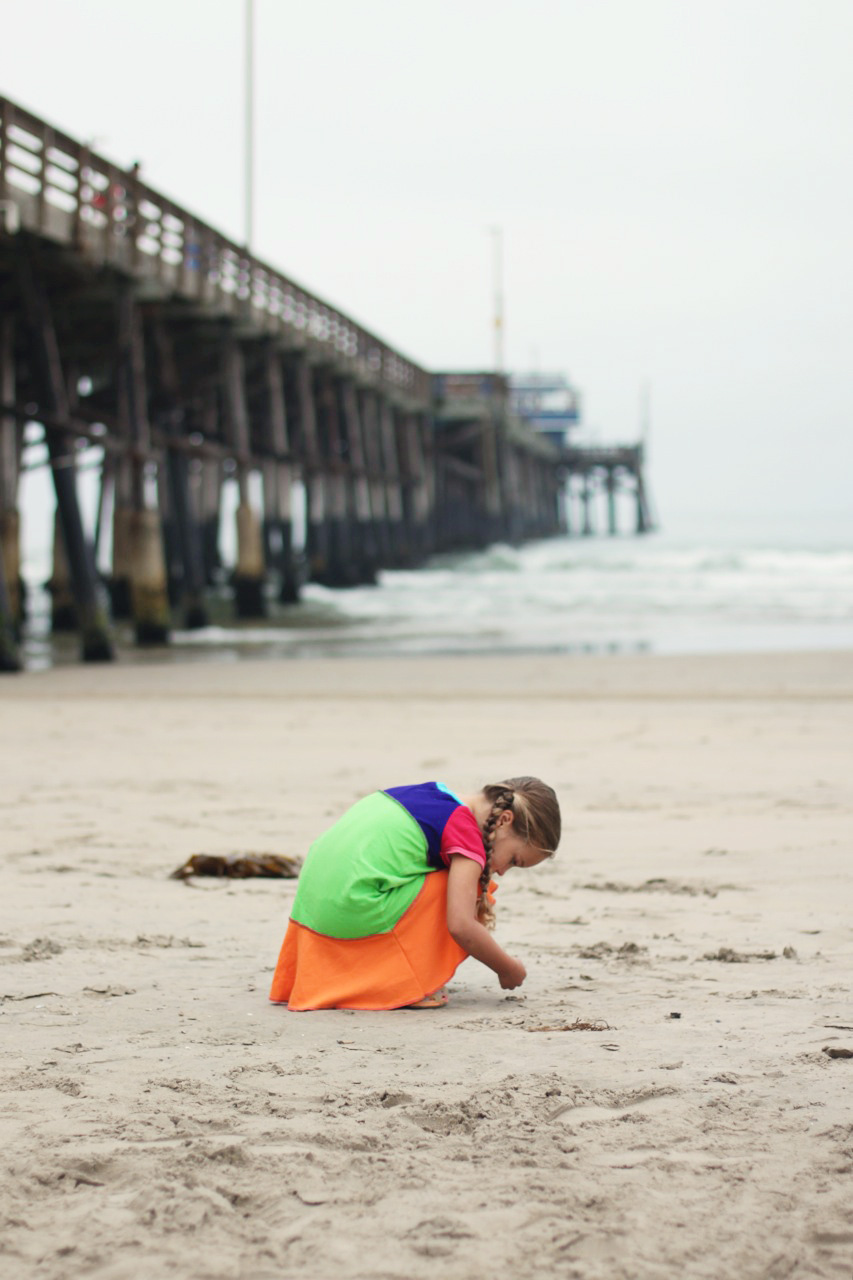 Now instead of a rock, she'll have a jar of memories from each trip. I took a jar that I was going to recycle and spray painted the lid white……this way I can make all future jars match and coordinate.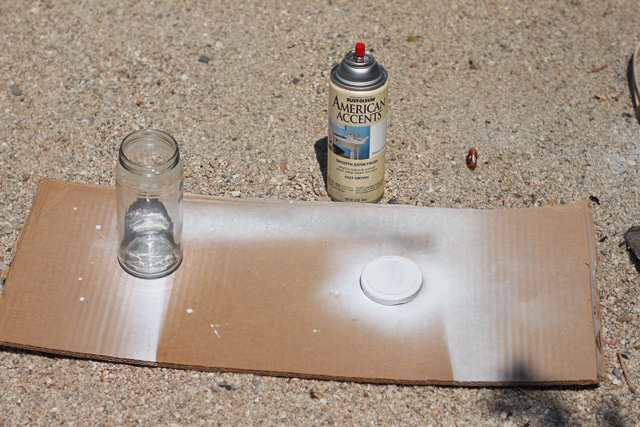 A colored pencil and pen transforms a basic white label: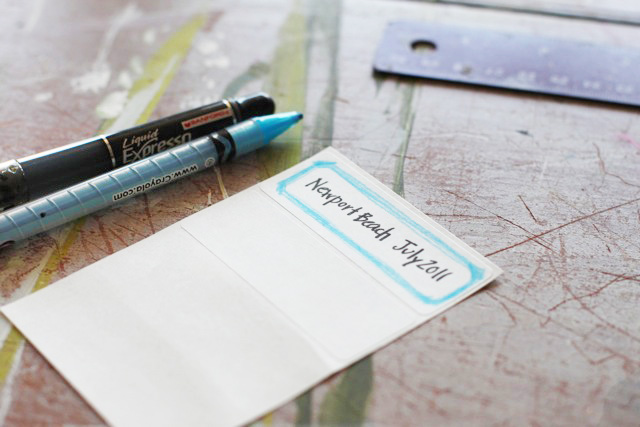 Boo filled her jar with all her treasures (after we aired them out for an entire day since I didn't notice she collected a LIVE clam….rest in peace horribly-stinky-dead clam):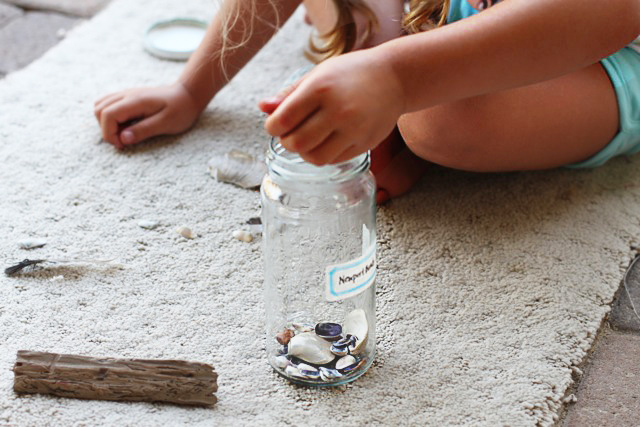 Trip treasures…..labeled and stored for years to come: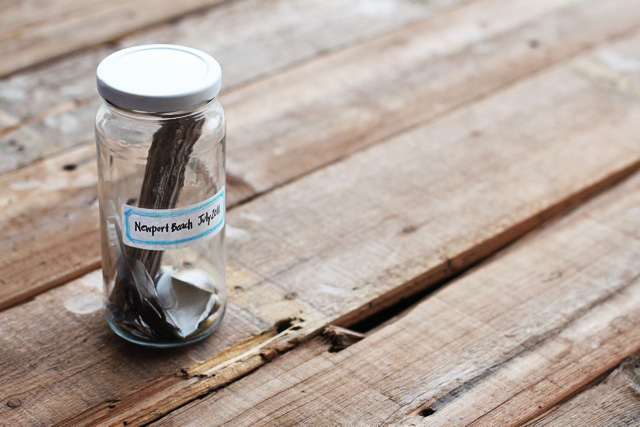 How do you store your treasures from vacations and trips?