Need some photo book ideas? I finally finished Boo's book for her grandparents from 2010. Now I can finally get started on 2011. I fill her books with everything under the sun so I thought I'd share a few pages in case you are looking for some ideas. I keep it simple but full of fun information Boo might want to know one day, a huge book of photos, quotes, drawings and memories. I'm a "collector" as you can tell….I get pretty OCD about not leaving out a single thing.
All year long I write memories on slips of paper and just throw drawings and other items into a box. Then I sort it out at the end of the year.
I use the Mac Photo book program because it's easy to use through iPhoto but there are lots of different book publishing options out there! Leave a comment if you are really happy with one of them….I'd love to know because I get asked all the time about alternatives for non-Mac users.
The cover of this year's book: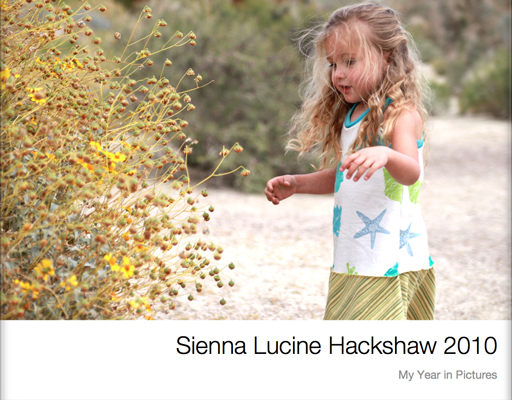 Little snippets of milestones addressed "Dear Sienna":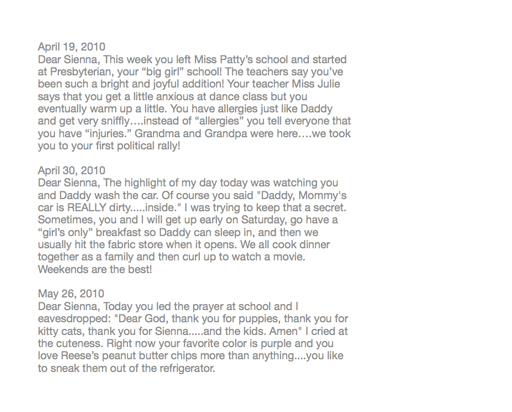 Beautiful moments: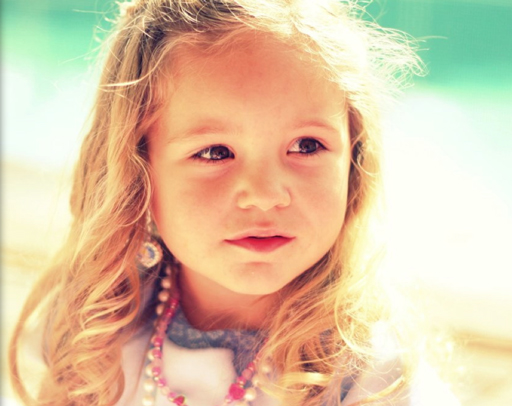 A collage to remember activities from a special day:
Scanned artwork: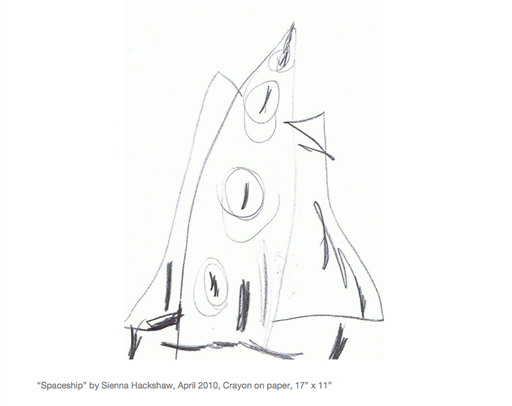 Scanned handwriting: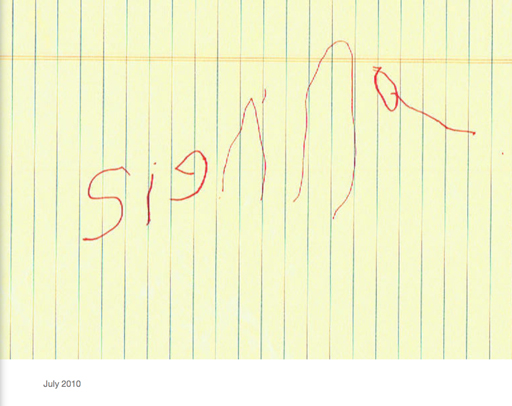 Before and after shots: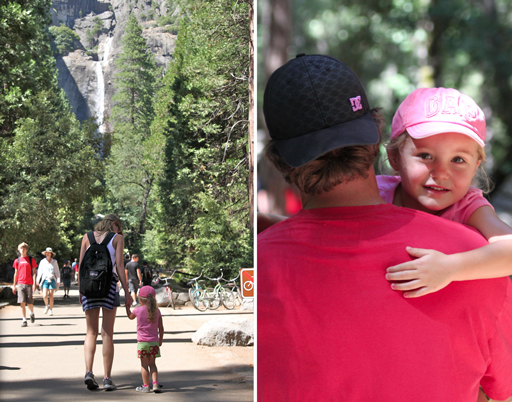 A funny drawing: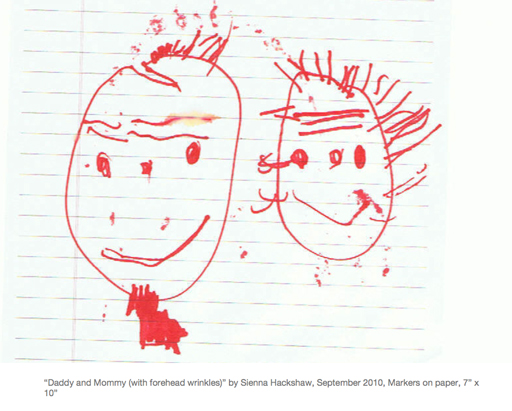 A special photo: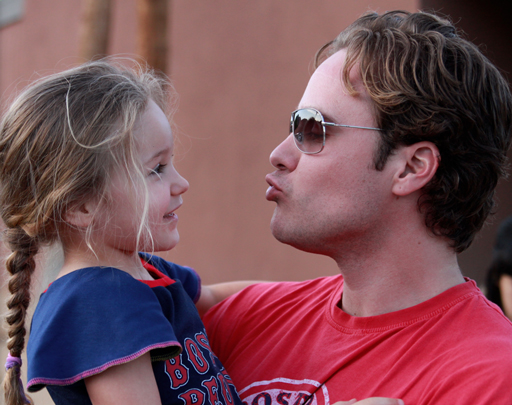 Favorite foods: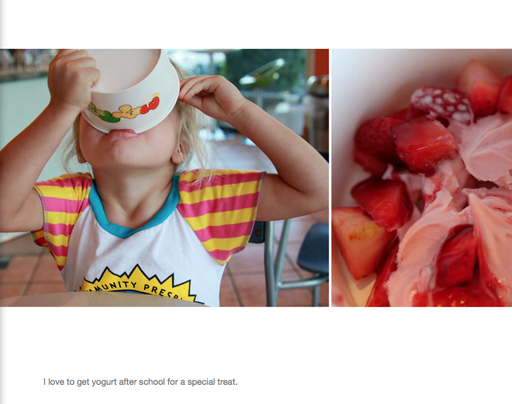 A memorable quote list: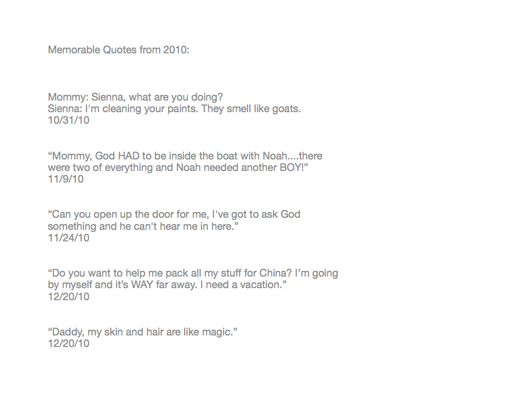 More artwork as the year progressed: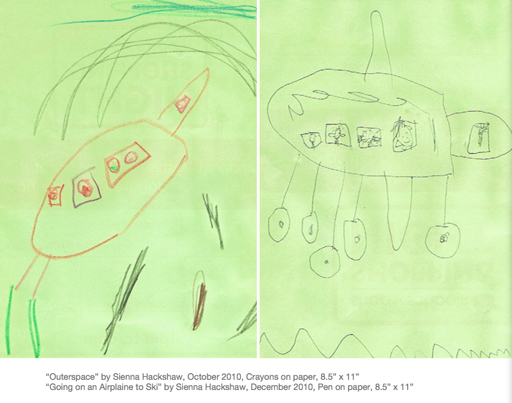 Silly poses: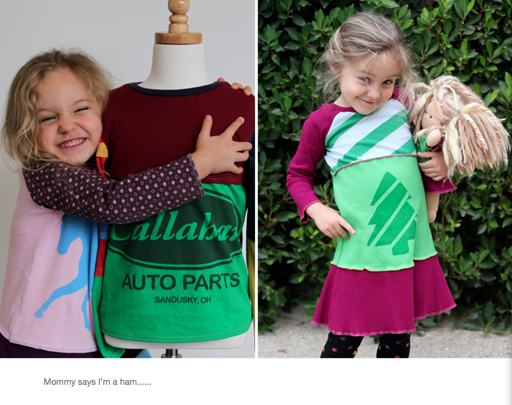 Fun with friends: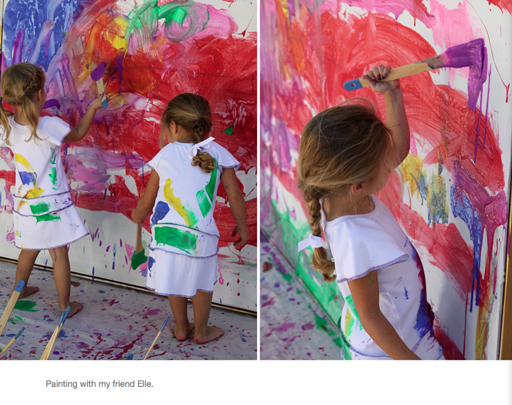 A funny artist review from artwork submitted to What My Kid's Art Says: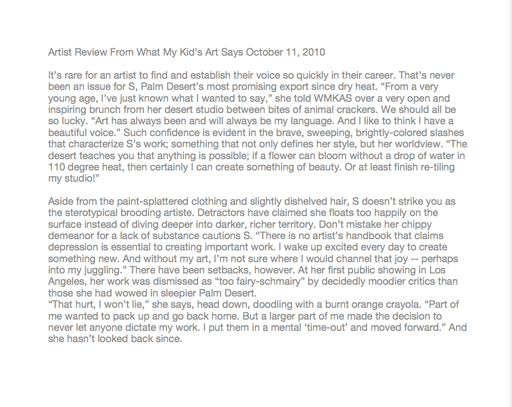 The actual artwork submitted: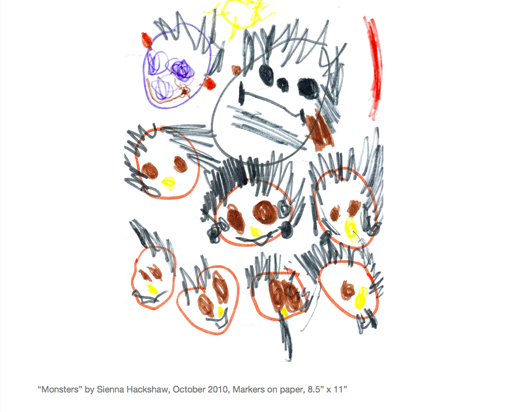 A school photo: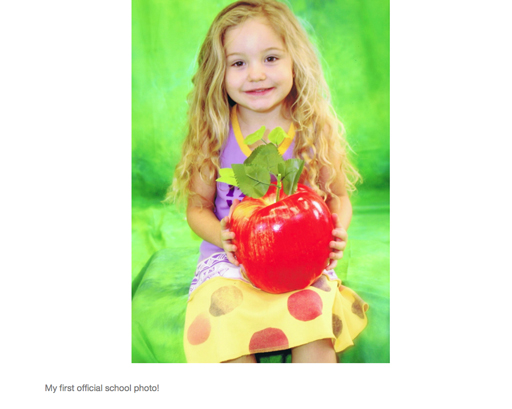 Behind the scenes of a photo shoot: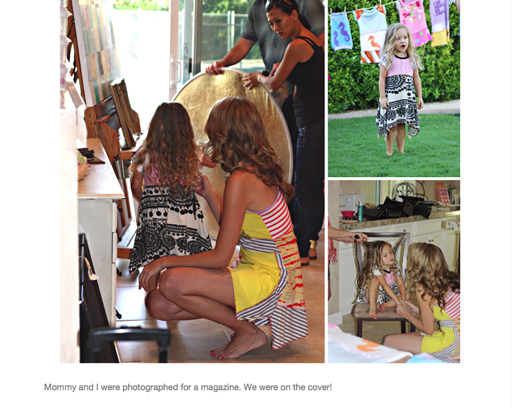 A family portrait: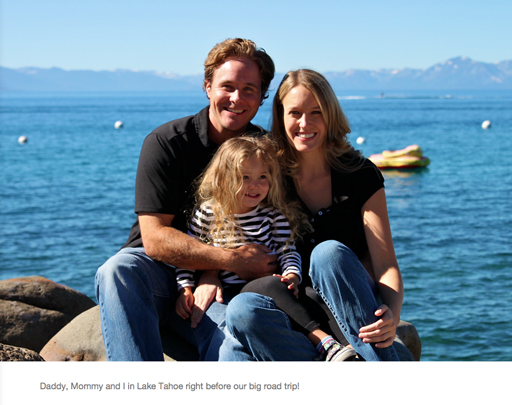 A Day in the Life….these photos were taken by Boo herself: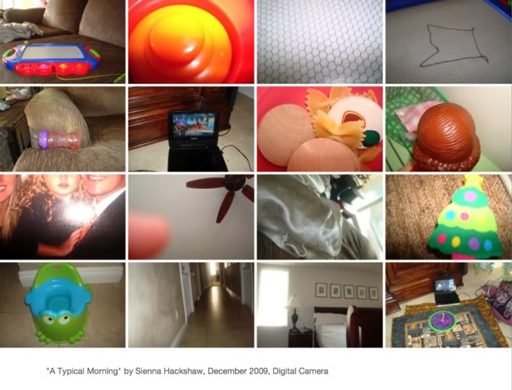 Do you make yearly albums? Any products you particularly love?