Happy Sunday! After church today it was so nice outside that we decided to hike up to the cross. I felt really great and had lots of energy. I sure don't feel anemic…..I've just been having a ton of nosebleeds which is probably due to my low platelets. It was Boo's first time up to the top of the mountain. She's gone with me before…..we just turn around half way up. It was my first time since my surgery in October. I felt like it was time to get up there before I have to start chemo again this week! Yay for my week off!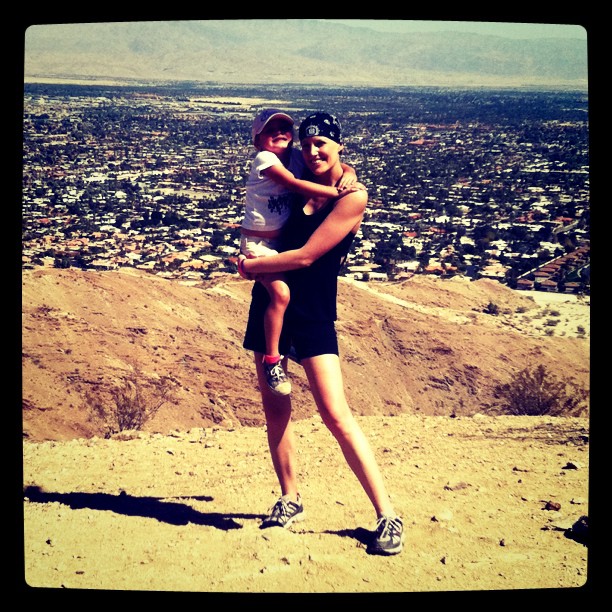 Mr. LBB and Boo led the way. It's a high elevation change so I had to rest a few times to catch my breath…..Boo would turn around and smile each time thinking I was taking a photo…..haha….she was right. My hands turned a little purple at one point….but I felt fine otherwise! I don't think I'll mention this to Dr. L.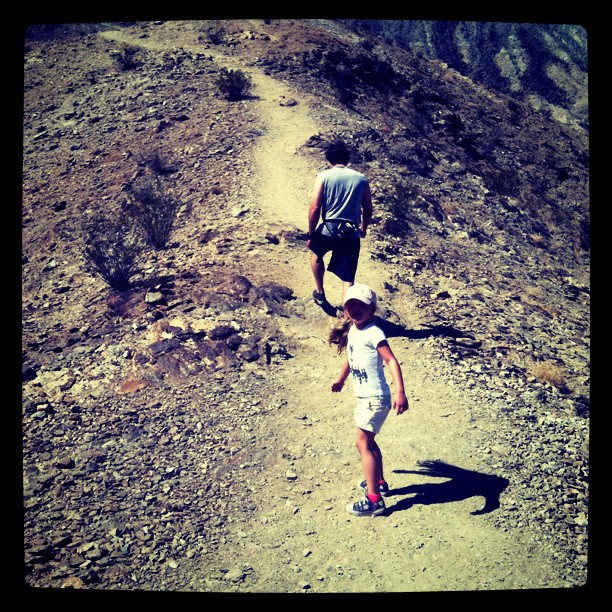 Halfway up!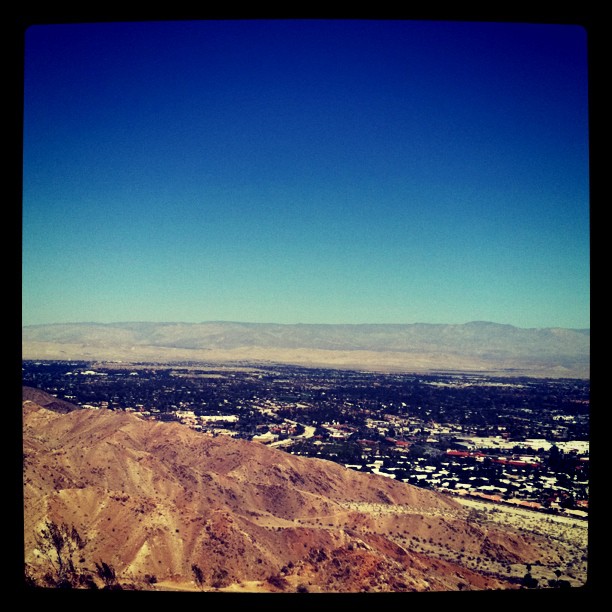 The tippy top! This cross lights up at night and you can see it from anywhere in the desert: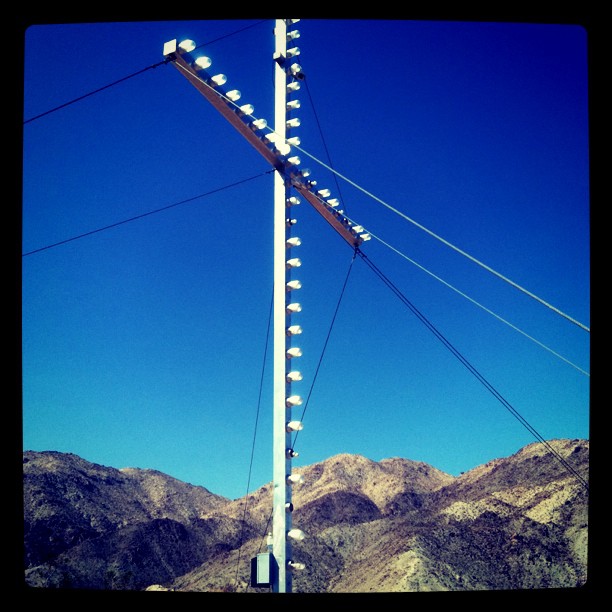 I left a Choose Joy bracelet at the top for someone to take: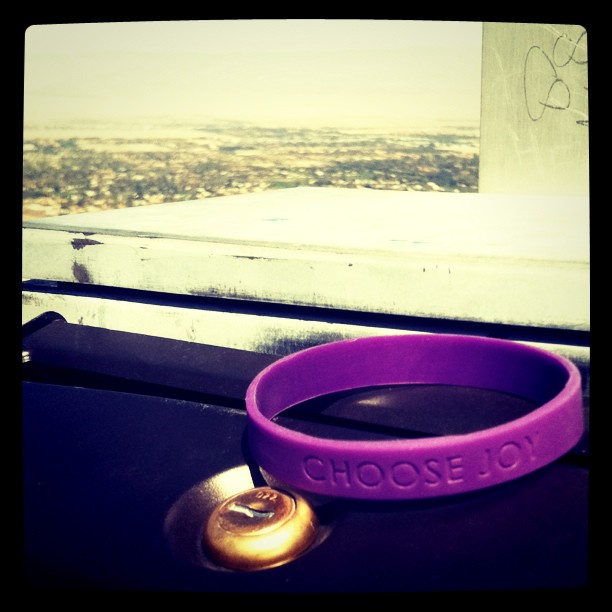 Boo loved throwing rocks over the edge…..don't worry she's not as close to the edge as she looks. I'm scared of heights….I'd never let her get close to a cliff: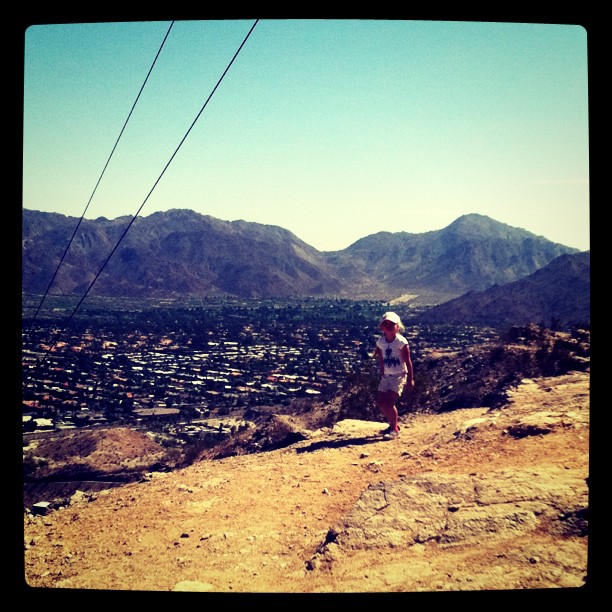 Beautiful views of the desert valley from up top. Our car is just a teeny, tiny speck in the distance: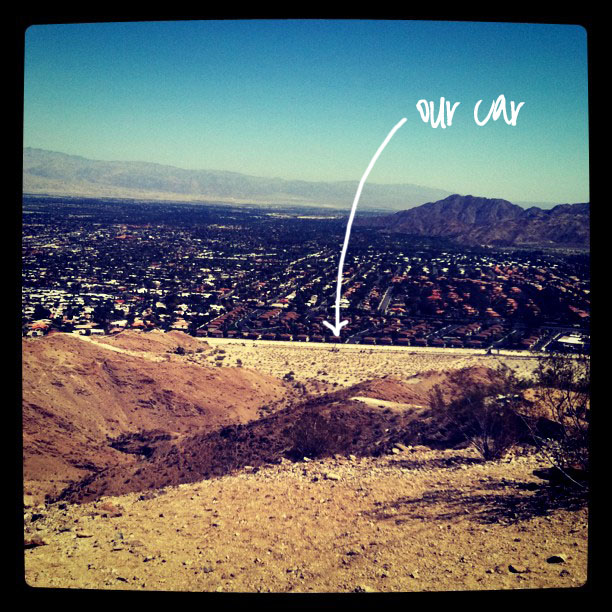 I went grocery shopping afterwards and the sweet elderly lady who works there (she's in remission!) scolded me for not resting enough. I tell her I'll rest when I'm at chemo……when they strap me to my chair. She's so funny…..she always wants me to use the electric cart so I won't exert any energy while shopping. That would be a disaster. I'd definitely take down a couple displays accidentally……or run over someone.
If you are ever in Palm Desert, you have to hike up to the cross!