I am calling this year: The Year of Joy. I thought I would use the month of January as a new beginning to help spread it.  Spread joy.  I've been mapping out a path to focus on this year: 31 things that have helped me consciously choose joy everyday and goals that still need constant attention and renewal throughout the year.
Today I want you to know:
You are deserving of joy.
Many times we confuse joy with happiness. They are two separate things. Happiness comes from circumstances, but joy is an attitude that defies circumstances.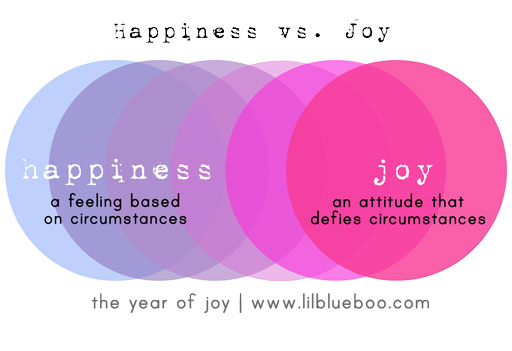 Joy must be practiced and cultivated, and everyone is deserving of it. It's a gift we were born to have regardless of where we started and regardless of where we've been. This means we don't need anything more to get to a place of joy.  We can jump in, right where we are.
Our society has inundated us with the importance of importance. We have been conditioned to believe in the big, the fast, the expensive and the far away. I'm still convinced that if you have to move even ten inches from where you are now in order to be happy, you will never be. Life becomes more special to us when we look for the everyday miracles and get excited again about the privilege of simply being human.   -Tim Hansel, Choosing Joy
There is a quote on my desk:
Try becoming a writer for a few days and see how it changes you.  This doesn't mean "dear diary"….it mean just keeping a pen and paper nearby to write down things that inspire you.  If you feel you heart beat a little faster at the beauty of something: jot that down. If you hear someone say something hilarious: jot that down.  Make lists. Take notes in church. Keep paper close during an inspiration movie or song.  If you see suffering and pain: jot that down too.  You'll change your perception and train yourself to pay attention to simple things that were probably always there, maybe they were just too close to see. It can even serve as a handbook….and the more you refer to it, as a compilation of joy and inspiration, the more you will see it, the more you will live it.
I'm a big Dolly Parton fan.  The other day I was listening to her song Hello God: Oh, the free will you have given, We have made a mockery of… Dolly wrote the song after September 11.  Reading the news these days I realize that the world needs more joy.  There is hate and judgement and bullying running rampant.  I don't want to be any part of any of it.  Imagine if we all used more of our free will to choose joy.  I'm going to start in my little part of the world, as tiny as it may be, and defy circumstances. I want to use my free will to cultivate joy in my life and in others.  Free will = choice.  I choose joy again this year. Please come along with me.
Everybody thinks of changing humanity and nobody thinks of changing himself. -Tolstoy
Love and Joy,
Ash
P.S. Speaking of Dolly….the sun shines in winter:
The entire month series can be found here.