Lil Blue Boo had a baby today! We got to watch my niece Courtney for a few hours while my sister-in-law took my 2-year-old niece Cari to the desert zoo. Here's Courtney helping me do some computer work: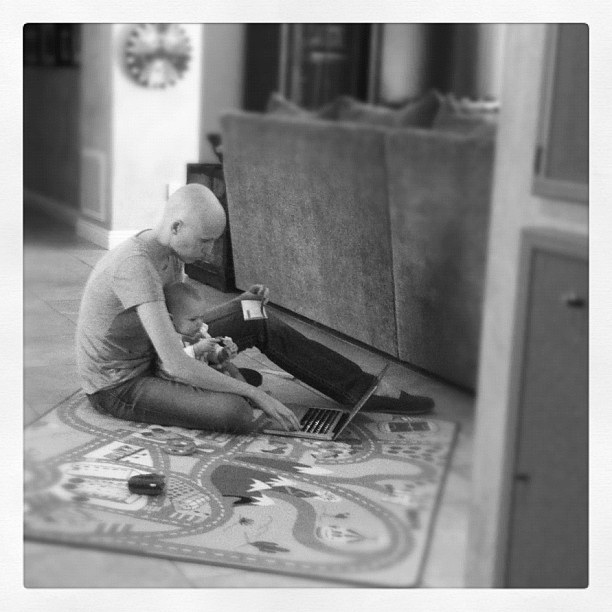 Today was really windy but warm. We soon moved outside. She's the best baby….so content and happy all the time. It was so fun to have her for the day……except for the poopy diaper 😉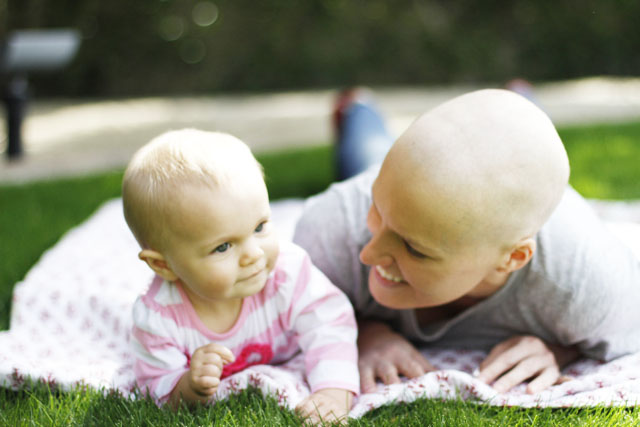 Isn't she precious?!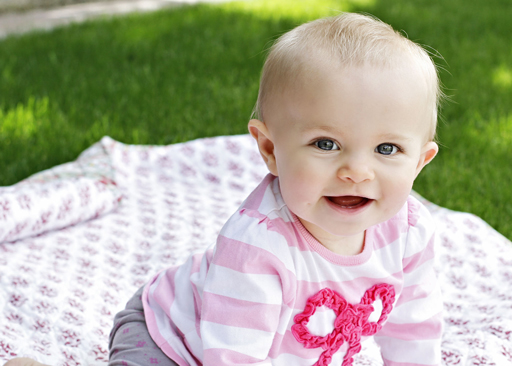 The girls are still working super hard on sorting spring orders! They are all shipping out this week at the same time. Just finishing up a few t-shirts here and there. Gicela silk screened well over 200 t-shirts yesterday and today……so we started working on some new things to move away from the monotony. So look for some new previews soon! We can't wait for you to get your packages of spring goodies in the mail. Every piece has been made with love and inspected for perfection.  Thank you!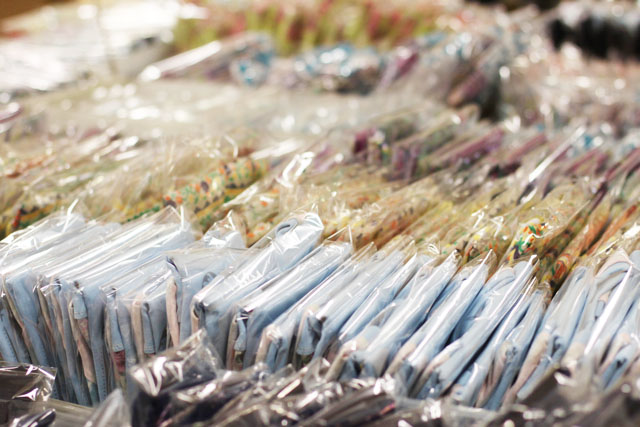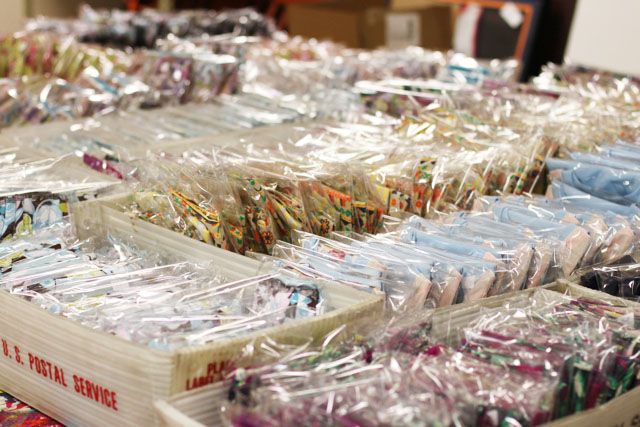 Lisa sent me this photo this morning from across the room. She's always stealing my awesome stapler….so I gave her this little wimpy one I found while cleaning. I wonder what her message was?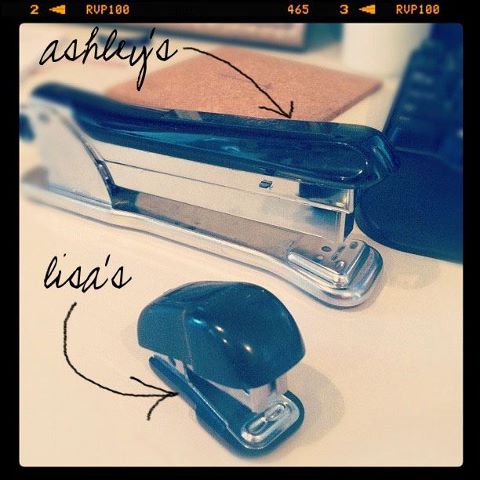 No news from Dr. L's office today….so maybe that means my scans were unremarkable. Farmer's market is tomorrow morning!