I can't believe I have my phone right now. If you could see where I lost it you'd be surprised too. Earlier this evening, I picked Boo up from school and we drove home…….and I accidentally left my phone on the top of the car.  As we pulled onto the highway I heard "thud….thud" and realized my phone had just dropped off onto of the busiest streets in the desert.  Ugh. I just envisioned the cars behind me crushing my phone into a gazillion pieces.  Boo and I pulled the car onto  frontage road and walked up and down at a distance to see if we could see it on the road but never could find it. It got dark quickly.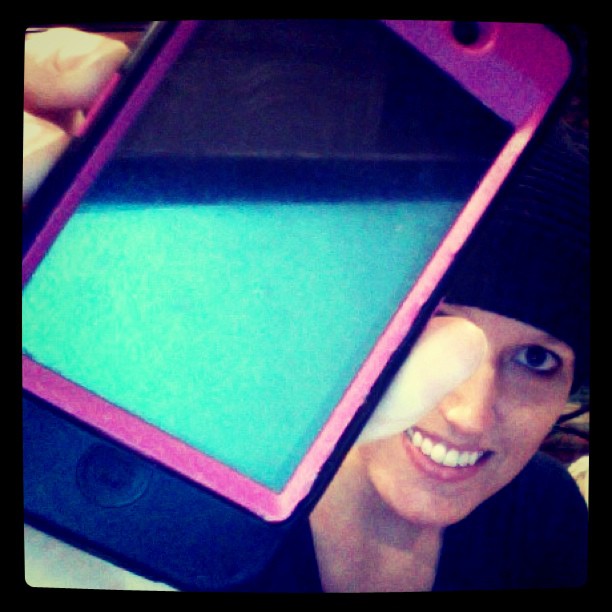 We went home and I was pretty upset that I'd probably have to buy another phone. Mr. LBB said he'd take the bike over to the highway and call the phone to see if maybe it fell into one of the oleander trees that line the road. Boo and I said a prayer that he wouldn't get hit by a car. A few minutes after he left, our home phone rang and it was MY phone calling.
Me: Hello?!  Did you find my phone? (I figured it was Mr. LBB)
Man: Hi there. Just wanted you to know your phone is safe.
Me: Oh my gosh!!!  Where did you find it?!
Man: Right off highway 74….a car almost ran over it and I stopped to pick it up. Sorry it took me so long to call you…..your phone was dead and I had to charge it up first.
My phone had bounced off my car…..onto the highway……. and landed about 20 or 30 feet onto a side road. Crazy. The nice man, Mr. M, gave us his address and Mr. LBB went and picked it up. We tried to give him a reward but he wouldn't take it. I have his address so I'm sending him a surprise in the mail anyways. My phone just has a little bit of road rash but otherwise it's fine. I have it in the indestructible Otterbox…..it just came away with a few scratches. I still can't believe it didn't get crushed under all that traffic.
I read a statistic this afternoon that 50% of people won't return a lost phone if they find it!  So glad Mr. M fell into that 50% that does.