I was sitting in the doctor's office yesterday and I saw a patient that was a regular in chemo with me for months. I'd say he's about my age….but I know he's probably much younger than I am. He told me that his tumors were coming back and he had to start chemo again next week. It made me nauseous. I hope he'll only have to do one more round. I'd been having some pain in my pelvis so I began to think that maybe my pelvic tumor was coming back too….that's how I knew the last time it grew.   The nurse said that my hemoglobin and red blood cells were low…… I have no idea what that means, but it made me want to forget that I had any results coming back today. But then…..GUESS WHAT…..my HCG (my tumor markers) is the lowest it's been yet: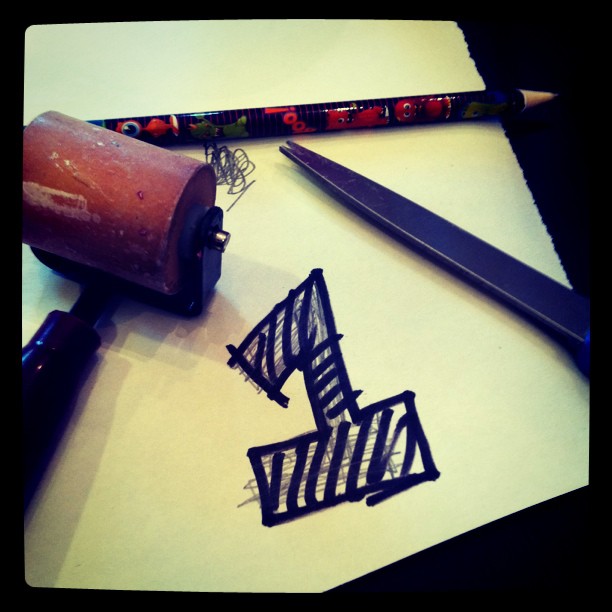 It's been hovering at 2 for so long…..and it finally dropped this week. My mom was here for 10 days….it must have been all the praying she did 🙂
It's crazy to be focused on a number. When my HCG was at 280,000 I didn't think much of it, when it was at 4,000 I didn't really think about it, when it got down to 70 it didn't phase me much…I was more focused on getting through treatment.  It's a different feeling now that it's almost at zero. Every little movement up or down seems so much more significant. I think at 1 my tumors are looking dead….how convenient that I already had this picture drawn!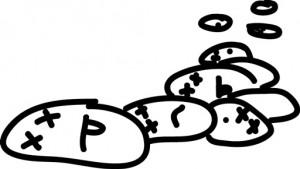 I was at Barnes and Noble catching up on some writing when I got the text with the results.  I wanted to share the news with someone, anyone, but everyone was engrossed in their own conversation or reading. So instead I left a message to the next person who might sit down at my table as I left: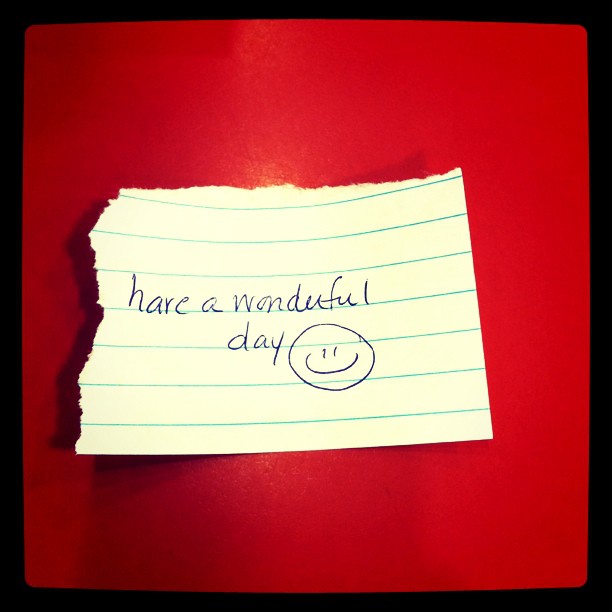 That was fun. I think I'll just start leaving random notes to strangers around town now.