I'm just getting back into the swing of things since getting back from vacation. Oh, and Lisa's computer was dying a slow and painful death…..so we just spent all day installing software, trying to set up a wireless printer, transferring files between computers.  8 hours gone…..just like that.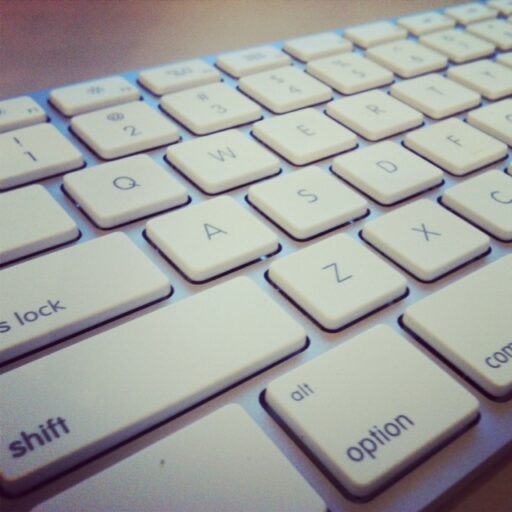 In boredom, I decided to rename my WiFi for my neighbors: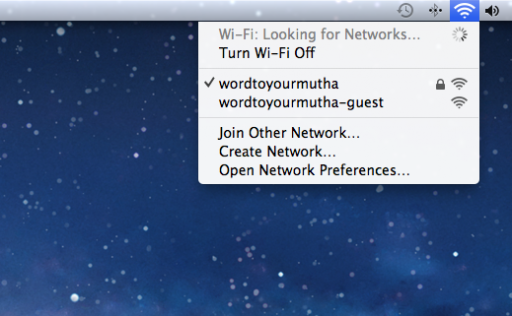 At first I wanted to use a Star Wars reference…..and then I learned that Lisa has never seen Star Wars. What?! My second choice was: IGAINEDNINEPOUNDSTODAY…..because I did…..and I was kind of pissed so I wanted to tell everyone. (actually, it was 9 pounds over the last two weeks…..apparently I ate a lot on vacation).
So, let's make this fun and interactive: What do YOU think I should name it? (and keep in mind we have kids for neighbors)