Boo got her hair cut yesterday……and straightened. She looks so sweet and angelic after the fact…..patriotic for the Olympics too!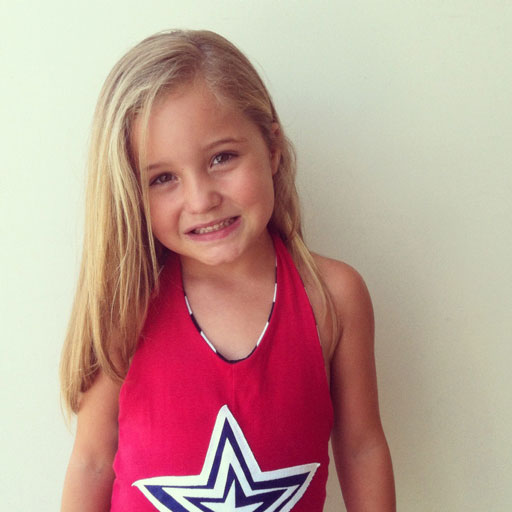 That makes up for the 45 minute rollercoaster at the salon:
How can getting your hair cut be the end of the world?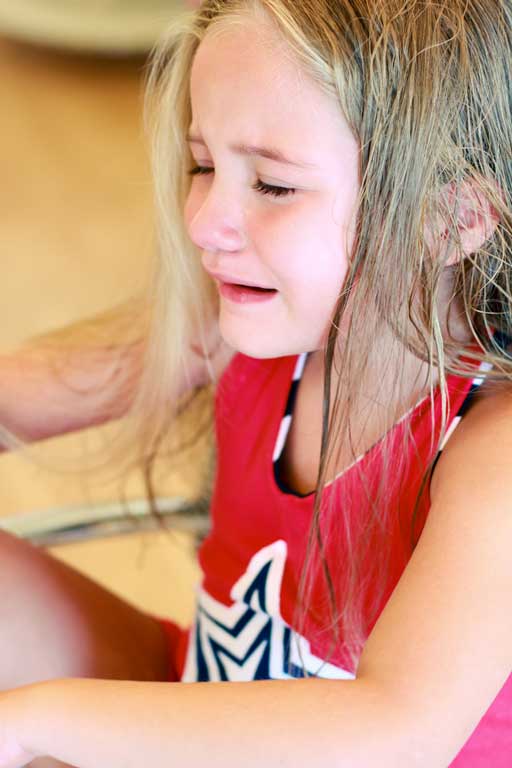 Now it's the best day ever?!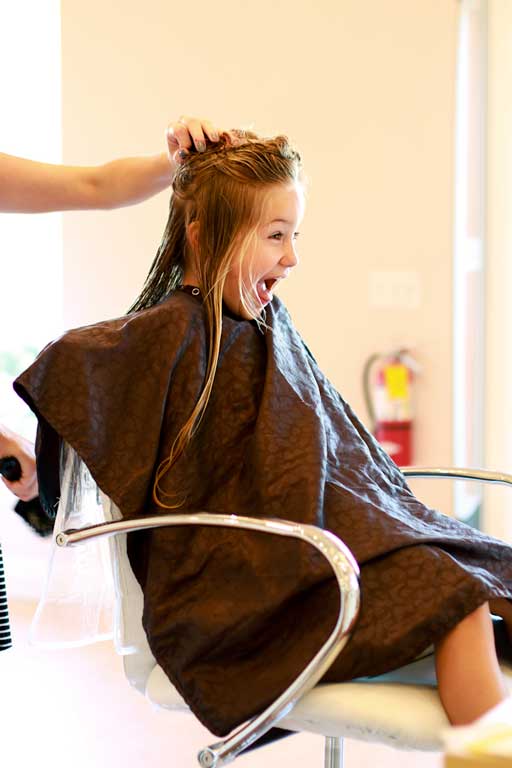 Funny faces do not cancel out 10-minute tantrums.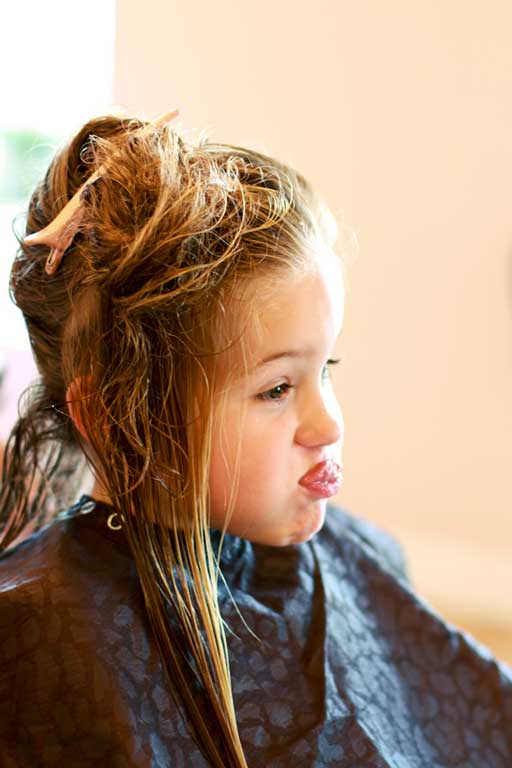 No, you can not have all your hair cut off.
Who are you…..and what did you do with the real Boo….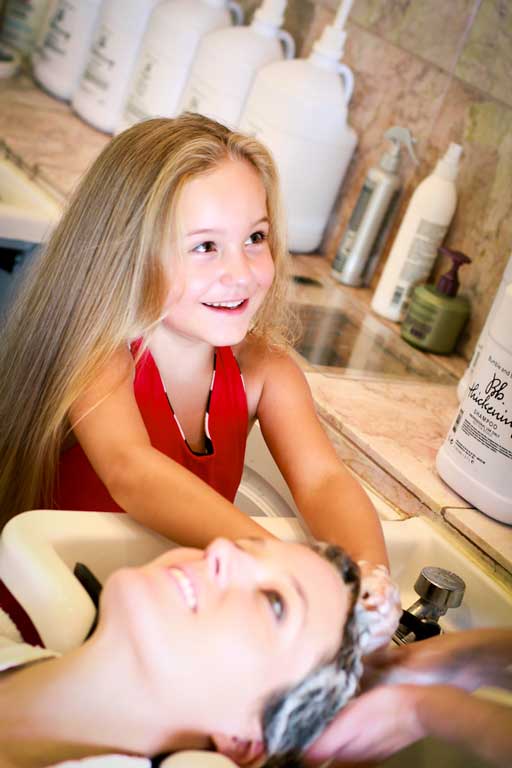 She's too quiet. Something's up.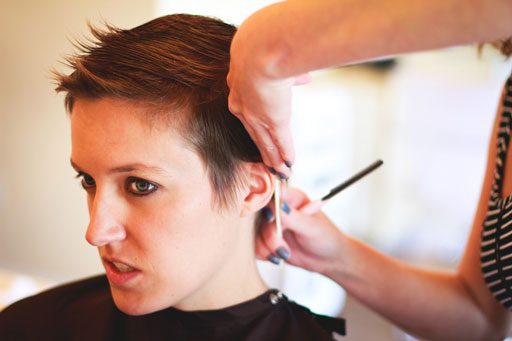 Someone organized Tara's supplies.….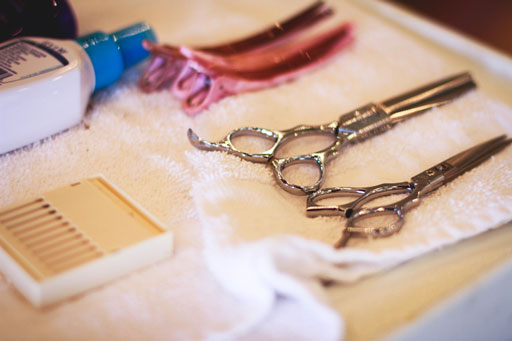 A full 360.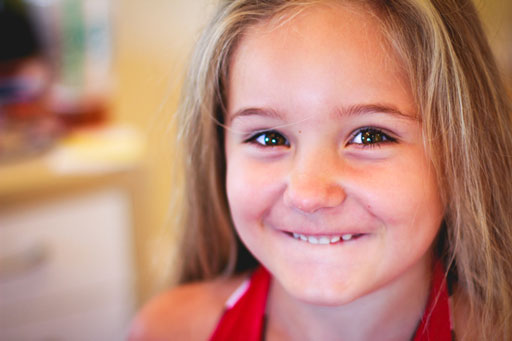 Photos courtesy of Kathleen Geiberger Art.