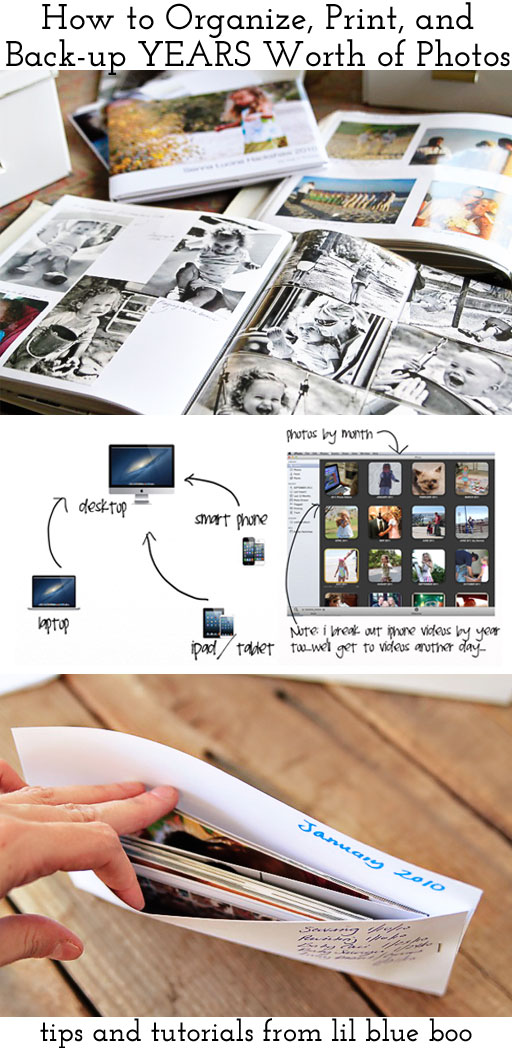 I think photos and photo albums are one of the only things that really give me true anxiety…..because it's so easy to get behind!  The only way that I can keep myself from worrying about it all is having a system.  I thought I'd lay out my system since it works well for me…..and maybe it will help someone else!  I'm sure there are lots of ways to do this….but here's what works for me since I get easily distracted! Most of this is geared towards a Mac system but it can be easily applied to a PC as well.  Let's get started!

Do you have photos on your laptop, desktop and iPhone?  The first step is to consolidate them into one place….onto one device.  I have a Mac laptop and a Mac desktop so I just enable file sharing and drag photos back and forth (click here for Mac 101: File Sharing).  Plug in your smart phone and dump all your photos you want to keep…..it's a great way to finally clean out your phone too!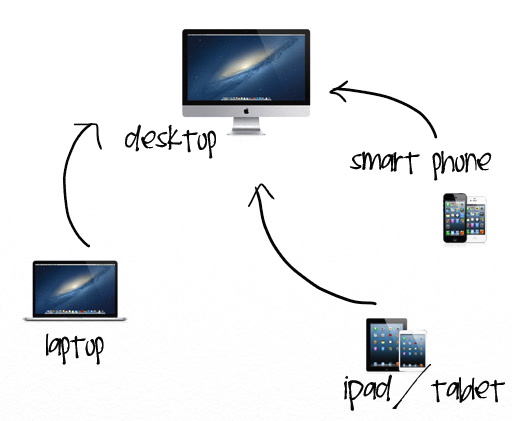 Once all your photos are in one place, the first step is to start grouping them by year.  I group all my photos in iPhoto because it's easy to drag and drop photos into events and to split them apart by "creating an event."   After the photos are grouped by year, I start consolidating the photos into months.  I manually drag the months into order for now because sometimes the dates are messed up on the photo files. The biggest trick? GO ONE MONTH AT A TIME…..maybe pick a few weeks where you tackle one month at a time every morning or after the kids go to bed.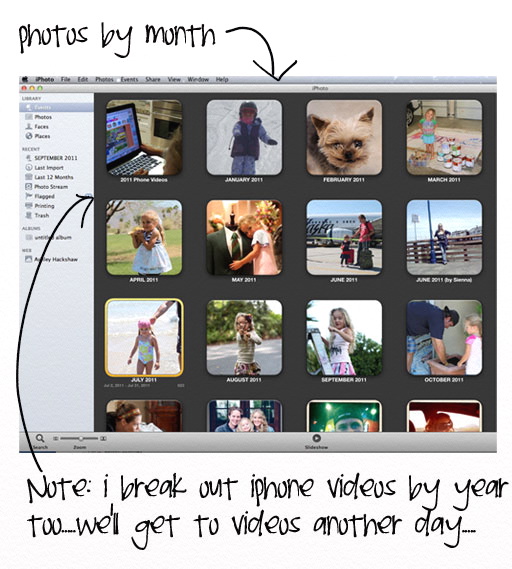 If you've edited photos in an external program your dates may be out of whack…..there's an easy way to fix them so that they sort correctly: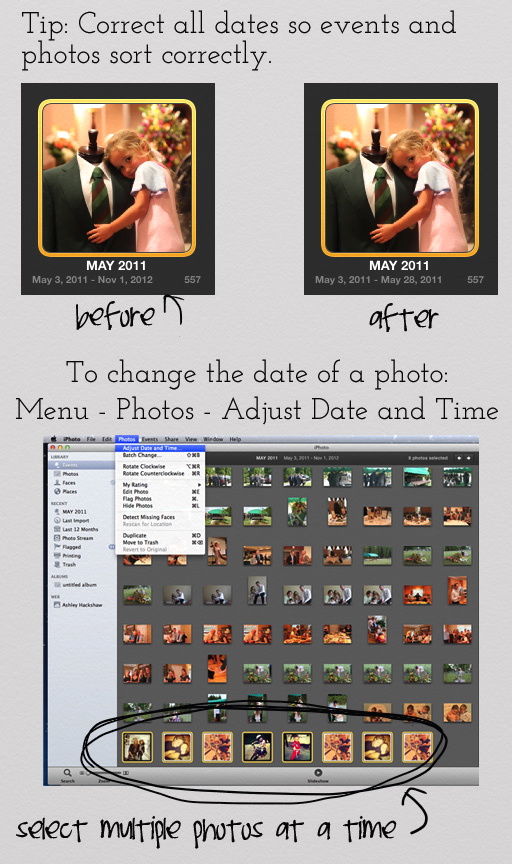 Ok, I know it's hard…..but you don't really need 40 photos of the "almost identical" pose….or 10 photos of your kid feeding the same duck.  I force myself to go through each month of photos and delete out all the sub-par photos.  Then I take a few days off and make myself go BACK through them again. AND….remember…..as sad as it is….no one will care that you took 20 photos of your pretty bushes or your new kitchen island…..or the architecture in Italy.  Make sure the majority of your personal photos have "people" in them.
The less photos you have…the more you will appreciate them!
If I edit photos in an external program, I make sure to import them back into iPhoto so that I can keep all events together.  I'll eventually delete versions of the photos that I don't want to keep.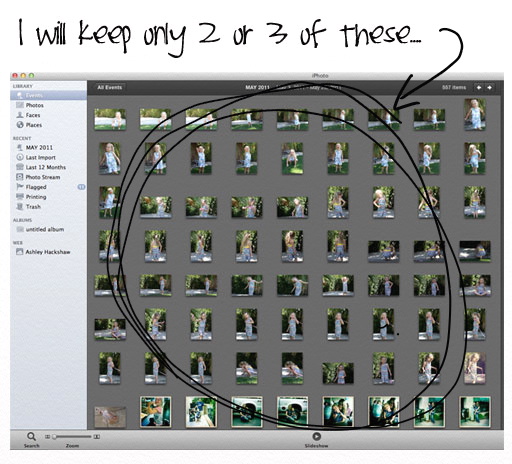 I keep a checklist for each year's photos because sometimes I get REALLY behind……and it can be expensive printing a years worth of photos all at once….so I try to space it out a little. For example, I'm just catching up on backing up 2010's photos.  My checklist allows me to step away from my photo projects without forgetting where I left off…..otherwise I'd lost my place and it would be a disaster. My checklist is by month and there are 4 columns:
Upload to Costco
Hardcopies Printed
Backup to CD
Put in Albums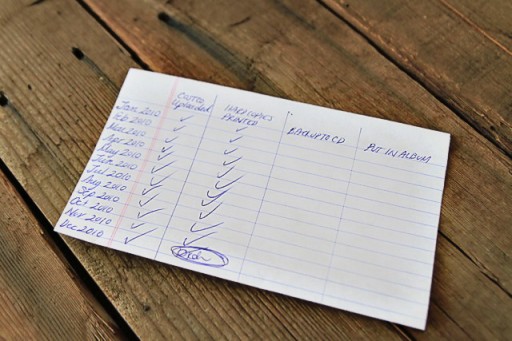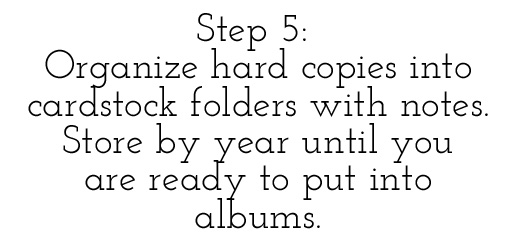 Once I pick up my hard copies at the store, I make a folder for each month using a piece of cardstock and a stapler:
On the front of the cardstock, I write important dates to remember when making my albums and for future reference with duplicates: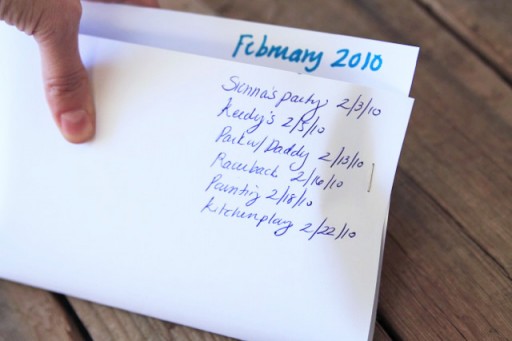 An entire years worth of photos organized and cataloged with little effort: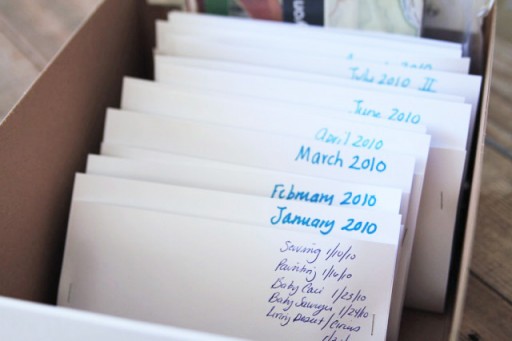 I have a small box (from Ikea) for each year…..shoeboxes work well too: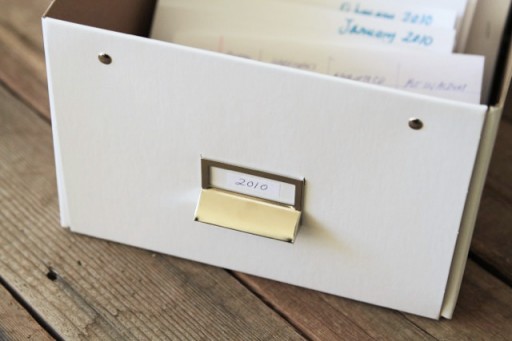 In the same box I put mementos, Christmas cards, maps, certificates etc: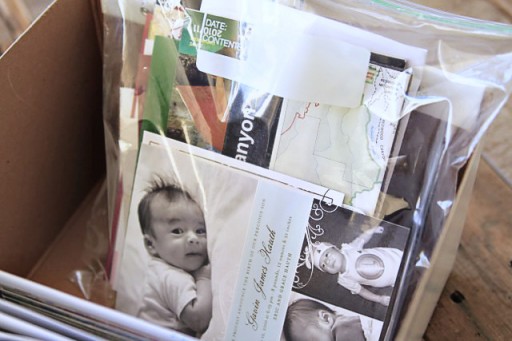 I love the look of physical albums that we can flip through…….but I also make a yearly book for Boo and her grandparents.  This is a great way to make multiple albums at once if you have more than one child. Click here for photo book ideas!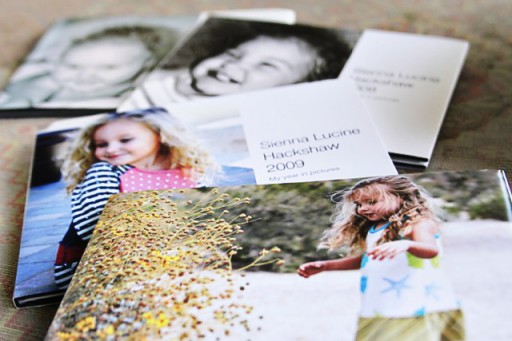 It's also a place I can add in "everything else"….like scanned artwork: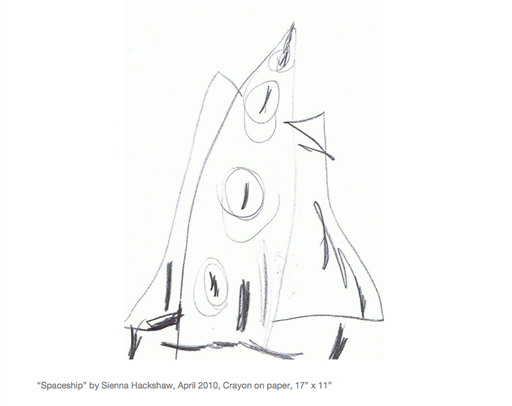 When I upload my photos to Costco or Target I usually export them to the desktop into a folder. Once they are uploaded I back those folders up to a 4G DVDs before removing them.  I also backup an iPhoto version of my photos.  This way I have two different backups…..just in case one gets damaged…..and then I remove ALL photos for that year from my computer.
So at this point I have my photos stored at Costco, on 2 DVDs, and in hard copy.  That's enough for me….but you might prefer a super duper external hard drive too.  I figure if something happens to all of these…..I wasn't meant to have them!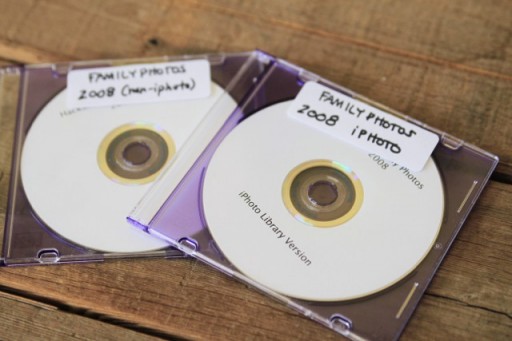 Here's a tutorial I did on backing up files and how to make an easy index using the print screen function: Click here or the image to visit the entire post!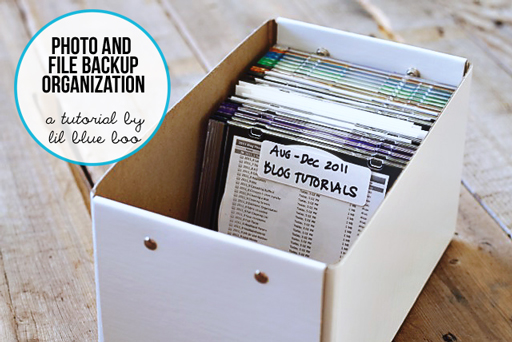 I also try and keep family photos separate from blogging photos. I export and backup my LBB files almost every month so all that's left in my iPhoto are personal photos. I keep all the edited photos in a folder and then export the original full sized versions as well into a subfolder……just in case.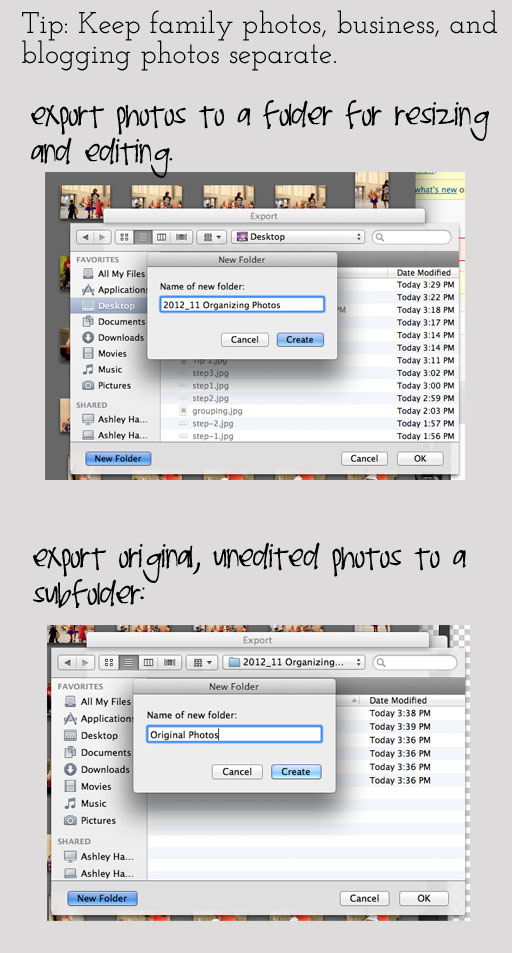 I'll do another post soon on how I do my albums…..it's not as overwhelming if you just take one photo folder at a time now that you have them organized!  It's easy to start and stop as you need to without losing your place. I always prefer to catch up on the most recent year…..and work my way backwards.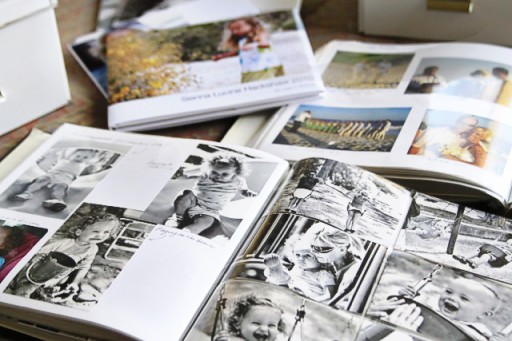 Hope this helped! Let me know if you have any questions in the comments and if there's enough interest around a certain subject I'll see if I can tackle it…thanks!
Don't miss a post! Sign up for the Lil Blue Boo newsletter by clicking the link below.

Lil Blue Boo does not share your email address.

For more on organizing and preserving family memories click the image below: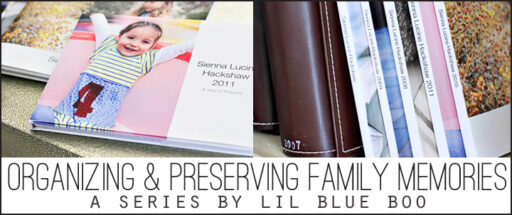 Click the image below to visit all my organization posts!
And one more!  Do you write down the serial numbers of your electronics?  You should!  Read more at the post below on how to organize and prepare for almost anything: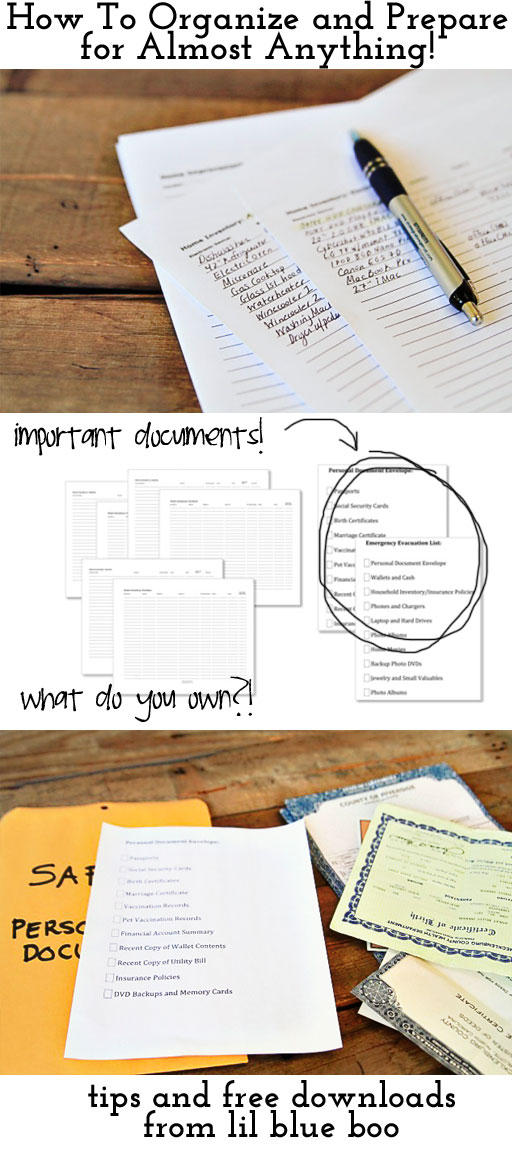 Visit the photography page here: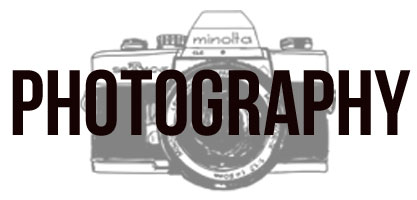 Lil Blue Boo now offers photo overlays and blog photo templates!