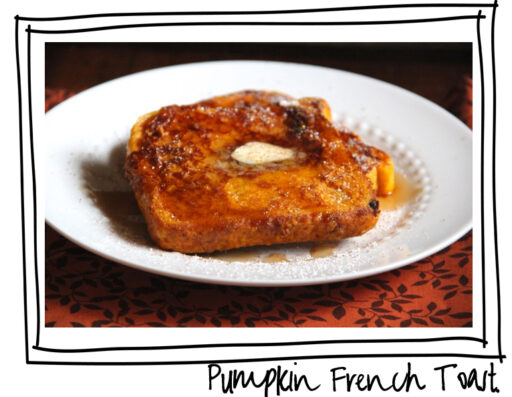 Pumpkin is hands-down the most popular trend in food this season. It is our favorite fall flavor. This is why I have for you one stunning plate of Pumpkin French Toast. Spiced, orange-scented pumpkin custard meets thick slices of bread, topped with butter and pure maple syrup. A little bit of pumpkin heaven for breakfast. Hey, why not brew up a pot of coffee and invite some company over?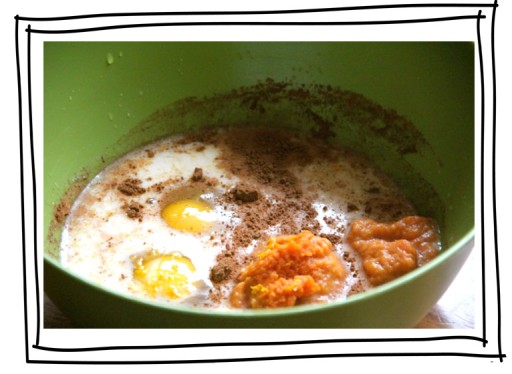 First, you whip up the custard. This step takes 5 minutes or less. Then, you heat up a griddle pan with butter, soak your bread in the pumpkin egg mixture, and fry up that French toast. The toast is crisp and caramelized on the edges and moist and custardy inside.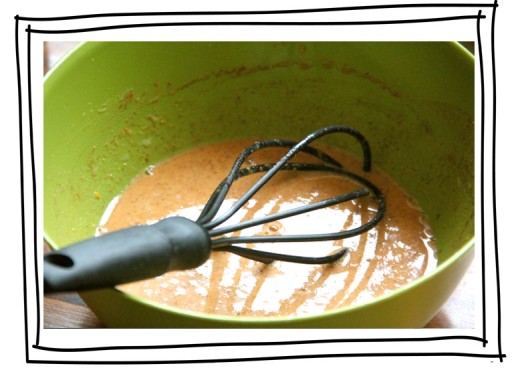 Grab a fork and dig in while it's hot!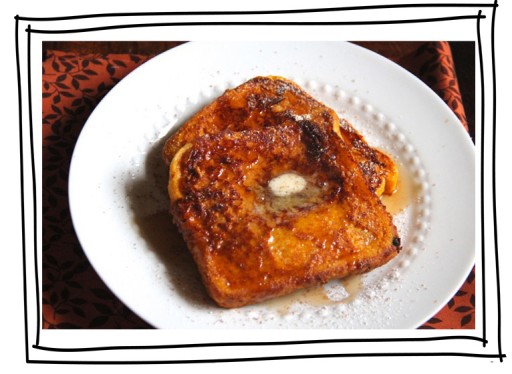 Pumpkin French Toast
1 cup milk
3 eggs
1 teaspoon vanilla
1 teaspoon freshly grated orange zest
1 tablespoon freshly squeezed orange juice
2/3 cup pumpkin puree
2 teaspoons pumpkin pie spice
2 teaspoons sugar
Texas Toast or other thick-sliced bread
butter for pan & for serving
pure maple syrup
Whisk together the milk, eggs, vanilla, orange, pumpkin, and spices. Heat a griddle or frying pan over medium to medium-high heat. Melt some butter in the pan. One at a time, dip each slice of bread in the custard mixture, coating both sides. Transfer bread directly to hot pan. Cook each slice until browned and crisp on each side and cooked through, about 2-3 minutes per side. Serve immediately or keep warm in a 200 degree oven while you make the rest.
Serve with butter, pure maple syrup, and maybe even dust with some cinnamon powdered sugar.
Recipe from Maya of Alaska from Scratch