Friday I had a three month check up at my oncologist to go over some scans. All looks good….and so does this gown right?!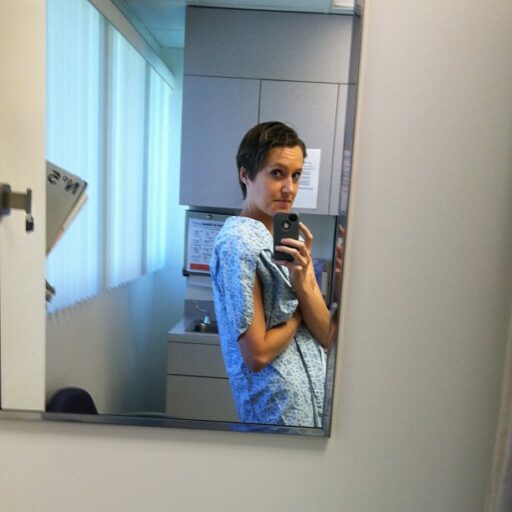 Stuck on level 65 of Candy Crush. Losing. Mind.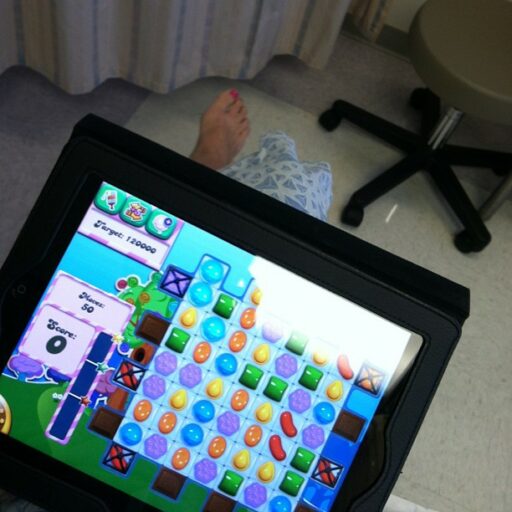 Friday night Mr. LBB and I went out with some friends to see Jewel at The Show (Agua Caliente):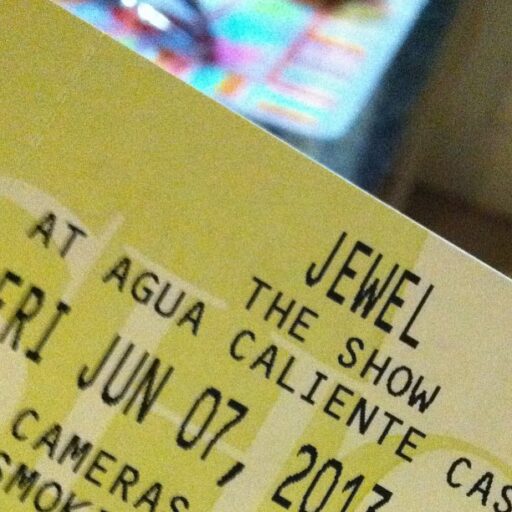 It was my friend Jackie's birthday and her hubby set it up as a surprise. She was surprised!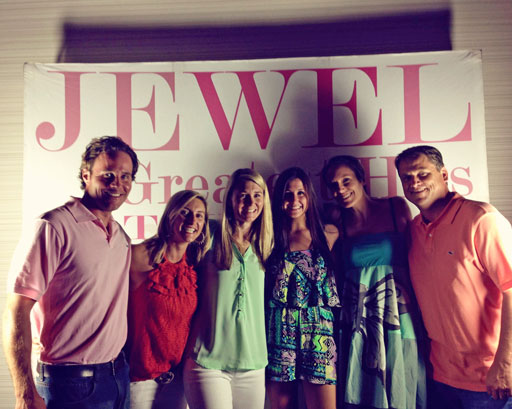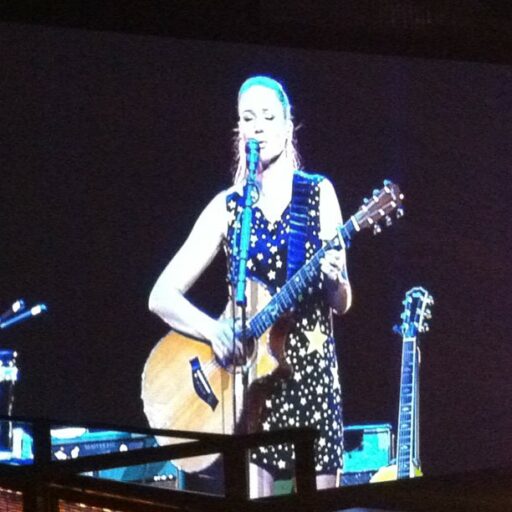 After the concert, we found the 80's All Starz in the casino lounge….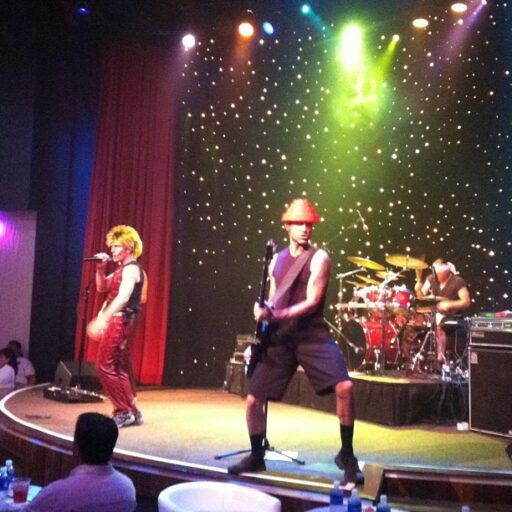 …..and we danced until way past our bedtime!  Oh and it was Mr. LBB's birthday this weekend too. Thanks to whoever left these $$ glasses in the casino lounge: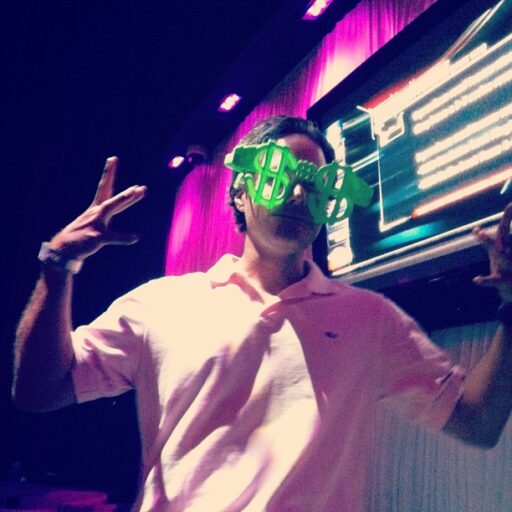 Oh and coming tomorrow are some organization posts….because that's what I worked on this weekend: organizing my organization.  Talk to you soon!