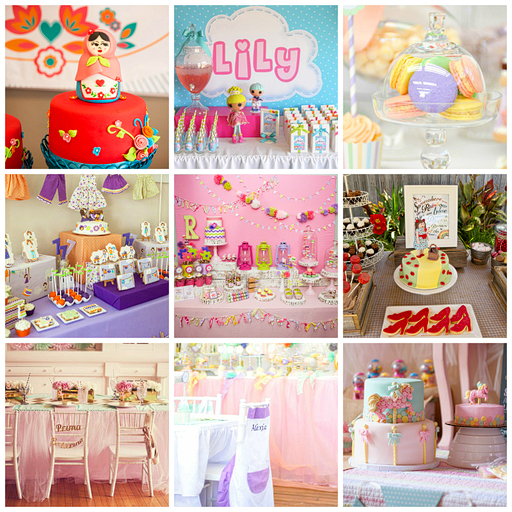 Planning a birthday party for your little girl? Looking for fun, unique girl party themes and inspiration? I have rounded up some of my favorite girl birthday party ideas from around the web. Click below for the gallery.
For more birthday party ideas for girls click the image below.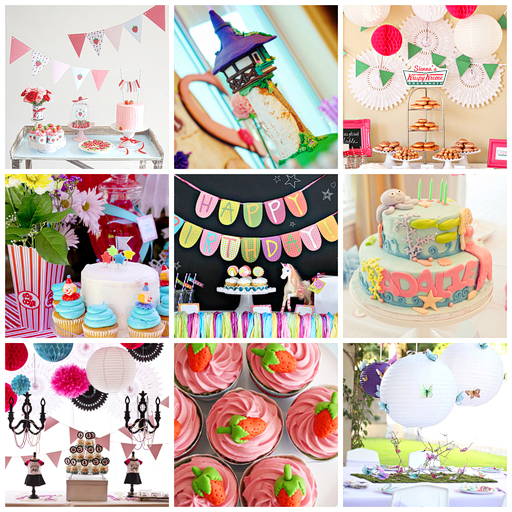 P.S. Make sure to sign up for my weekly newsletter.…it's where I give my weekly rundown. Your info is safe with me…..never shared with anyone else…..promise. I don't spam. Promise.