a random collection of interesting finds and good reads (at least I think so…)
I love the Google Art Project. You can zoom in on famous works of art to see up close detail….closer than you'd ever be allowed to get in a museum. Here's a closeup of my zooming in on a  necklace in Renoir's Dance at Le Moulin de la Galette: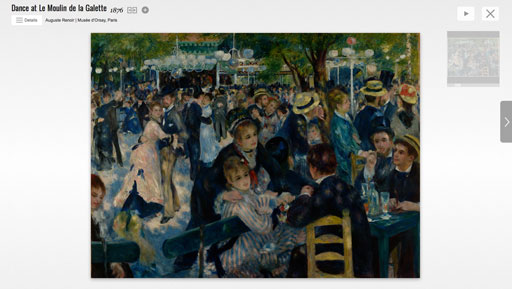 Looks kind of like a peacock feather: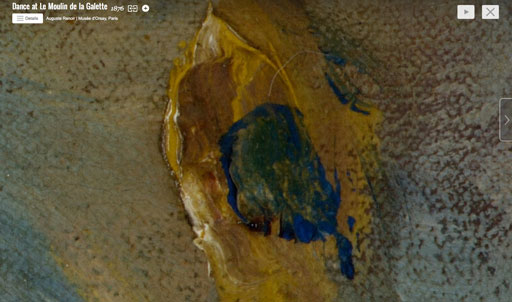 If I baked….this is what I would make: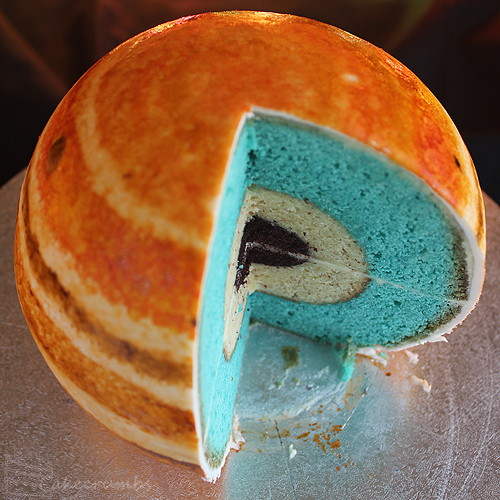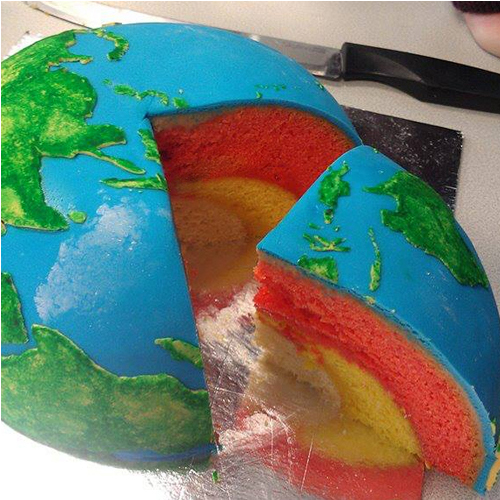 Here is the link to the Earth Cake.
Here is the link to the Jupiter Cake.
And here is the link to the Spherical Concentric Layer Cake tutorial.
I do not condone vandalism….but at least this graffiti is done where no one can really see it right?  Check out the rest of the hotel graffiti art here: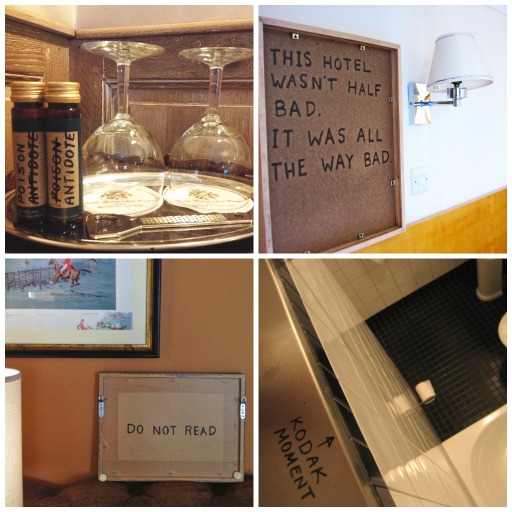 Never heard of a cucamelon and now I know I've been looking for them all my life. Miniature rocks. I wish they were actually little watermelons so I could slice them into wedges and serve to a family of ants.
"Incredible, small cucumber-like fruit are shaped like baby watermelons. They are good added to salads or can be pickled. They have a cucumber-like taste with a touch of lemon." – Rare Seeds