Introducing the December Dress of the Month along with the pre-order listing for the January dress! In the December dress box you will receive a Vintage Camera Applique dress and two double sided trading cards (one for a friend!) to collect or frame.
The trading card this month includes the camera artwork on the front and a photo challenge on the back! Watch the blog for an announcement on our first Instagram Photo Challenge for the month of January!
We are thrilled to have Laura Winslow Photography as our featured photographer this month!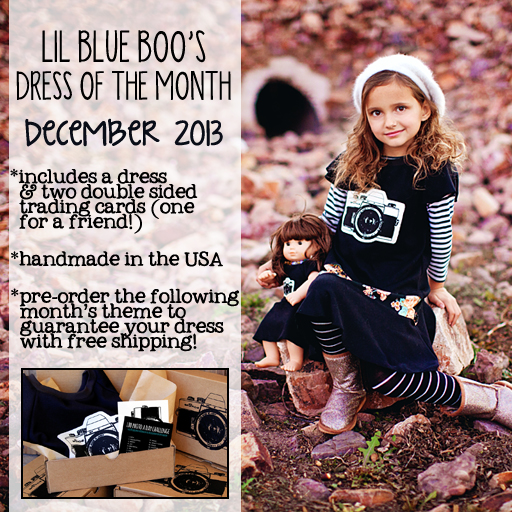 *Please note – this is not a club. You can purchase a dress at any time as long as supplies last.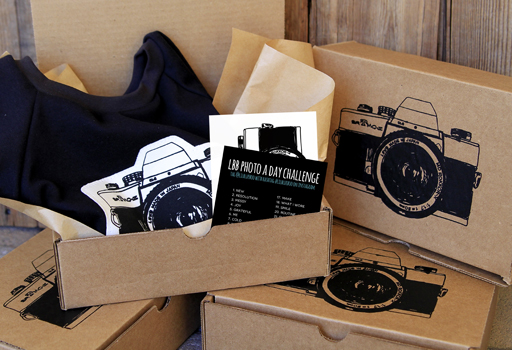 We are giving away a FREE GIFT for the first 30 customers that purchase the December dress of the month! More information can be found in the listing here. If you pre-ordered the dress you will automatically receive the free gift.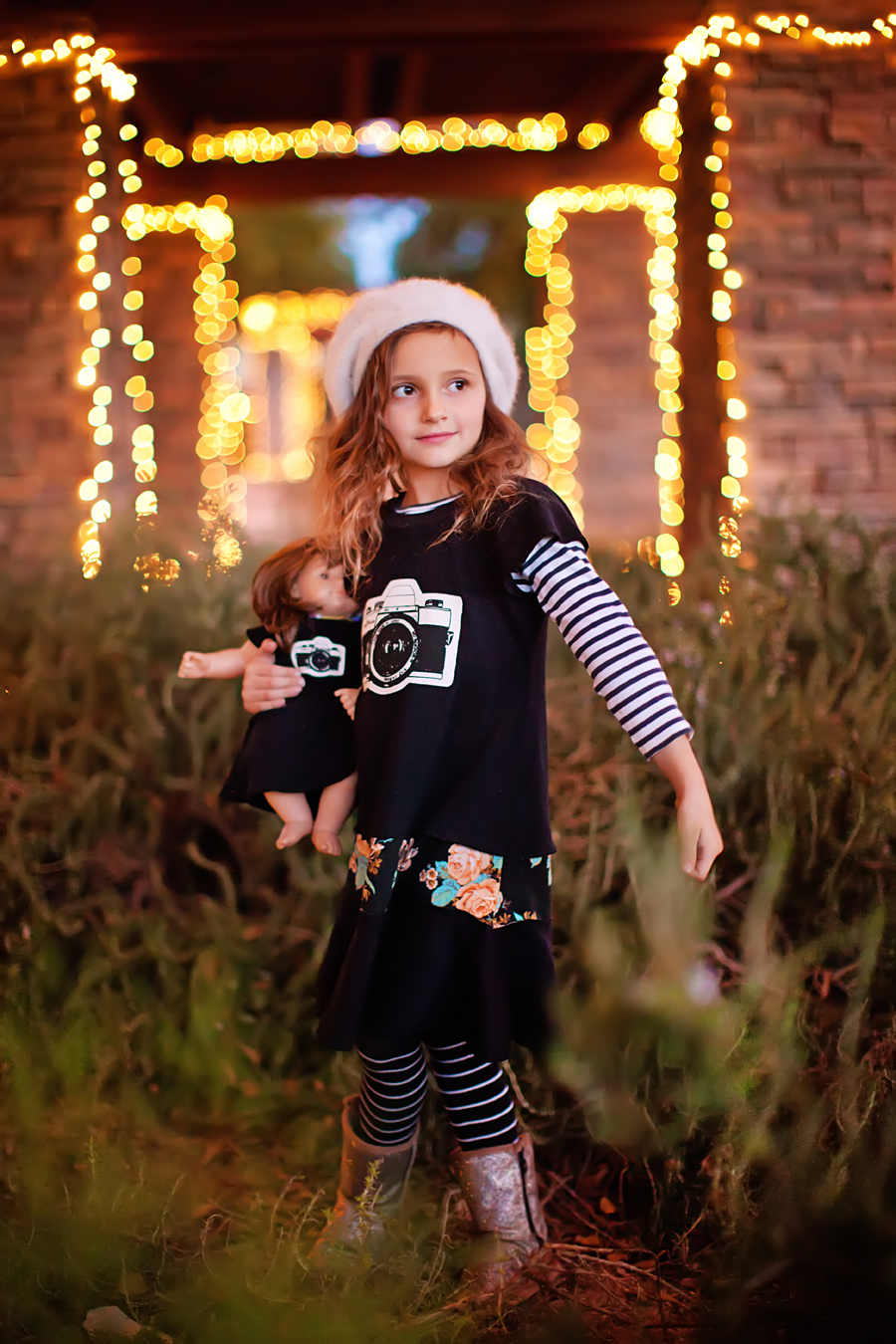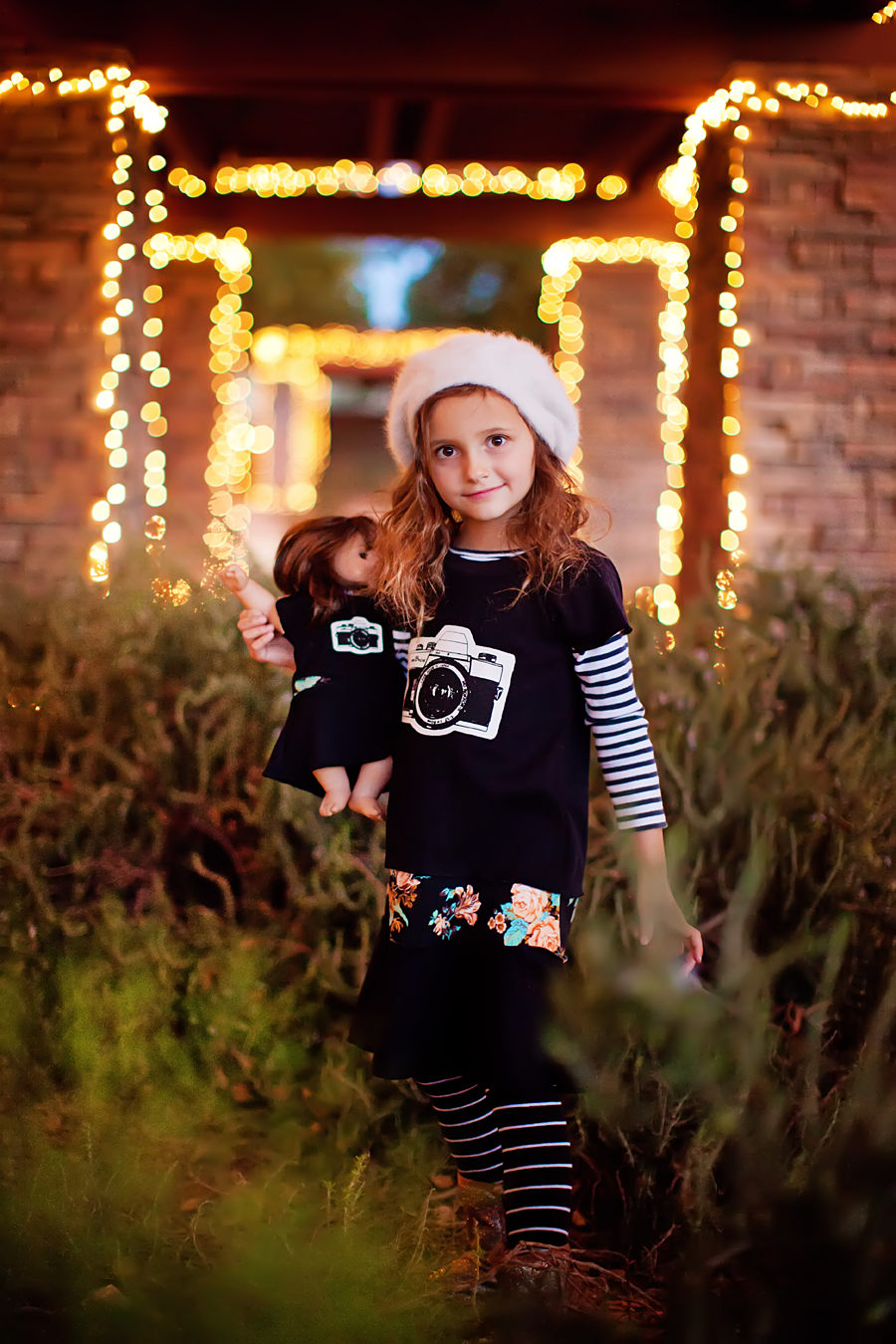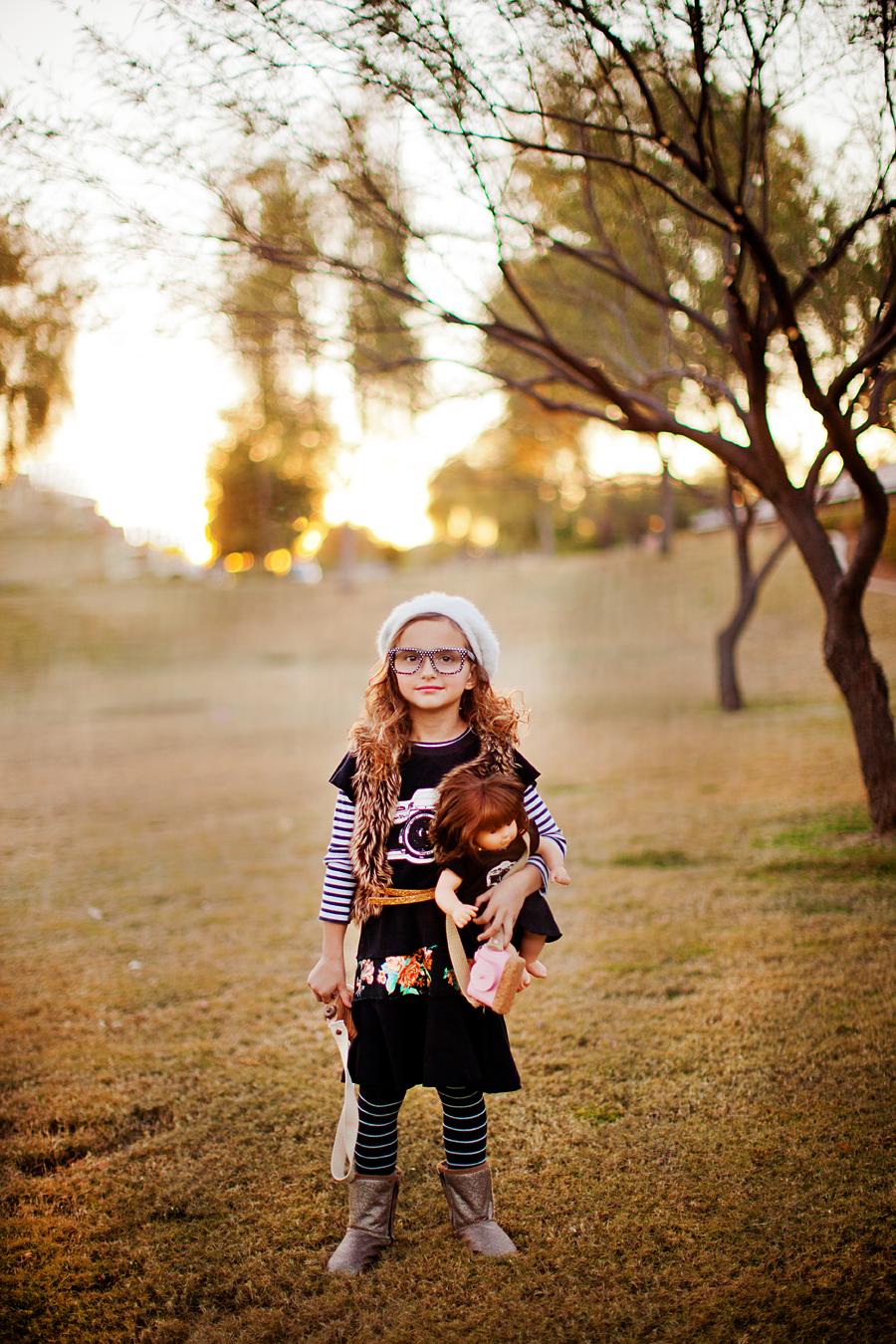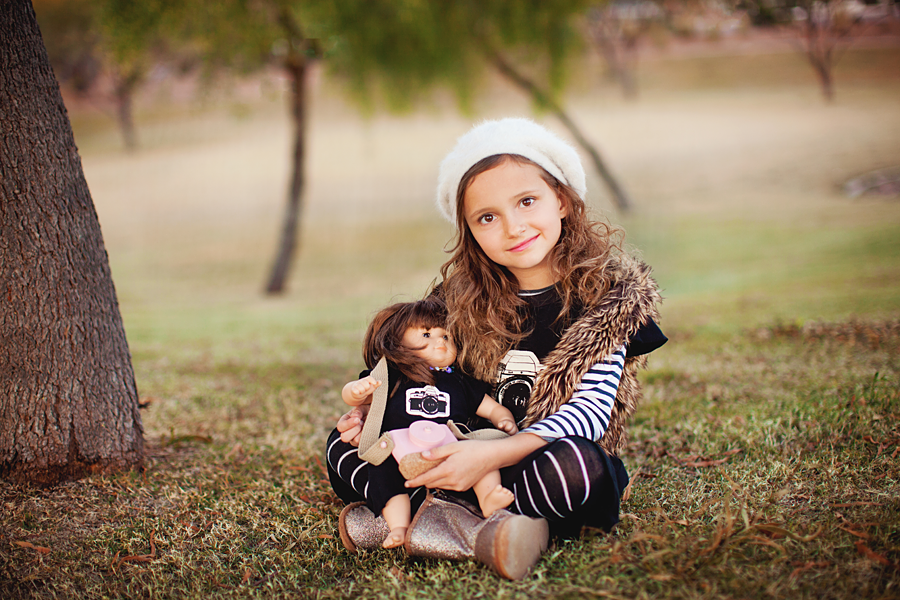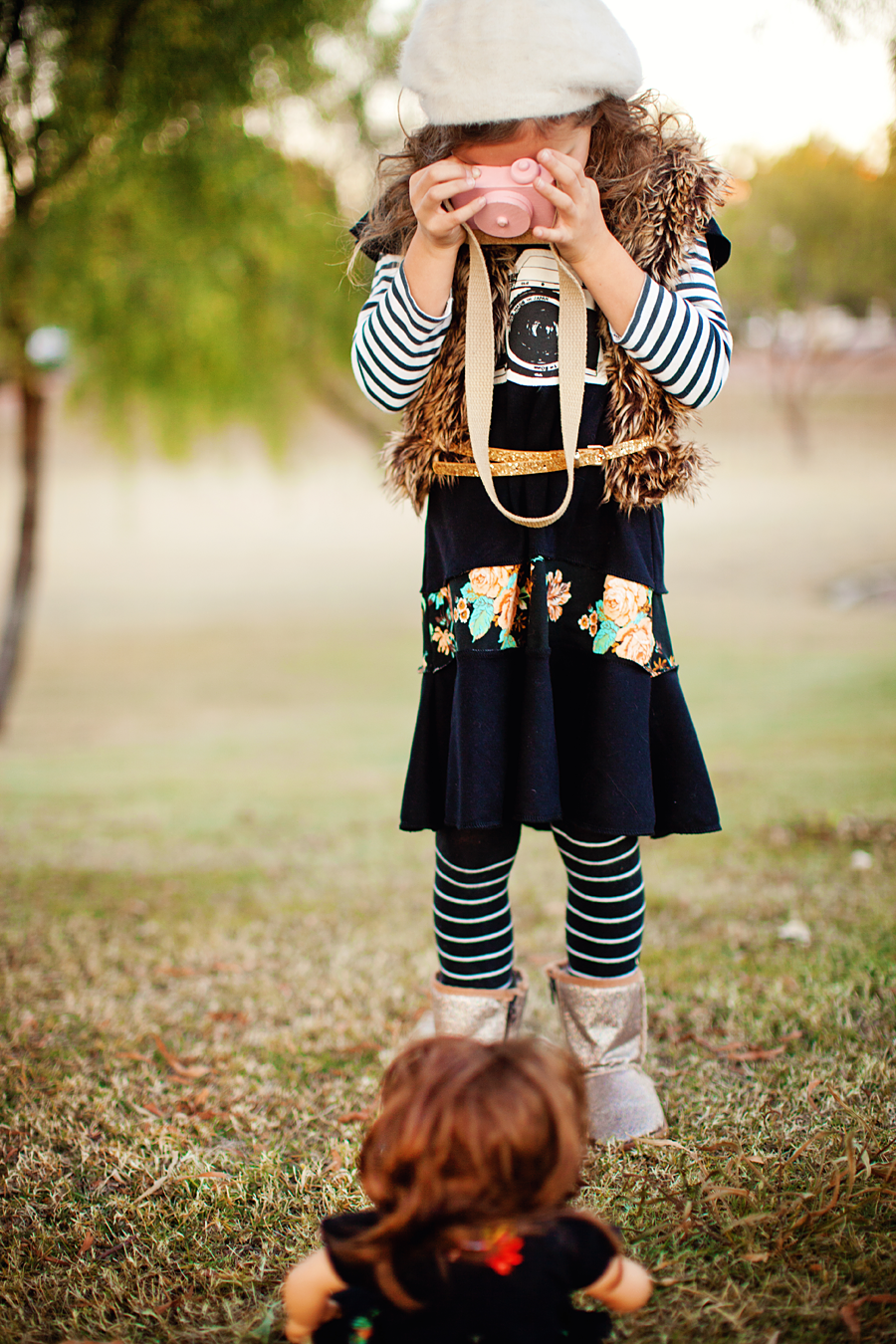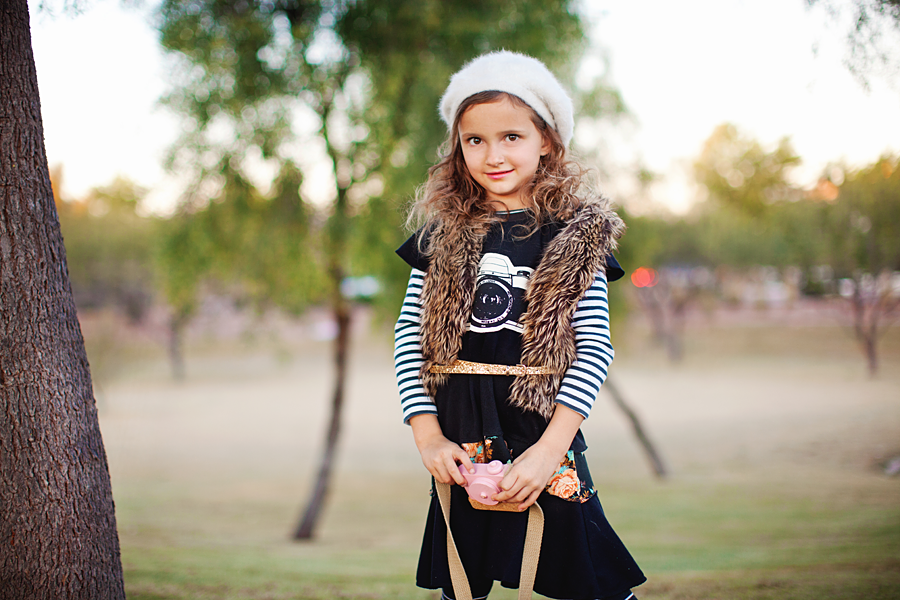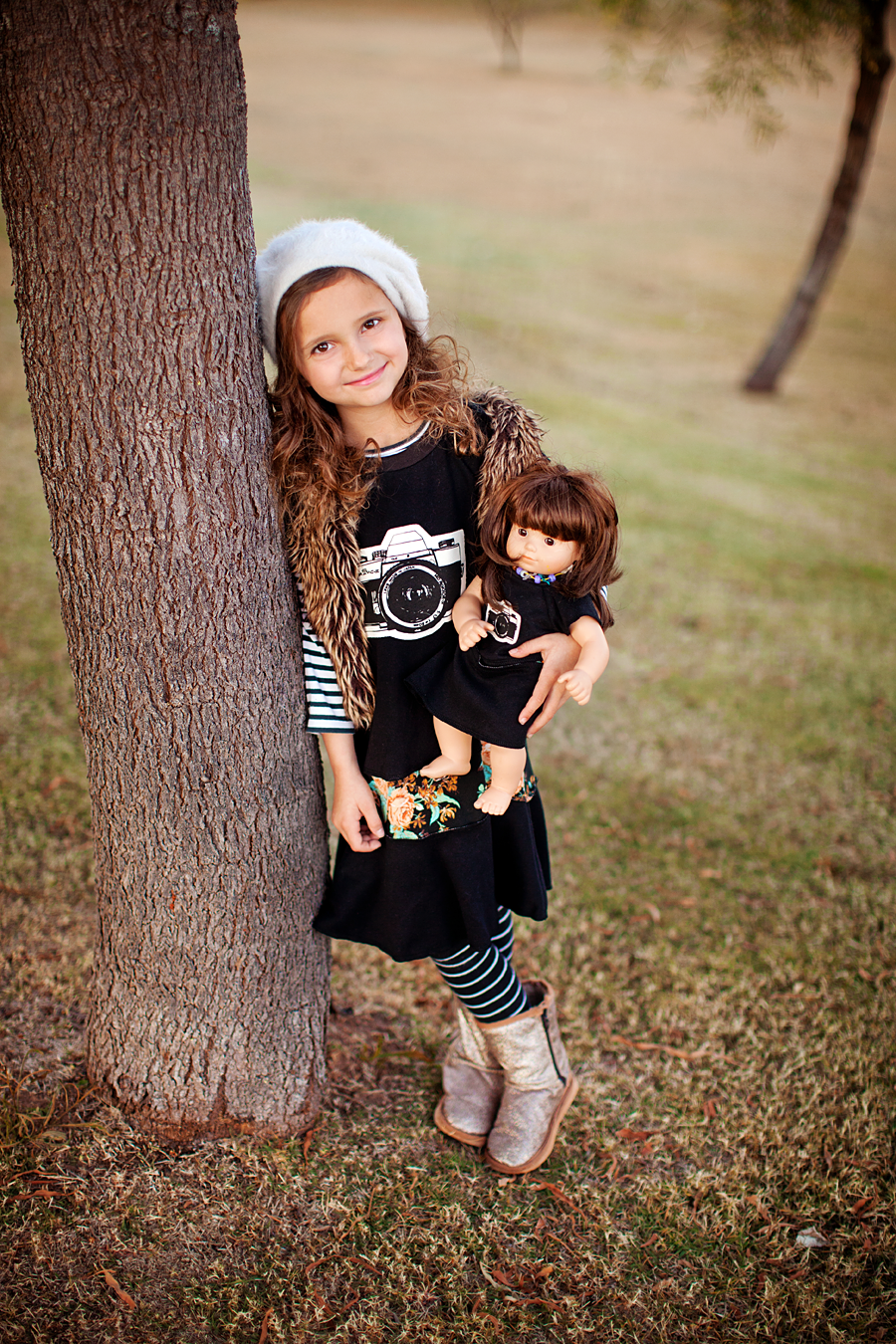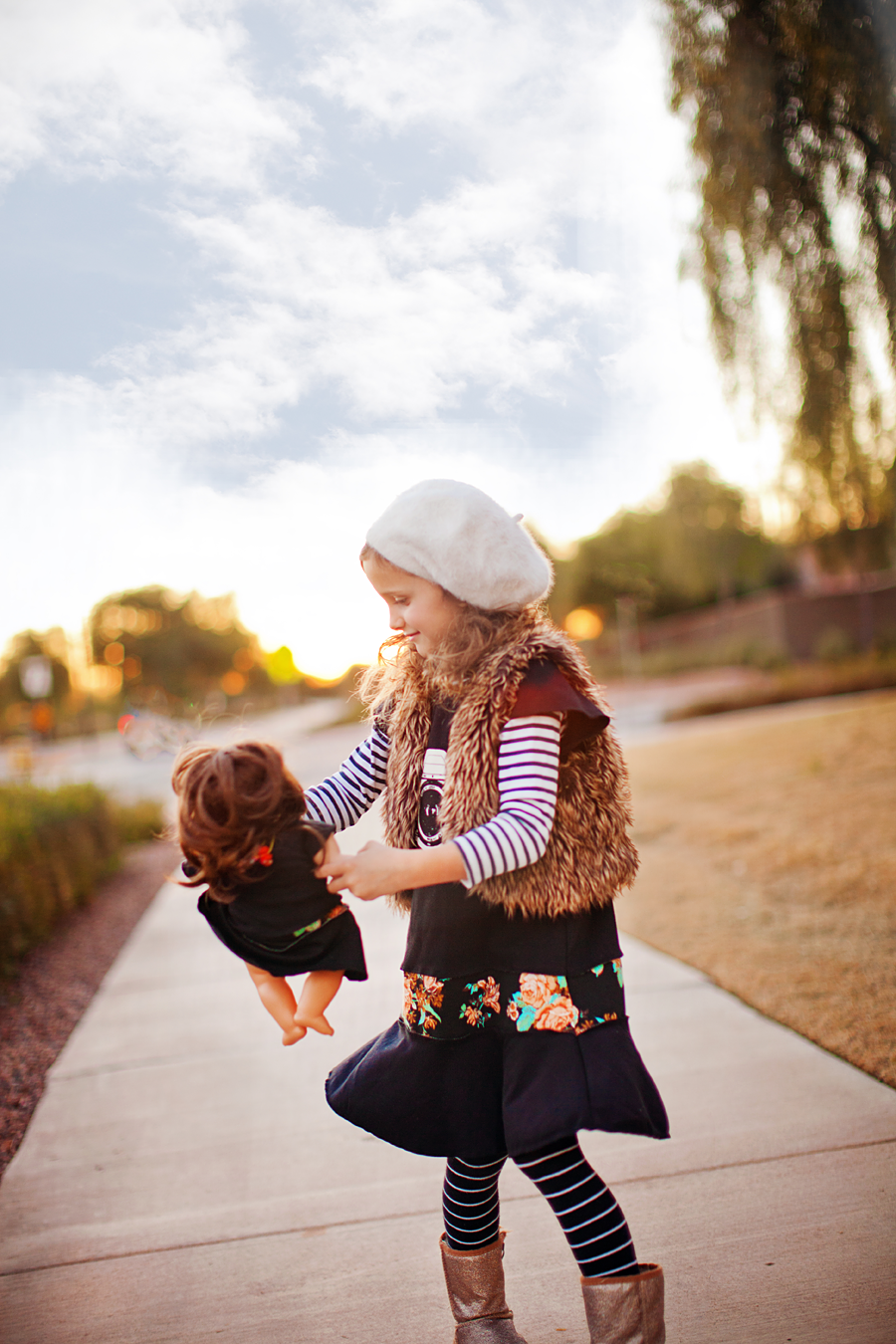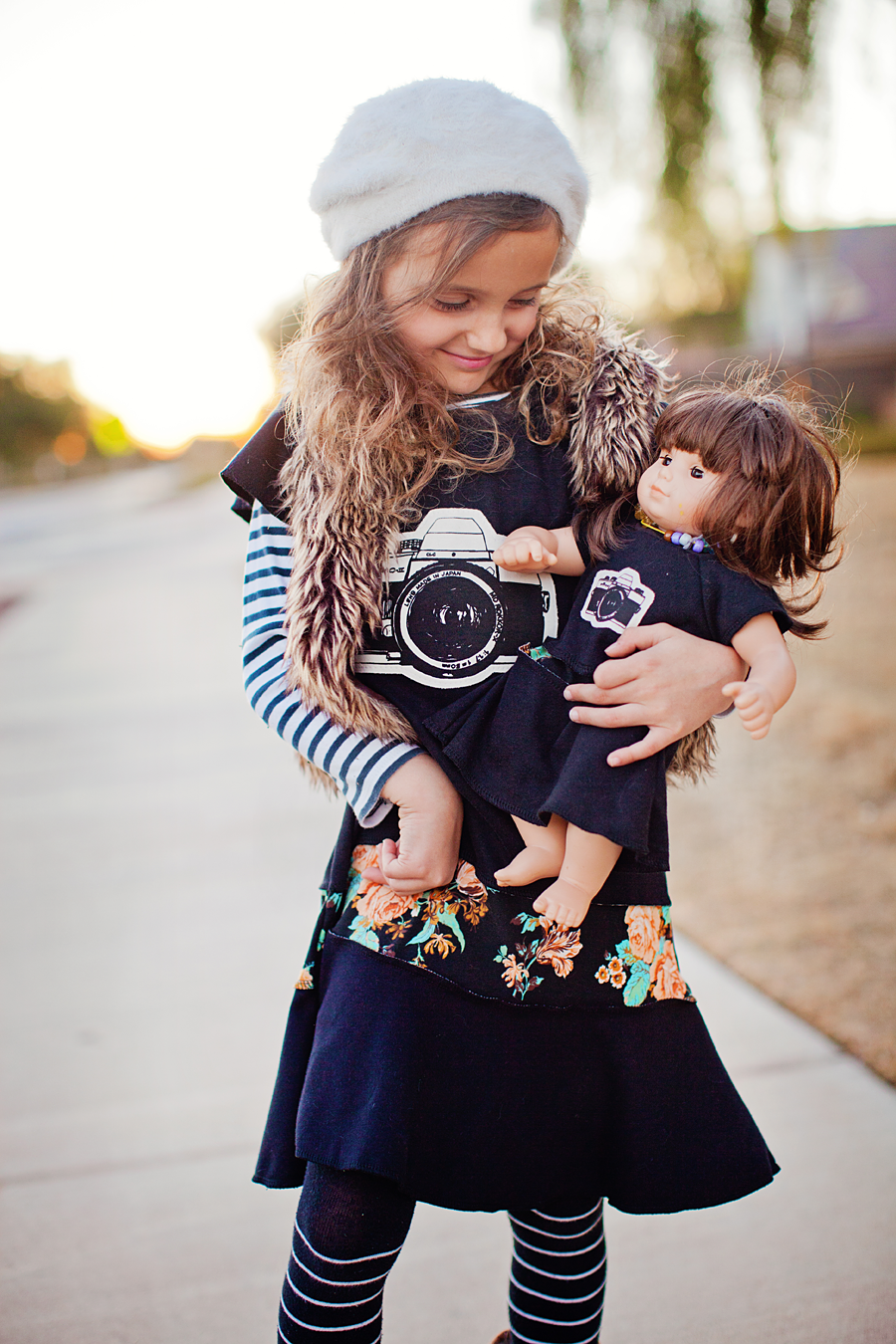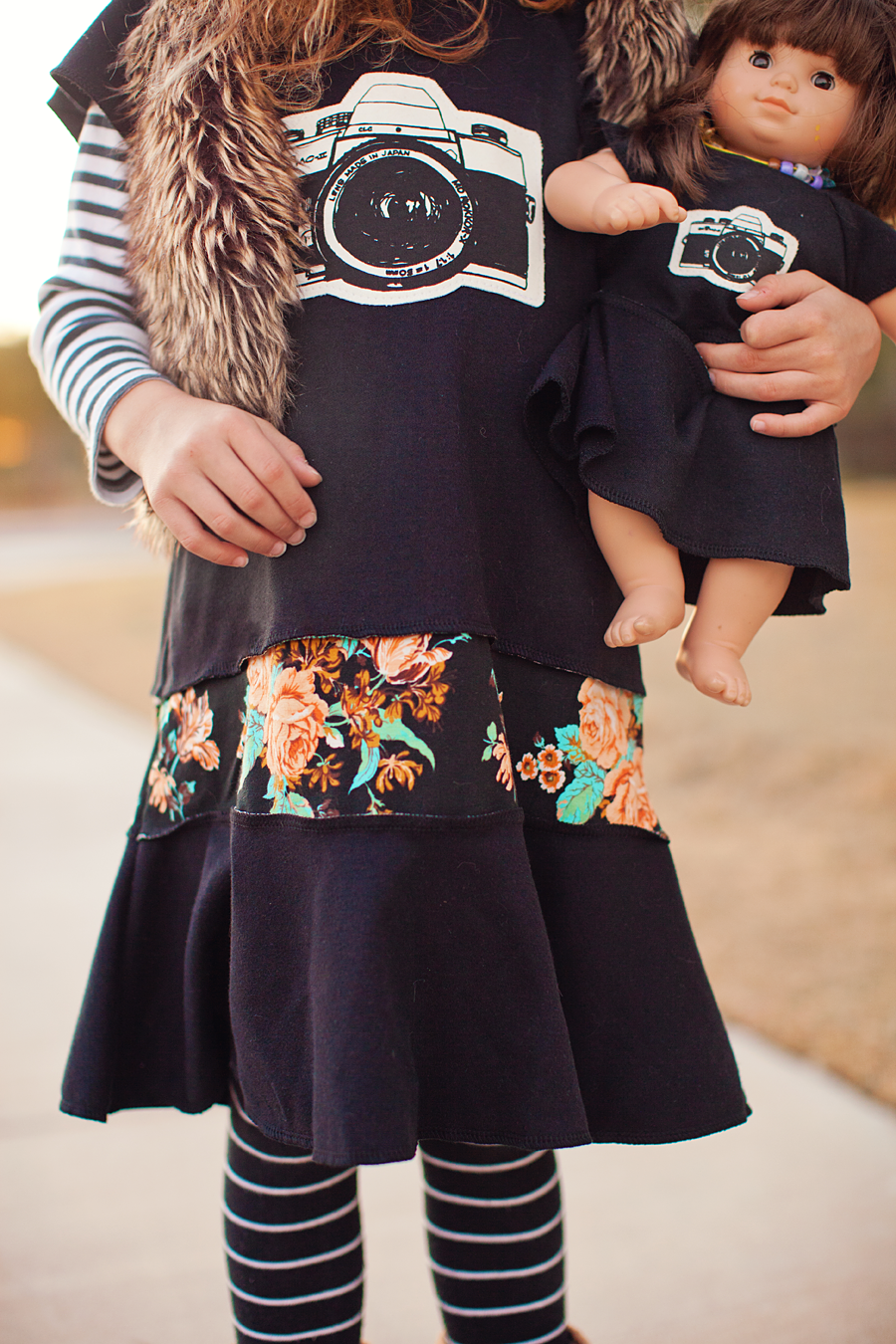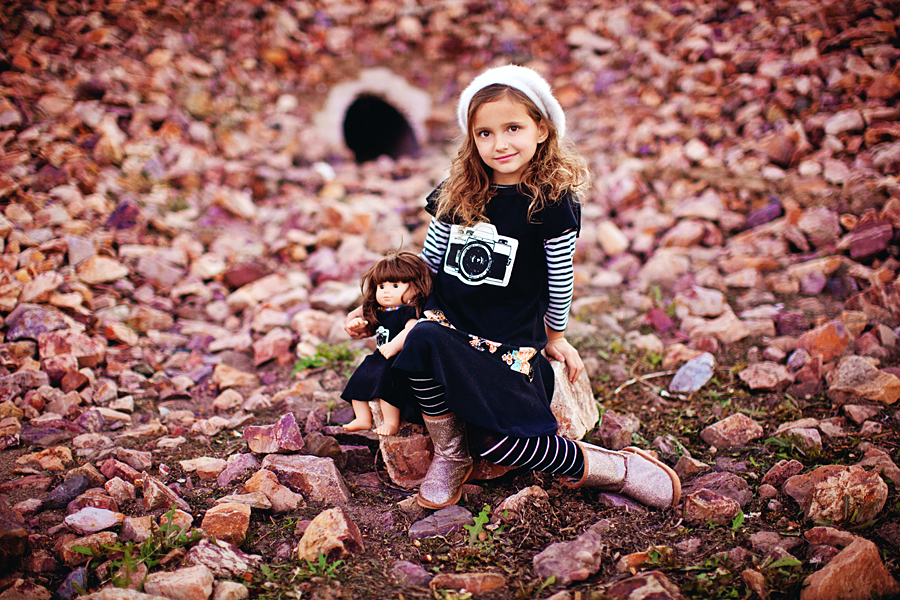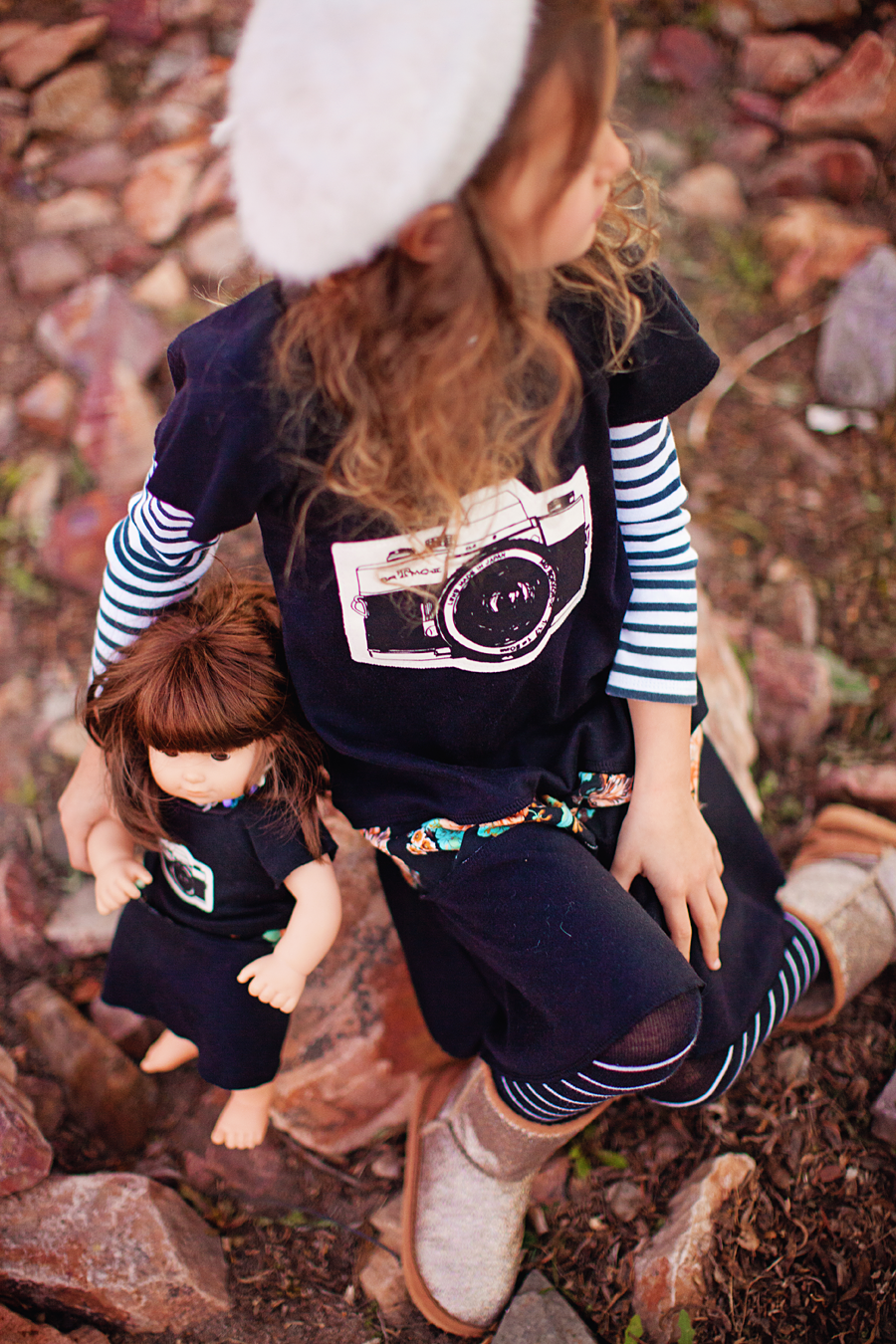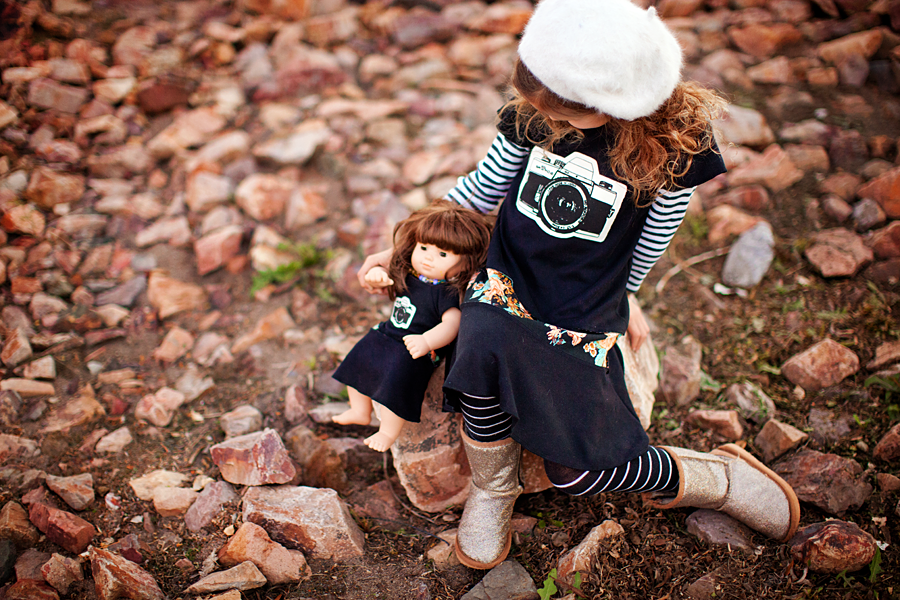 Model is beautifully styled by Laura Winslow Photography. She is wearing the dress over a long sleeve tee (tee, vest, and other accessories are not included).

Laura Winslow is an internationally published photographer and speaker in the Phoenix, Scottsdale and East Valley of Arizona who specializes in maternity, newborn, child, family, senior, commercial and editorial portraiture. You can find more from Laura here.