The innkeeper's son was married a few weeks ago.  It was a beautiful wedding with a theme of gray and yellow: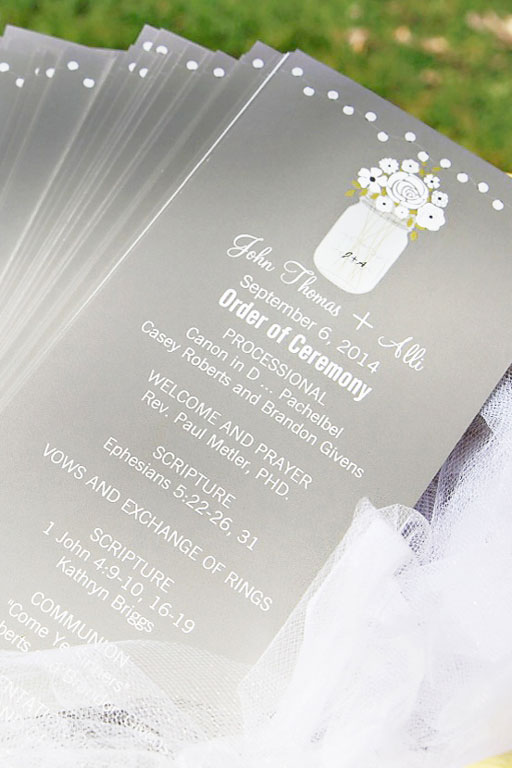 JT and Alli: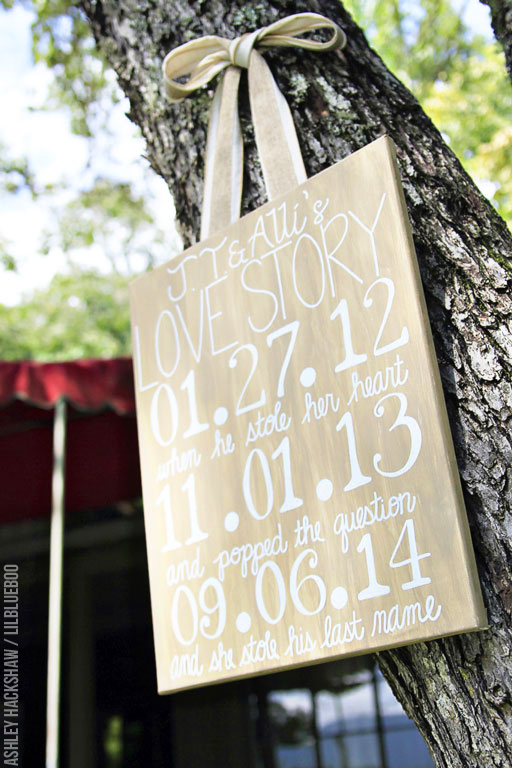 I took some photos behind the scenes: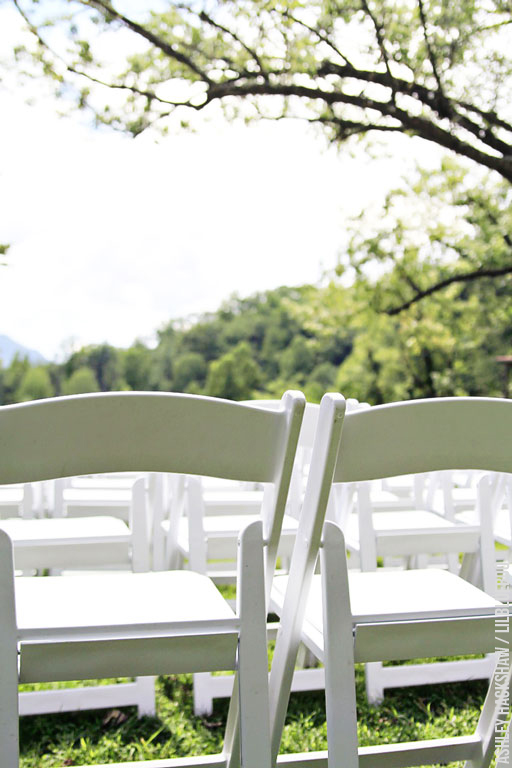 Behind the scenes of the florist, Tony Whitlock of Acorn Home and Garden (Marietta, GA):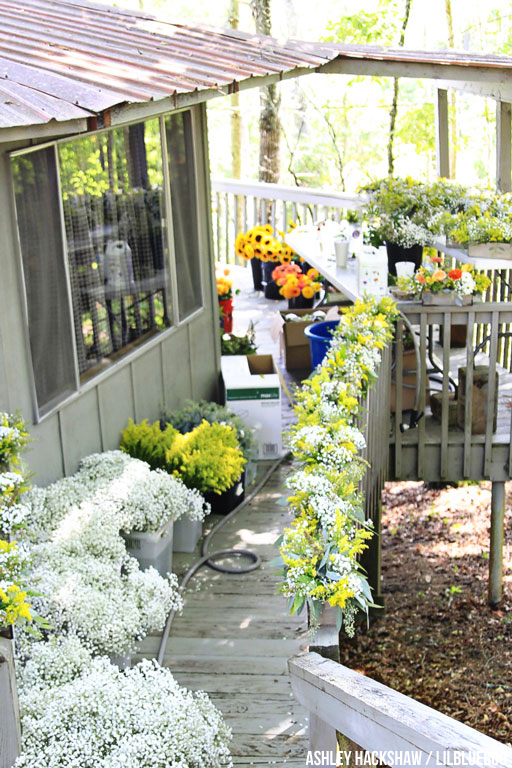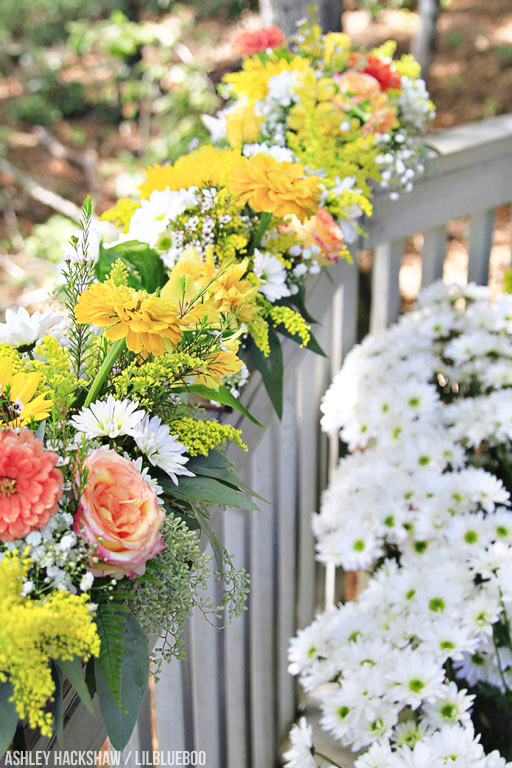 Behind the scenes of the photographer: Love the yellow shoes. Ancelet Photography at work in the photo.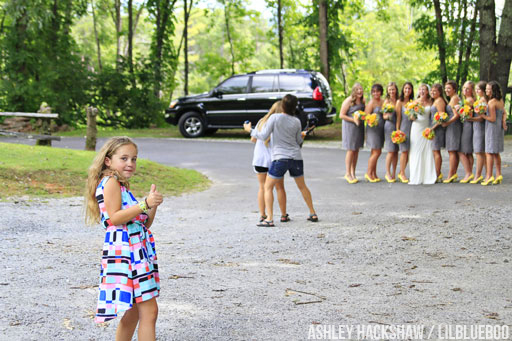 Behind the scenes of the decor: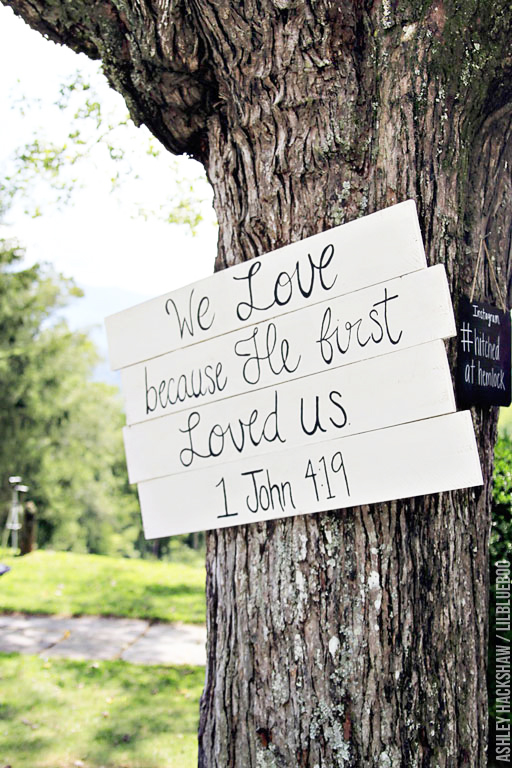 The ceremony was beautiful: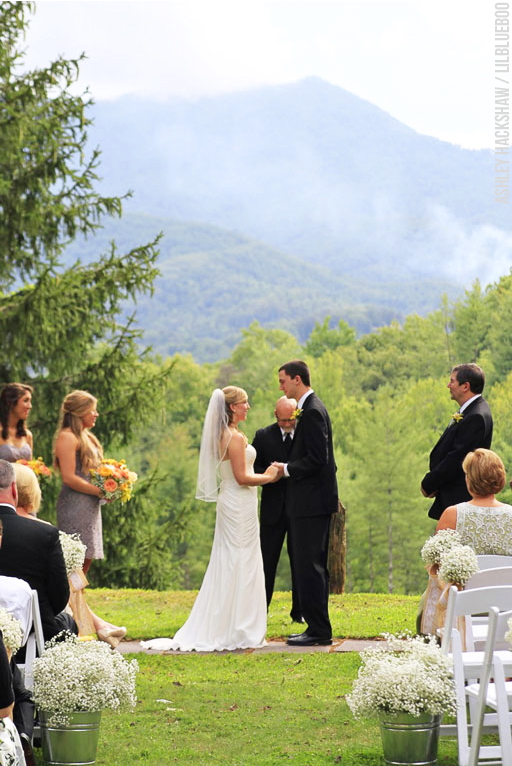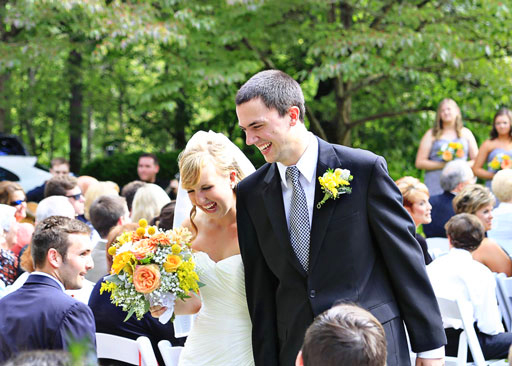 After the ceremony, the Hemlock lawn needed to be switched out for dinner.  A popcorn bar kept the guests busy: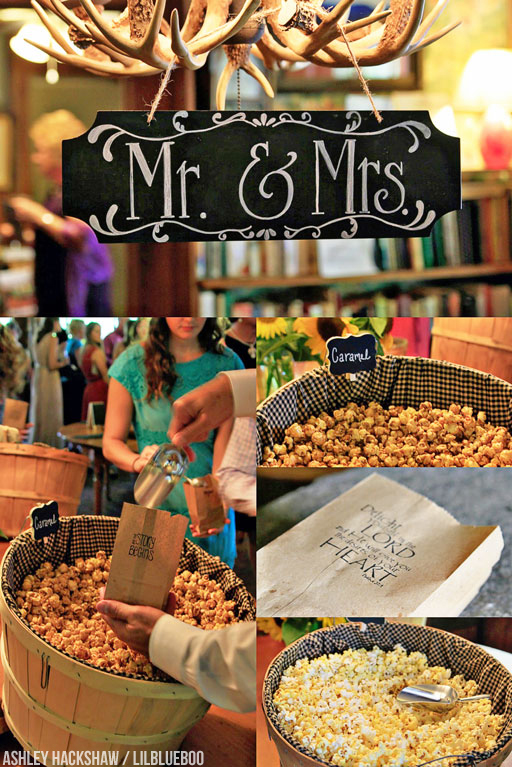 Behind the scenes of the reception set-up: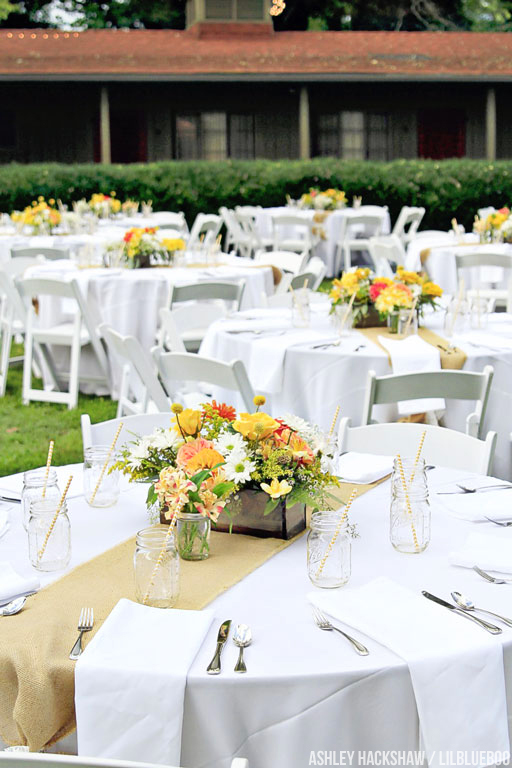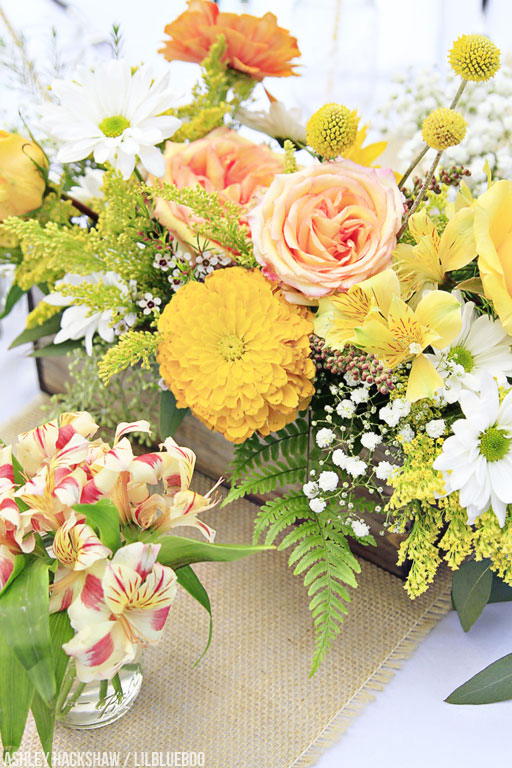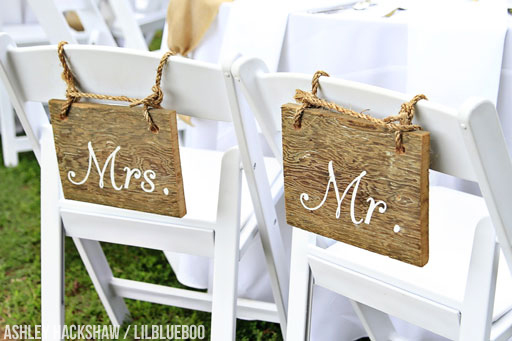 Guests mingling on the Hemlock Inn's porch: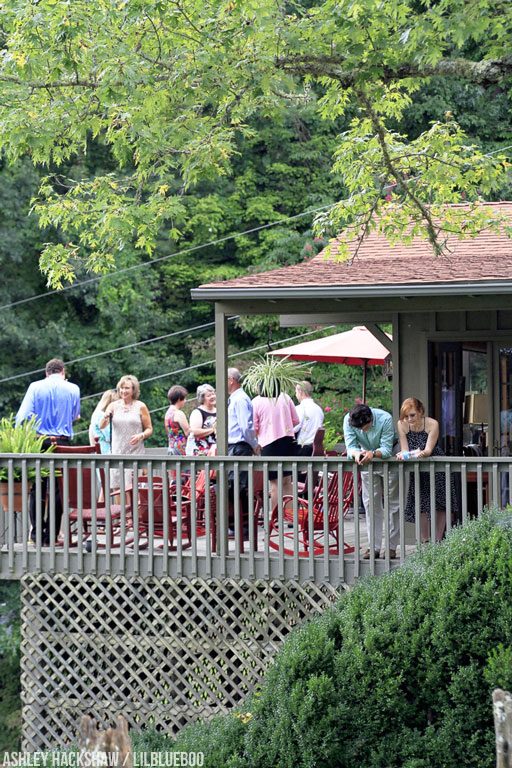 A candy bar: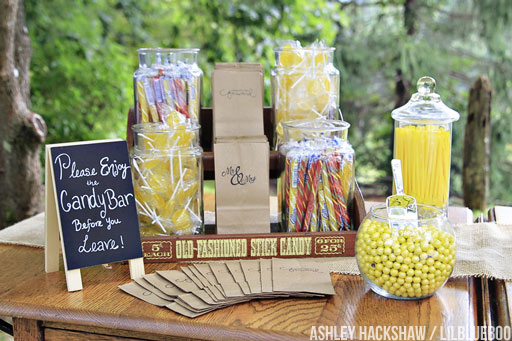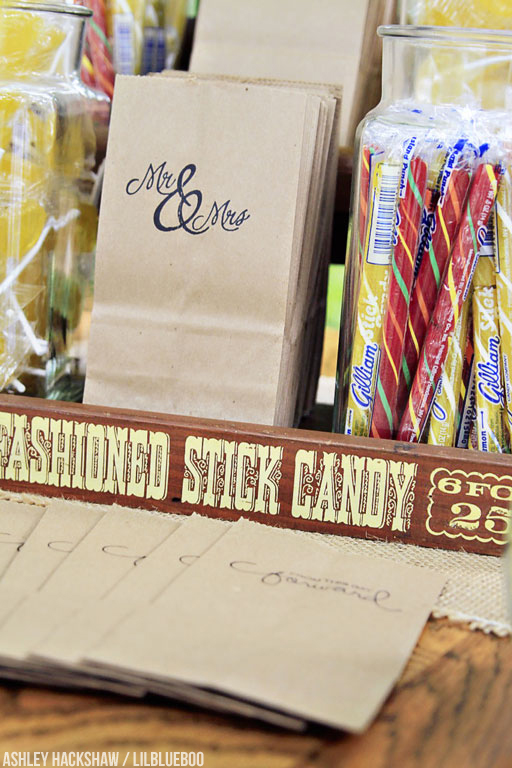 The reception was also at the inn the previous night.  The theme was sunflowers:
Behind the scenes of the hardworking kitchen staff as they prepared food for 230 people. That's my buddy Wally in orange. He has chickens. These were not his chickens: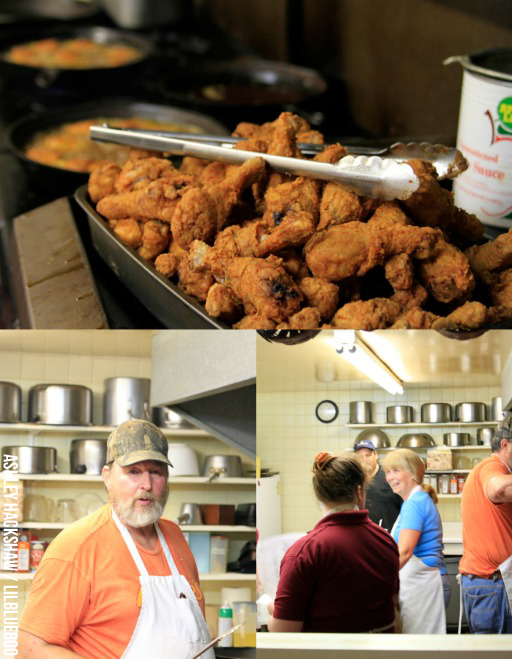 The rehearsal dinner toasts to the happy couple lasted late into the night….the lanterns and strung lights creating a magical atmosphere: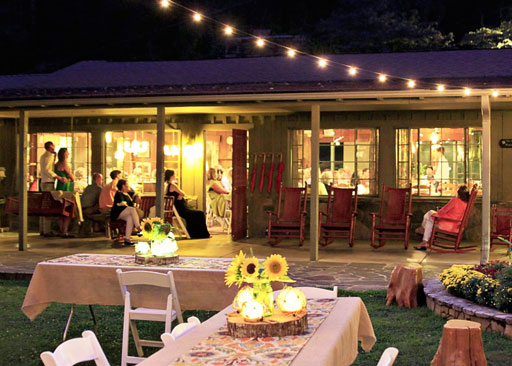 A few candids:
Boo and Alli (the bride!)
A house fire was in the background!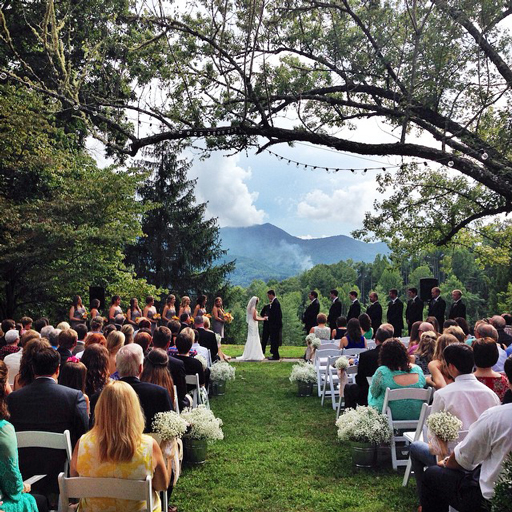 Me and hubs (I look really devious in this photo.)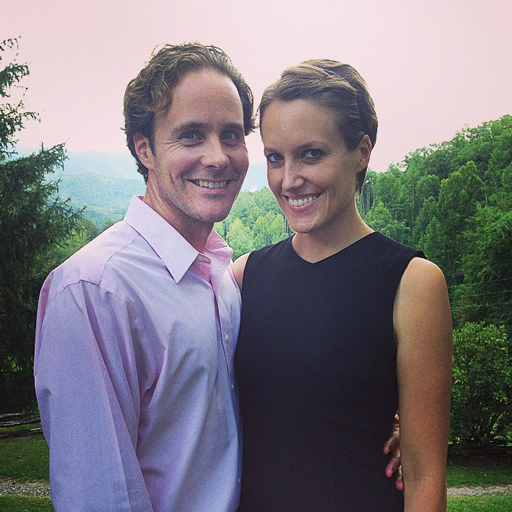 Roses.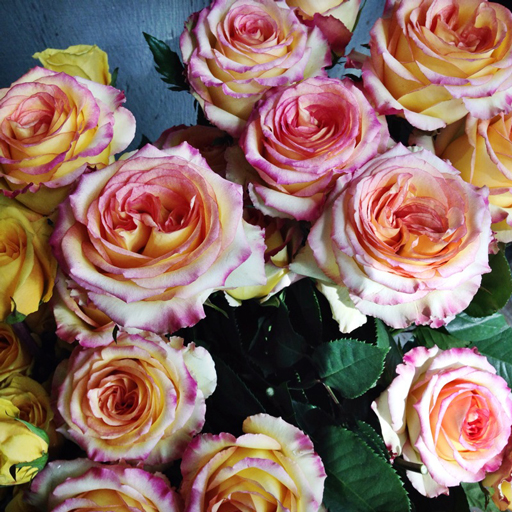 Lights over the lawn.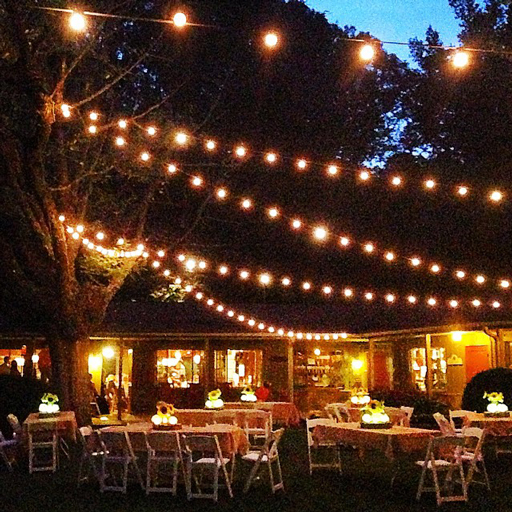 Congrats JT and Alli!  The wedding was amazing. Thank you for including us! 
See more beautiful photos of the wedding in this album by Ancelet Photography