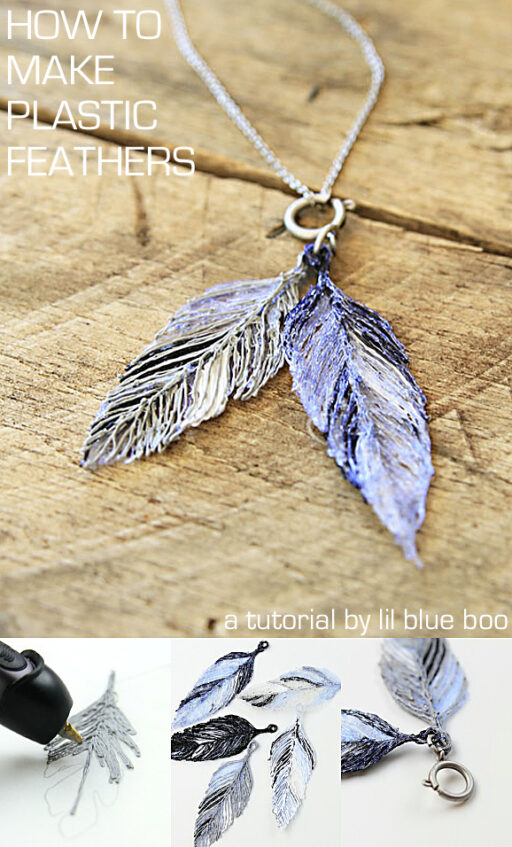 I'm loving these feather pendants I made the other day….five in all in a variety of shades. I used two to make this plastic feather pendant necklace: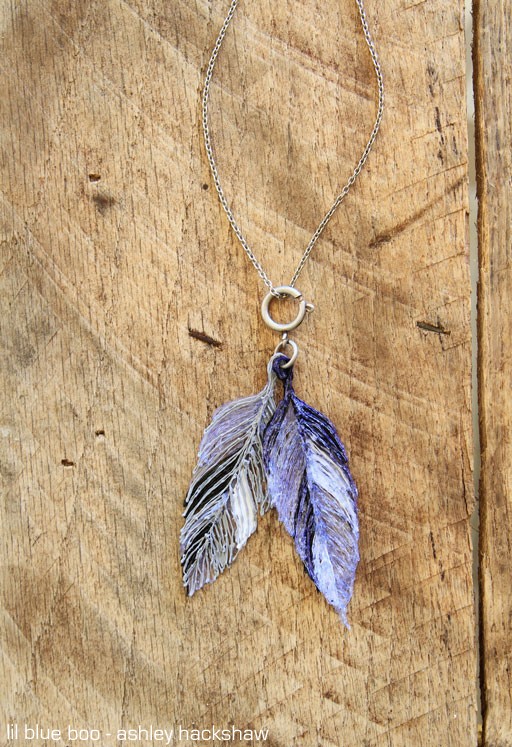 I made the feathers using a 3D printing pen. As a Michaels Maker, I had a chance to try out the new 3Doodler 2.0 3D Printing Pen and this was the project I came up with: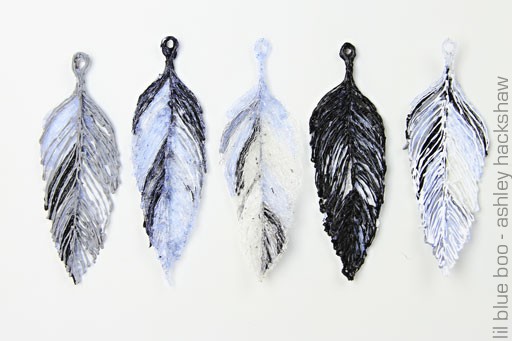 Here's the 3D printing pen called the 3Doodler: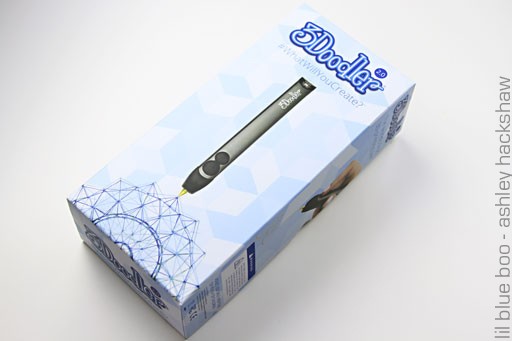 It was pretty easy to work. Boo actually read the directions and figured it out first, plugging it in was the first step. Second step: feeding these plastic rods down into the pen. The rods melt, and come out whatever shaped-metal tip you use: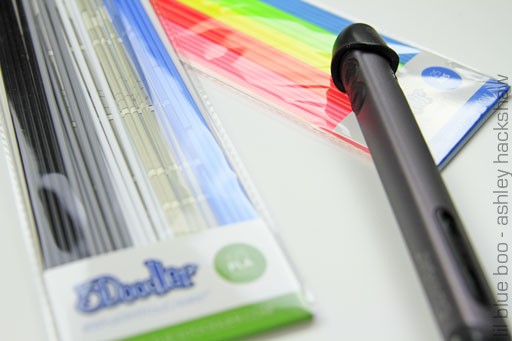 I knew I wanted to make something practical that would get some use: feather pendant necklace was the first thing to come to mind because I have a metal feather necklace I wear a lot, and I actually lost it for about a month before it showed back up again. So why not have some backup jewelry in the same style? To start I drew a feather and then replicated it into multiples onto a piece of tracing paper: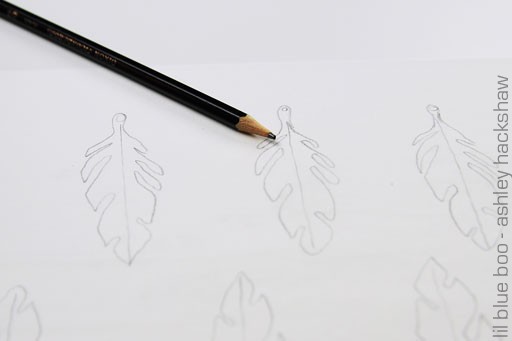 Using a gray colored plastic rod I began to trace and draw parts of the feather directly onto the tracing paper: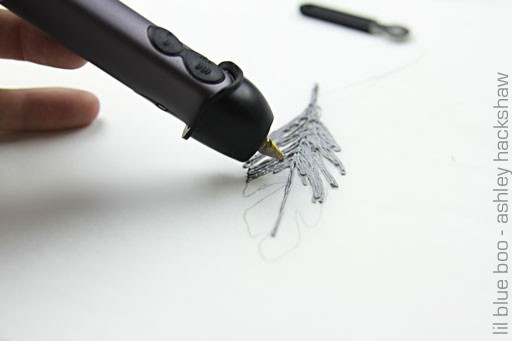 I worked on several feathers at the same time: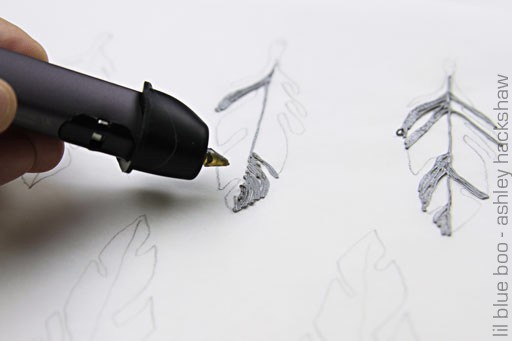 Switching between different color rods: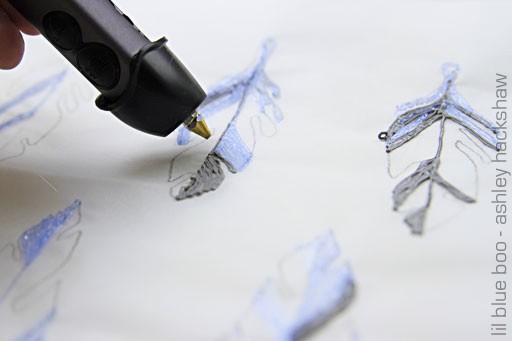 I kept layering colors of plastic until I had the below effect. The plastic peels right off the tracing paper when cool: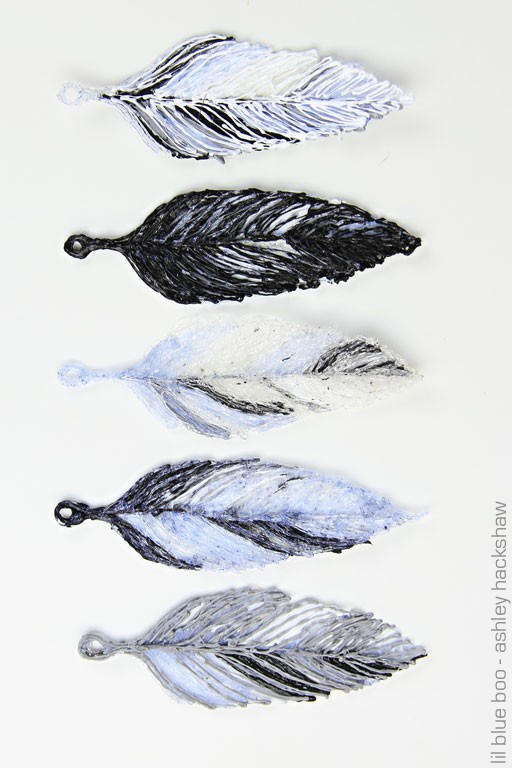 Blue, clear, black, gray and white feathers: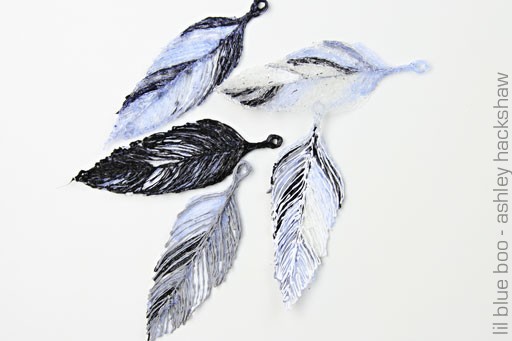 I attached two feathers for a pendant using a rustic lobster clasp also from Michaels: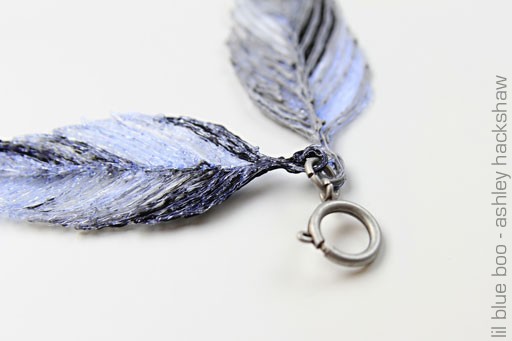 A finished plastic feather pendant: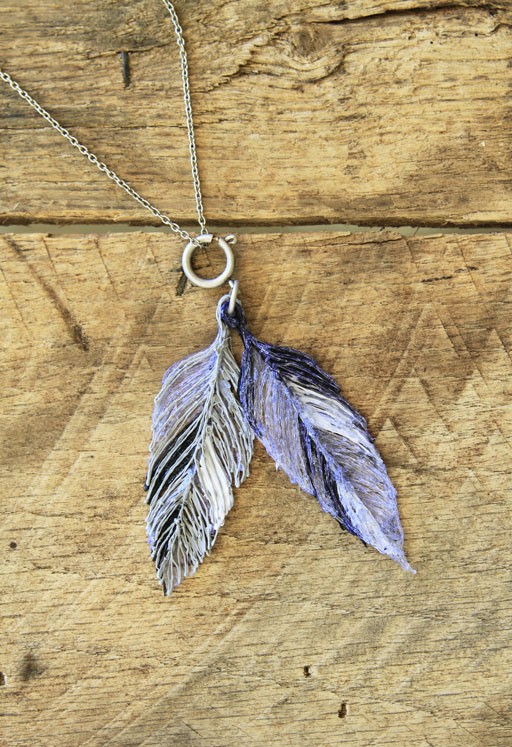 Cool right?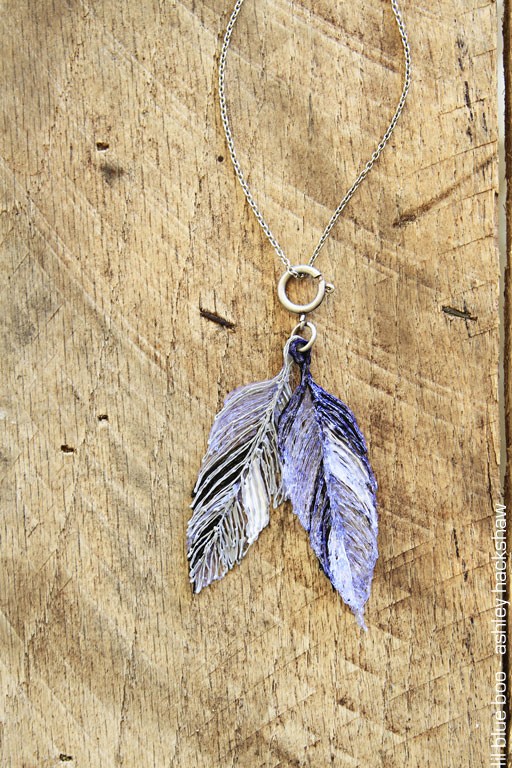 I'd be wearing it but Boo stole it for her own wardrobe.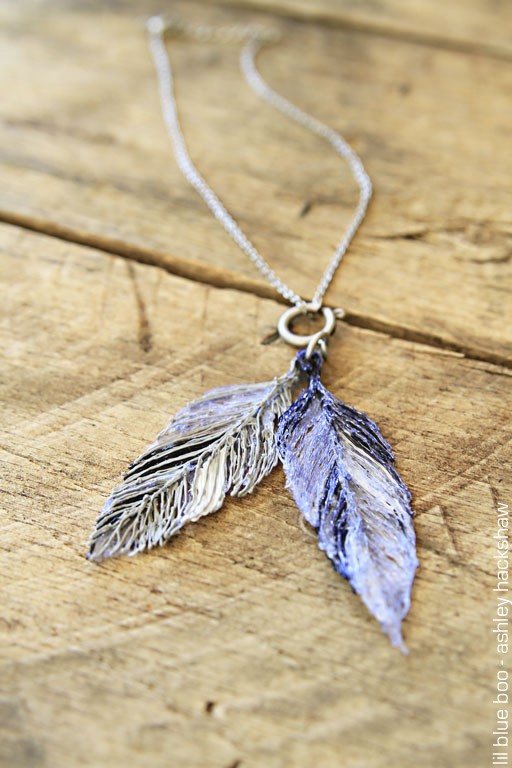 A little bit more info about the 3Doodler:
The 3Doodler 2.0 is THE must-have 3D printing pen that is an easy to use (and fun!) tool for crafters, artists and even designers!
The slim, light-weight pen draws dimensional figures and structures and is much more affordable than a 3Dprinter – you have to check it out!
You can purchase the pen directly from Michaels.com– and if you need some additional project ideas check out this awesome video.
{Giveaway is over. Winner is #62. But please feel free to leave a comment below still listing your favorite book!}